[The excitement of esports, beyond traditional sports] Part 3 | Overco…
2021-08-03

In the '90s, when you say 'pro-gamers', everyone thought of 'Starcraft players'. The first generation of esports was represented by 'Starcraft'. As the game industry developed rapidly along with the PC cafés, many professional gamers appeared at that time. However, the term 'esports' was still unfamiliar to the public. Due to the negative perception of games, there was a preconceived notion that esports was a word that forced sports into games.
Of course, esports today has an entirely different status than it was back then. Although players do not compete physically, it is classified as a mental sport that focuses on cognitive abilities and strategic skills and has firmly established itself as a sport.
Game titles to exercise esports have also diversified. The esports league, which was limited to the RTS (Real-Time Strategy) genre along with Starcraft, started with FPS (First-Person Shooting) and applied to various genres of games where PvP (Player Versus Player) exists and is expanding infinitely.
So, what kind of phase is the esports industry entering in 2021? Smilegate's esports leagues are presenting a new milestone in the global esports market, shrinking due to COVID-19. We can find out where esports is now.
| CFS, esports endlessly developing in the era of COVID-19
Smilegate's FPS <CROSSFIRE> is an FPS game played globally with over 600 million users. It also runs an esports league that is loved by people all over the world. CFS(CROSSFIRE STARS), which selects the best team among the CROSSFIRE pro game teams worldwide every year, has established itself as the best festival for CROSSFIRE users from over 80 countries around the world.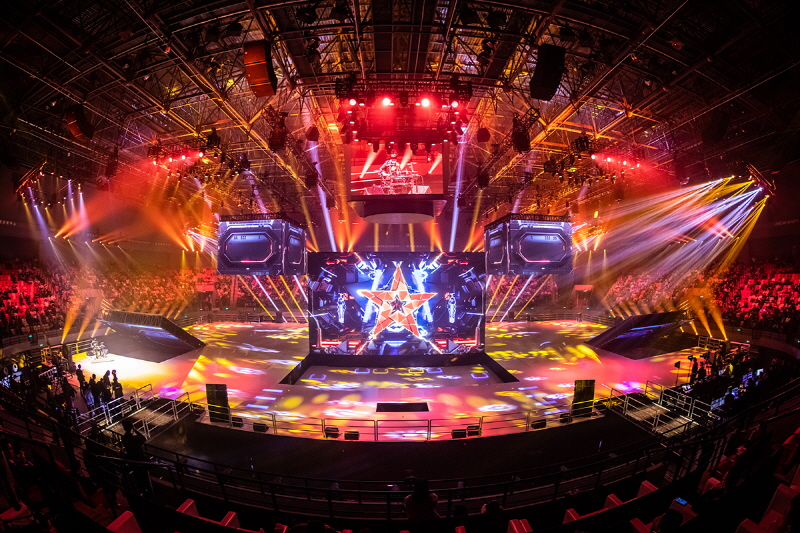 ▲
Panorama of CFS 2019
As a global festival, since the first competition in 2013, CFS has been developing every year for seven years, making esports history with new leaps every time. In 2014, CFS focused on global broadcasts for global fans and held the competition in Korea to deliver hope to the stagnant e-sports market last year, which was stagnant due to COVID-19, and the finals were broadcasted live online.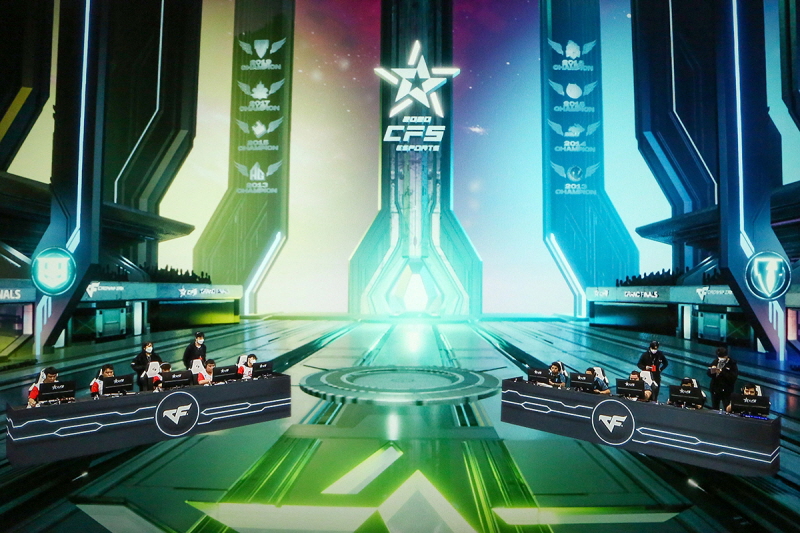 ▲
Virtual studio of CFS 2020 Grand Finals
The finals with six teams invited from each region presented a unique system since it was held without spectators. A new broadcast method was introduced so that CFS fans can feel as if they are in the stands even without visiting the stadium. The virtual studio was created using the Zero Density solution based on Unreal Engine and was broadcast live worldwide through various streaming services such as YouTube and Twitch TV.
The world is suffering from COVID-19. CFS is delivering a message of hope and energy for CROSSFIREe fans around the world and for professional gamers to maintain their careers. Let's have our eyes on CFS 2021, which will be held this year, and see how it will capture the hearts of CROSSFIRE in another new way.
| Esports competitions held with local partners, CFSI / CFPL / CFEL
There are sports festivals enjoyed by people worldwide like the World Cup, and there are also local leagues and festivals such as the Asian Games, EPL, and Bundesliga. In addition to CFS, CROSSFIRE contributes to the revitalization of esports through regional/local esports competitions and professional leagues so that pro gamers and fans in more regions can enjoy esports.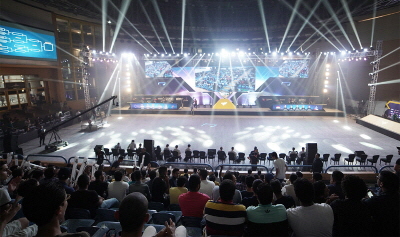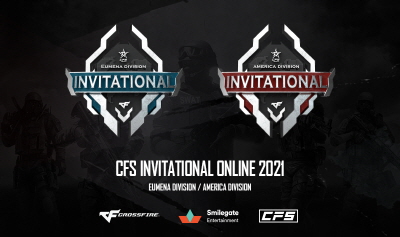 ▲
(left) CFSI 2019 Egypt league, (right) CFSI Online 2021
CFSI (CROSSFIRE Invitational) is a global esports competition held with CrossFire professional game teams from various countries. It has been successfully held in countries such as Europe, the Middle East/North Africa, Brazil, the Philippines, and Vietnam, and the scale of the competition is gradually expanding. In particular, the CFSI in Europe, Middle East/North Africa and the Americas increased the prize money by 50,000 dollars in each region to a total of 100,000 dollars (about 110 million won), increasing the prize money by almost 167%.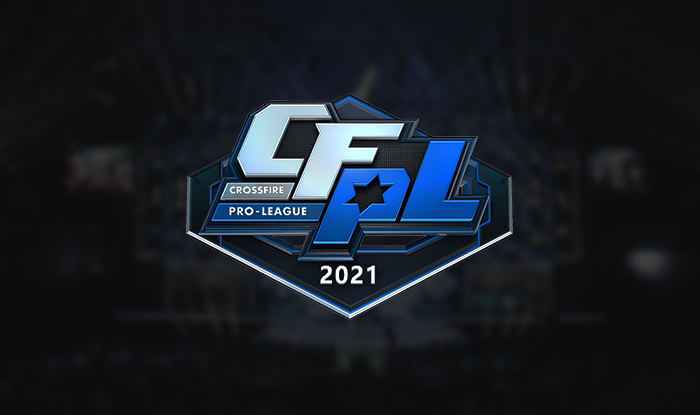 CFPL (CROSSFIRE Pro League) is a Chinese professional league of CROSSFIRE in cooperation with Chinese publisher Tencent. The 18th season this year was held for three months, from May to August. After the end of season 16 last year, a lot has changes were made during the off-season. The team's competitiveness has changed significantly due to the transfer or retirement of the leading players. As the competitiveness of each team changed due to the reorganization of the squad from Season 17, we can expect each team's new strategies.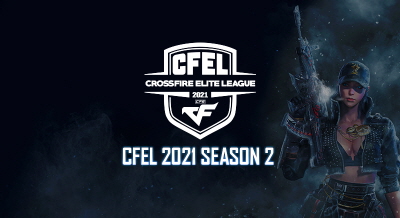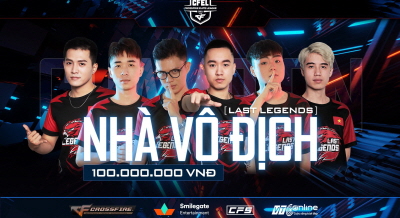 The CROSSFIRE Elite League (CFEL) is a professional league that runs for two months each in Europe, the Middle East/North Africa, and Vietnam. Vietnam CFEL resumed after three years, and more than 100 teams applied from the preliminary rounds, showing anticipation and enthusiasm for the tournament. In Europe and North America, each league will enter their second season and show exciting competition.

Both CFSI, CFPL, and CFEL are not just competitions that serve as a springboard for the international league CFS. Many esports competitions are curtailed due to COVID-19, and there is not enough stage for pro gamers to showcase their skills. In such circumstances, local pro gamers can compete and win prizes to maintain their careers in each regional league.
| Bringing up the diversity of esports genre. Lost Ark's 'Royal Roaders'
Smilegate's representative MMORPG Lost Ark opened the first official esports league, 'Royal Roaders' in 2019. Using Lost Ark's PVP content, 'Royal Roaders' works as a medium that can bring out the potential and skills of characters that users do not know much about. The tournament was held to determine the best PVP team. One hundred twenty-eight teams from all over the country participated, followed by offline preliminaries and final rounds.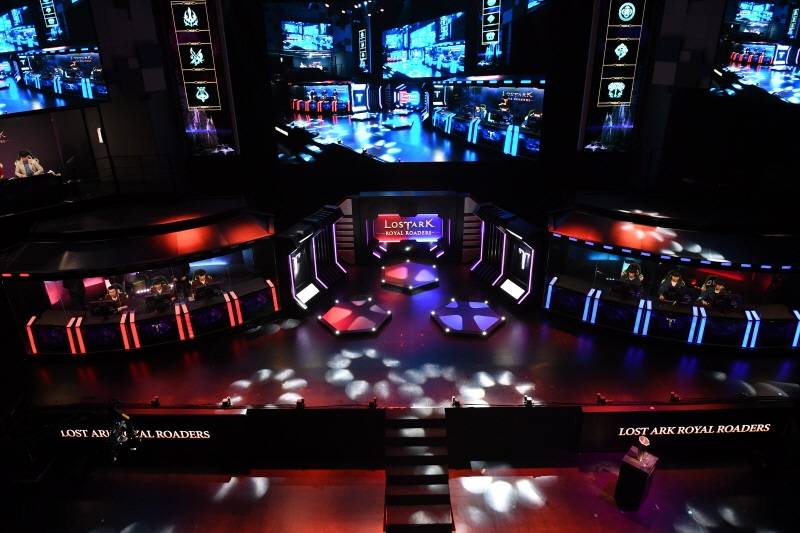 ▲
Stage of Lost Ark 2019 Royal Roaders
The number of viewers of Royal Roaders, which was broadcast live on Twitch and YouTube, exceeded 10,000, and the cumulative number of viewers exceeded about 300,000. Fans flocked to the site more than the seats prepared. Lost Ark's first esports competition aroused high interest, and its box office score was also a success.
Royal Roaders is a festival that can deliver a different kind of fun to Lost Ark fans and brought diversity to the esports scene by opening an official esports league with a hack and slash genre. Starting with the 2019 competition, which confirmed an explosive response than expected, Royal Roaders is evaluated to have opened a new horizon for esports.
| Smilegate, moving towards by creating new esports
Smilegate is conducting various esports competitions even in the current difficult circumstances. Now that we are more accustomed to a non-face-to-face environment, Smilegate is daringly transferring offline esports competitions online and solidifying esports.
Smilegate helps fans in need, sets the stage for professional gamers, and expands their influence for good through esports. Smilegate's constant struggle and effort, which will deliver a message of hope to many game fans worldwide, will make the global esports market and culture take a step further beyond Korean esports competitions.
EDITOR's COMMENT
#CROSSFIRE
CROSSFIRE, launched in 2007, is a first-person shooting game and is currently played in more than 80 countries worldwide by approximately 1 billion gamers. CROSSFIRE was reported as the game with the highest sales globally as a single title in Forbes in 2013 and has established itself as the global No. 1 FPS game.
#Lost Ark
Lost Ark is a blockbuster hack and slash MMORPG (multiplayer online role-playing game) developed by Smilegate RPG and launched on November 7, 2018. It is a AAA PC MMORPG game with a total development period of about seven years and an investment of about 100 billion won.
It has recorded 350,000 simultaneous users within a week of its release. It has various fun elements such as a vast worldview encompassing the East and the West, in-game direction that changes environmental aspects according to users' actions, and dungeons with cinematic elements. Significant awards include the 2019 Korea Game Grand Prize and the 2018 G-RANK Seoul Grand Prize.
#Smilegate #Smilegate Entertainment #Smilegate RPG #Esports #CROSSFIRE #Lost Ark #CFS #CFPL #CEFL #CFSI #Royal Roaders #PVP #FPS #eSports League #professional gamer
Related Contents