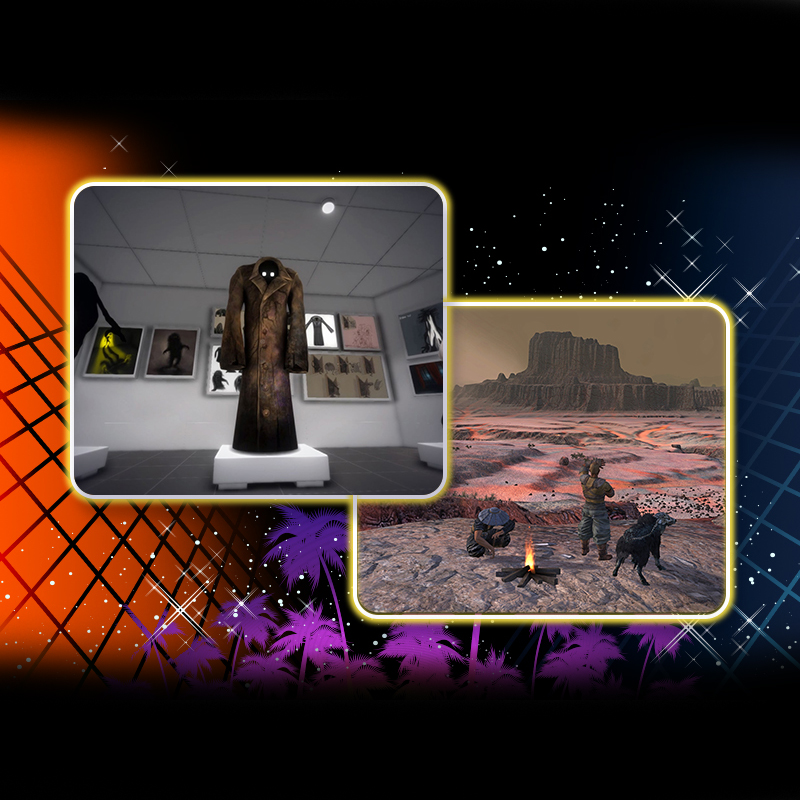 Amazing Indie Games on STOVE Indie #4 <"Among the Sleep", "Kenshi"&…
2021-06-25
Life is like a survival game. We live our lives with goals and fight against obstacles and enemies that are in our path, like a quest in a game. Let's go on a survival quest in the dynamic world of STOVE Indie's indie games. Introducing <Among the Sleep>, a horror game where you are a toddler looking for your mom, and <Kenshi> a game where you fight your way through a post-apocalyptic world.
| <Among the Sleep>, a horror game played from a toddler's point of view
Do you remember when you were a baby? There was a fear of waking up late at night, alone in a dark room. <Among the Sleep> reminds you of the fear you had as a baby of the unknown world.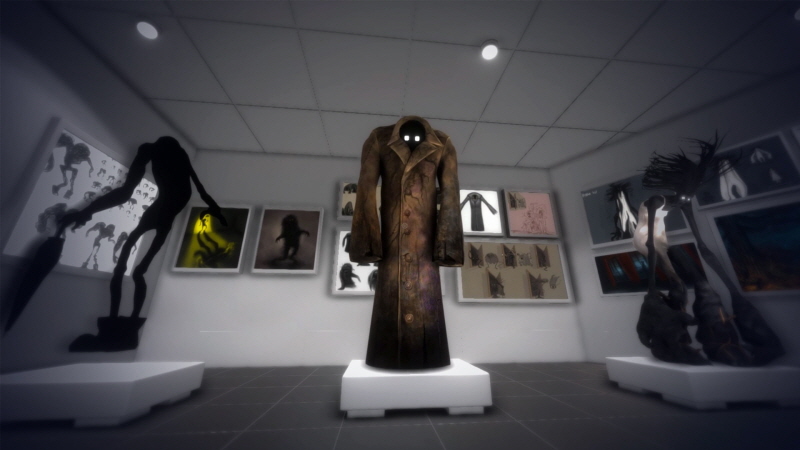 wakened by a mysterious sound, the baby begins to explore the darkness in search of his mother. Players begin the journey as a baby in this strange nightmare to find the mother.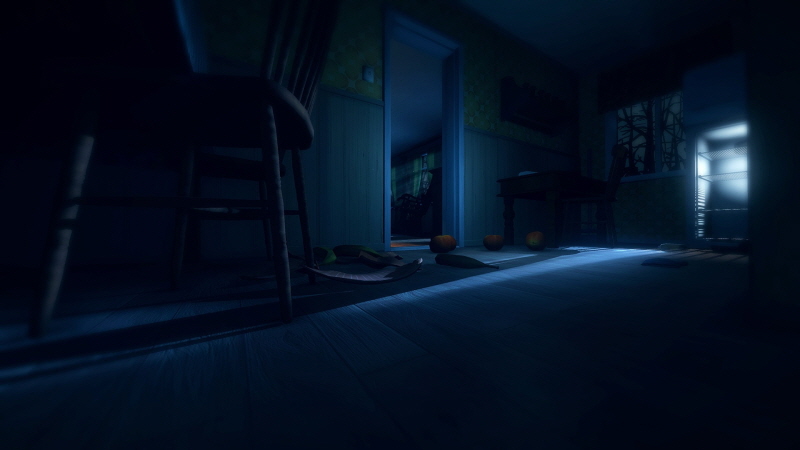 <Among the Sleep> is not a point or battle game. It is a game that evokes fear through its atmosphere and adventure. The player is a fragile, frightened, and curious baby.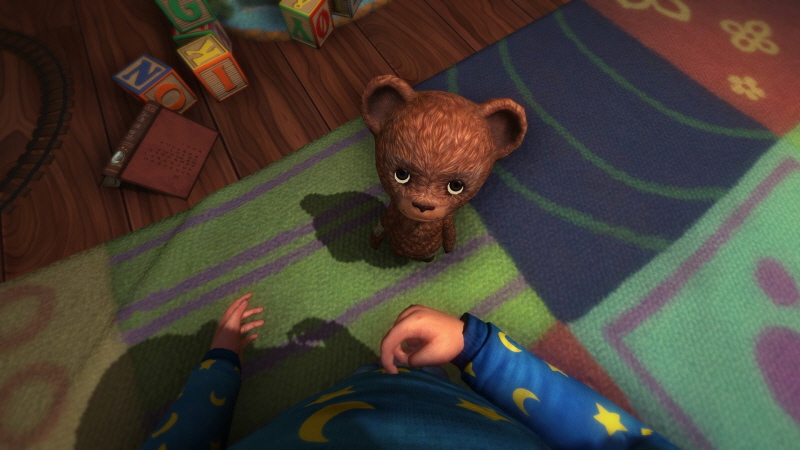 What is the scariest thing for a baby? The giant world and its objects. A mysterious black shadow. As you solve the puzzle, you slowly approach what the baby is truly afraid of.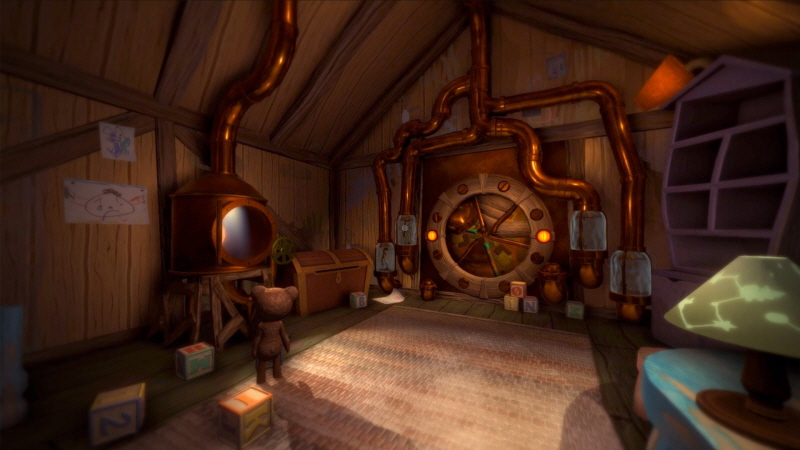 <Among the Sleep>, despite belonging in the horror genre, can be enjoyed by beginners because there are only few surprising or violent scenes. <Among the Sleep> has a unique perspective and a new way of presenting fear. It is currently available on STOVE Indie at a discounted price.
■ Among the Sleep : https://indie.onstove.com/ko/games/347/
| Hyper-realistic apocalypse sandbox RPG, <Kenshi>
Most open world games have vast degrees of freedom but only few games like <Kenshi> make you earn it. The player can pioneer their own lives as a trader, thief, rebel, monarch, adventurer, or slave. However, you could very well turn into a meal for cannibals as soon as the game starts.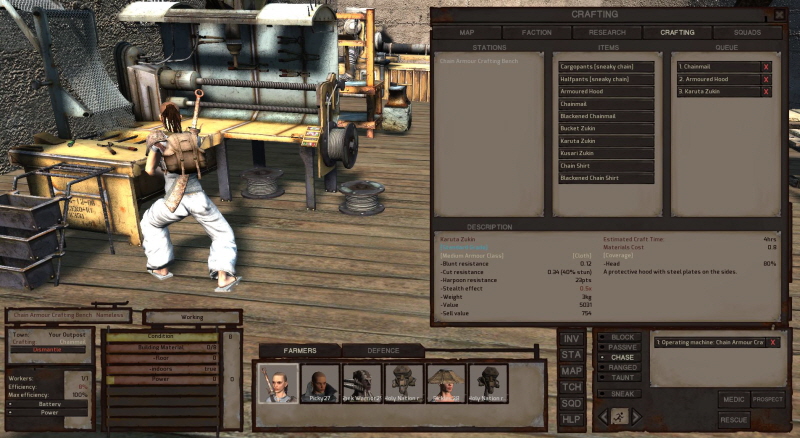 <Kenshi> is a sandbox-type game with infinite possibilities rather than a straightforward storyline. Players can research or manufacture new equipment and even purchase buildings to use them as offices or war fortresses.
Form alliances or fight with various groups as you try to gain strength and wealth in the devastating desert.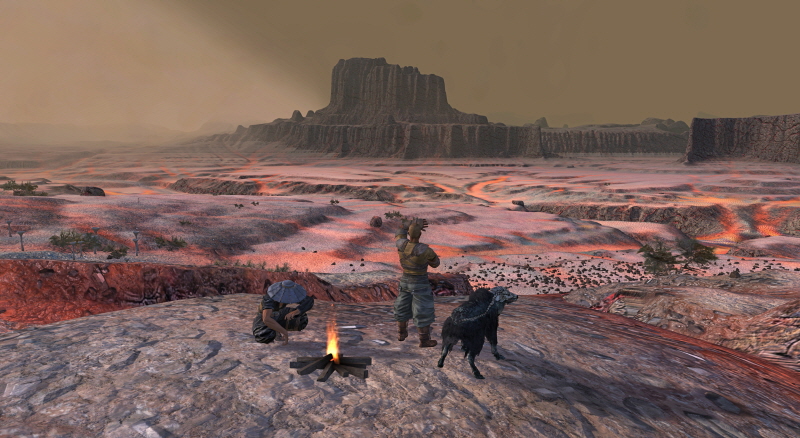 The player is not the main character in <Kenshi>. Users do not have superpowers or the ability to heal. Every character in the game has the same conditions and the player is no exception.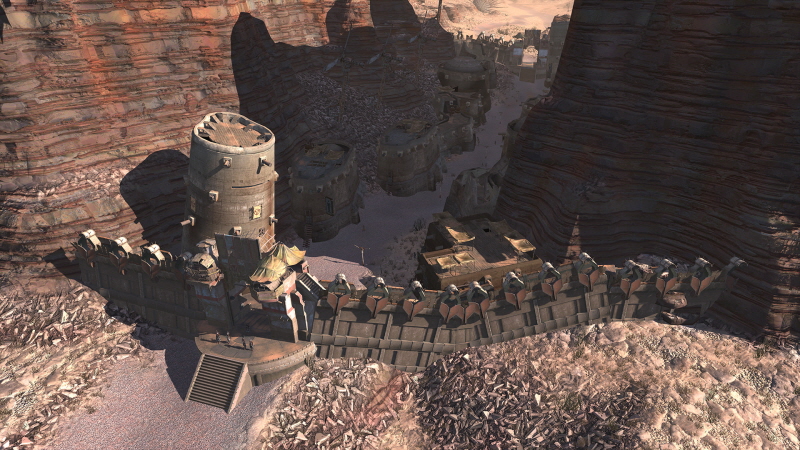 However, depending on their effort, players can defeat enemies or even become a king. The sense of achievement will be greater based on the amount of effort you have invested in the game. Perhaps this is the reason why so many users are fans of <Kenshi> despite its simple graphics. If you are a user who prefers realistic gameplay, the hyper-realistic game <Kenshi> is for you.
■ Kenshi : https://indie.onstove.com/ko/games/284/
| Endless excitement, STOVE Indie
STOVE Indie is a game platform where users can play and communicate. In the community, you can find vivid indie game reviews and tips for beginners. Enjoy STOVE Indie and its events giving out cash and coupons.
EDITOR's COMMENT
#STOVE Indie
STOVE Indie is a platform where creators and users come together to enjoy games and community. From online game jams to contests, beta testers, and game competitions, it empowers indie game creators. It also adds to the fun and depth for users through "exclusive Hangulization" of amazing indie games.
#Smilegate #Smilegate STOVE #STOVE #STOVE Indie #Indie Game Platform #First-person Survival Horror Game #Among The Sleep #Free-roaming Squad Based RPG #Kenshi
Related Contents