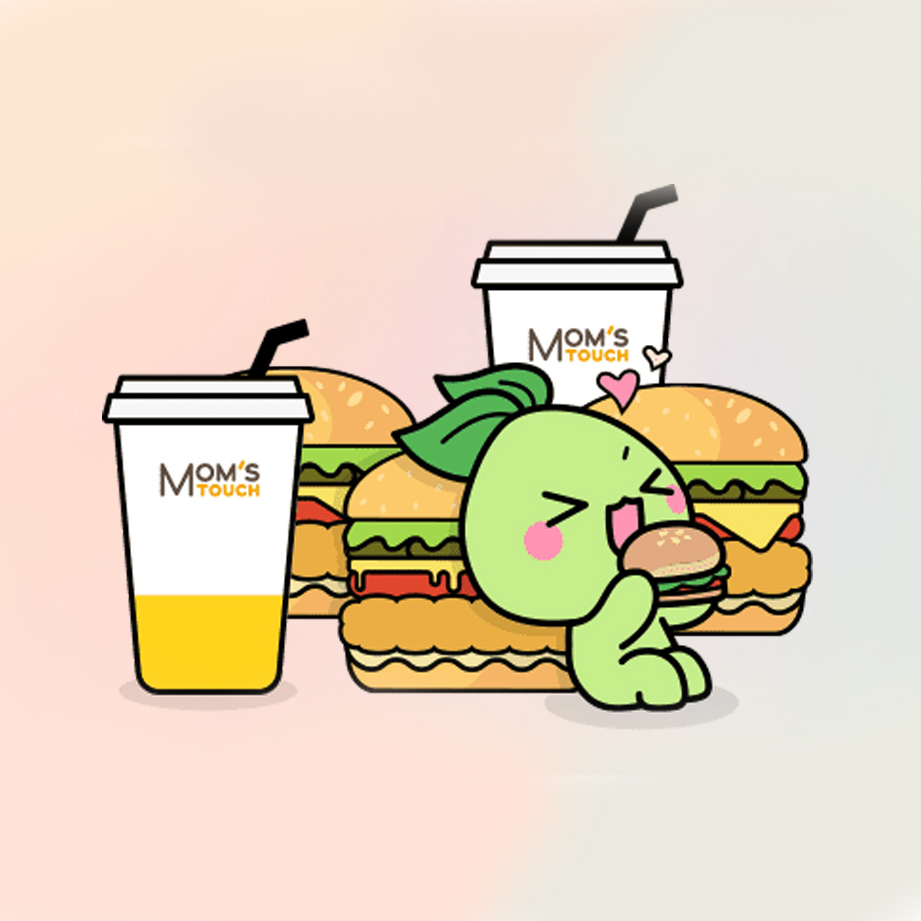 Lost Ark, Social Contribution Campaign 'Adventurer's Special Mom's Set…
2021-10-27
■ Lost Ark delivered 12,030 burger sets to 162 child welfare facilities nationwide with Mom's Touch and KFHI
■ Opened a special page where you can check the campaign. Participants can send supporting messages to children.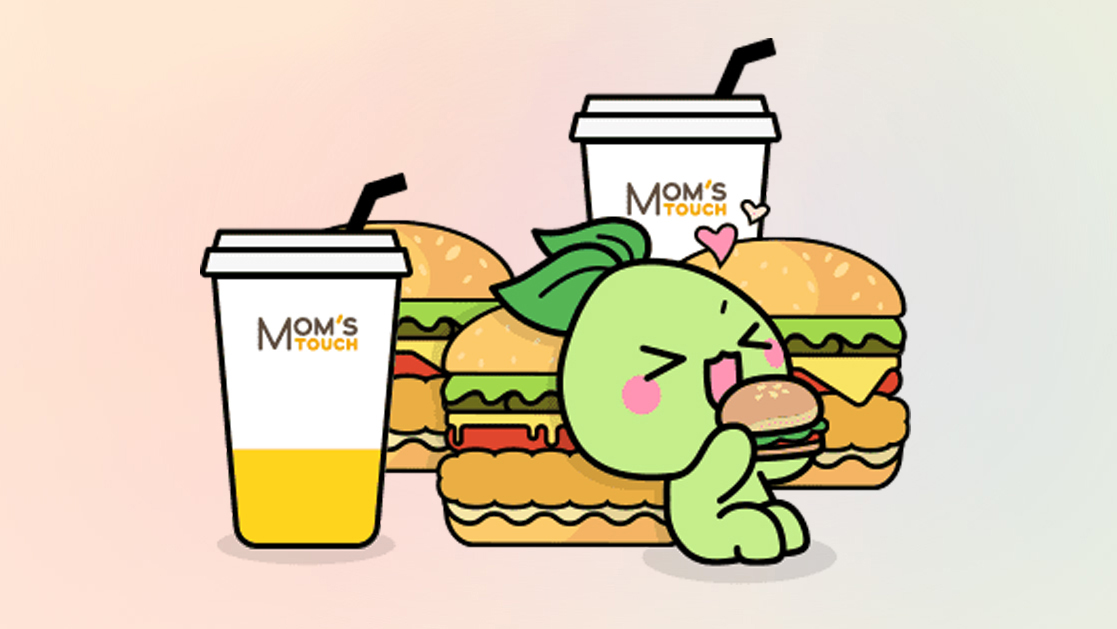 [2021-1027] Smilegate RPG (CEO Ji Won-gil) 's Lost Ark, Korea's representative MMORPG (multiplayer online role-playing game), completed the social contribution campaign ''Adventurer's Special Mom's Set' and revealed the process on its official website. The campaign was exercised with Mom's Touch and NGO KFHI (Korea Food for the Hungry International).
This campaign was conducted using the sales profit of 'Mokoko Mom's Set', which was launched in collaboration with Mom's Touch in July. Lost Ark presented 'the warm meal' in the name of Lost Ark adventurers to child welfare facilities across the country.
12,030 burger sets were delivered to 162 child welfare facilities nationwide from August 23 to October through this campaign. The meal was provided as a mobile coupon so each institution could use it when needed and prevent the spread of COVID-19. Smilegate RPG officials and Mokoko costumed mascots visited some four locations and had exciting times with the children. Each delivery ceremony was conducted in compliance with strict quarantine rules.
Lost Ark opened a special page on the Lost Ark official website where you can look back on the 'Lost Ark Adventurer's Special Mom's Set' campaign. On this page, you can check the campaign results with the participation of the adventurers and photos and videos of the delivery ceremony. Also, you can leave messages of support for the children, which will be delivered to each center.
After the online update preview 'LoA ON Mini' in June of this year, Smilegate RPG has actively engaged in social contribution activities for children in the blind spot of welfare across the country to create a 'better world'. In addition to social contribution campaigns with collaboration with companies such as 'Mr. Pizza', 'Mom's Touch', and 'Ottogi', Lost Ark also exercises movements linked to in-game content such as the 'Maharaka Tree of Life' campaign. All Lost Ark campaigns are meaningful in that they are conducted based on the participation of the adventurers. Director Geum Kang-seon, who is in charge of the development of Lost Ark, announced the 'Dear. Friends Project' as the core of Lost Ark's social contribution project at the 'LoA ON Mini' held in June. Lost Ark plans to continue to develop various activities to share the joy of giving with its players.
Ji Won-gil, CEO of Smilegate RPG, said, "Lost Ark and Smilegate RPG, together with adventurers, will continue to hold various activities to make the society a better place. We ask for your interest and participation."
For more information about Lost Ark, please visit the Lost Ark official website (http://www.lostark.co.kr).
#Smilegate #Smilegate RPG #MMORPG #Lost Ark #Contribution #Donation
Related Contents