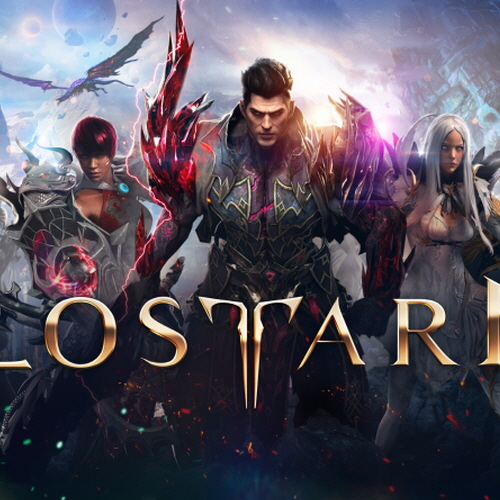 Lost Ark, Massive Global Expansion!
2021-11-05
■ Korea's leading MMORPG "Lost Ark" begins CBT in North America•Europe•South America•Australia via global company Amazon
■ Service in South America and Australia announced in addition to previously scheduled North America and Europe
■ Full-on global expansion of Lost Ark expected in 2022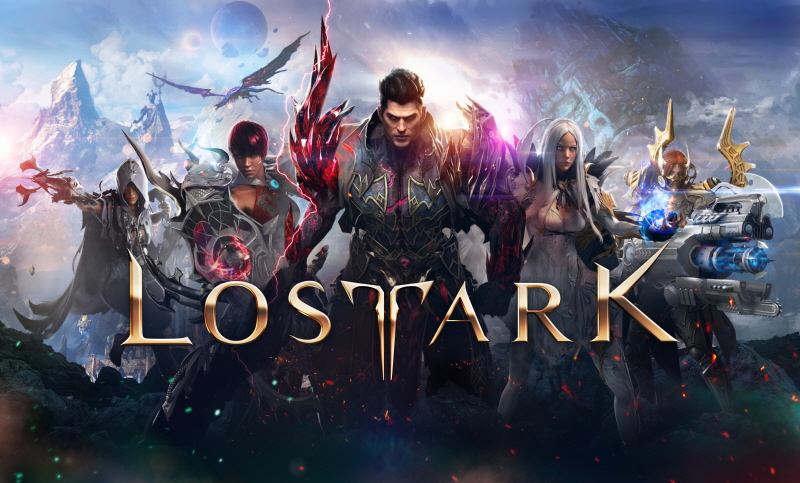 [November 5, 2021] Korea's leading MMORPG developer Smilegate RPG (CEO Ji Won-gil) and global company Amazon announced the launch of large-scale closed beta testing (CBT) for Smilegate RPG's flagship game "Lost Ark" in North America, Europe, South America, and Australia on the 5th (Friday, KST). The addition of services in South America and Australia on top of the already scheduled services in North America and Europe is anticipated to trigger the full-on global expansion of Lost Ark.
The CBT will run for a total of seven days from November 4 to 11 through global gaming platform Steam. Only adventurers who have pre-purchased "Founder's Packs" or were selected through a separate tester application process can participate in the test. A special code to participate in the CBT is also scheduled to be distributed during the duration of the CBT via official Lost Ark Twitch drops.
The CBT will open with 15 classes including the newly added Striker class, as the continent of Rohendel, over 70 islands, and a variety of new content awaits global adventurers. Adventurers taking part in the test will be able to freely discuss the game and share their opinions through the official Lost Ark CBT forum and the Amazon Games Discord server.
Meanwhile, Smilegate RPG and Amazon Games will officially announce the launch of services for Lost Ark in South America and Australia starting with this CBT and plan to focus their capabilities on turning Lost Ark into a globally-loved IP. To that end, services will begin in South America and Australia simultaneously along with official services scheduled for North America and Europe in early 2022. Servers will also be added in South America. Additionally, language support for the website and stores will continue to be expanded to accommodate the new countries.
Amazon Games Vice President Christoph Hartmann said, "Amazon Games is proud to be the North American partner for Smilegate RPG and is striving to successfully deliver the best gaming experience to Lost Ark fans with constant collaborations," and that "this CBT is anticipated to be a special experience and opportunity for gamers around the globe who have shown enthusiasm towards Lost Ark to explore Lost Ark."
Smilegate RPG CEO Ji Won-gil said, "It's an honor to be able to launch Lost Ark in South America and Australia following North America and Europe thanks to the enthusiastic support of MMORPG fans around the world. As we partner for the massive global expansion of Lost Ark with Amazon Games, a global company with exceptional capabilities, we will do our best to make Lost Ark a beloved IP around the world."
For more information on Lost Ark, visit the official Lost Ark website at http://www.lostark.co.kr.
#Smilegate #MMORPG #Lost Ark #Global Entertainment #CBT #Amazon Games
Related Contents