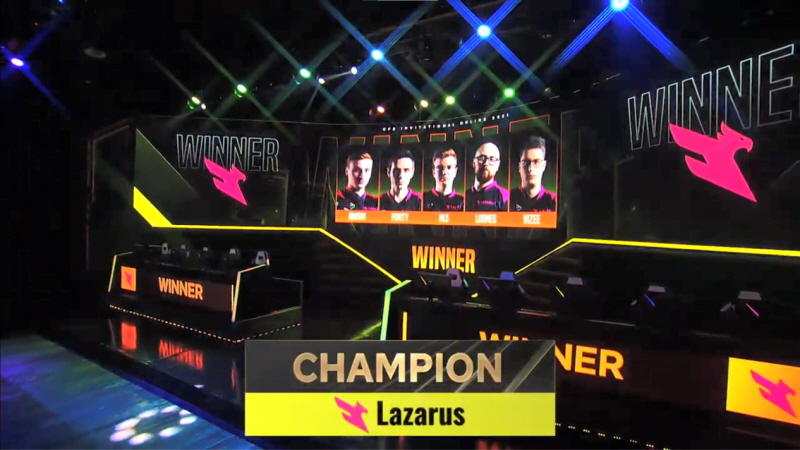 Smilegate Successfully Completes "CFS Invitational Online 2021" EU/MEN…
2021-07-06


■ Total prize of $100,000 for the best EU/MENA-Americas CROSSFIRE teams
■ Defending champion Lazarus in the EUMENA region and Imperial in the Americas region take the title!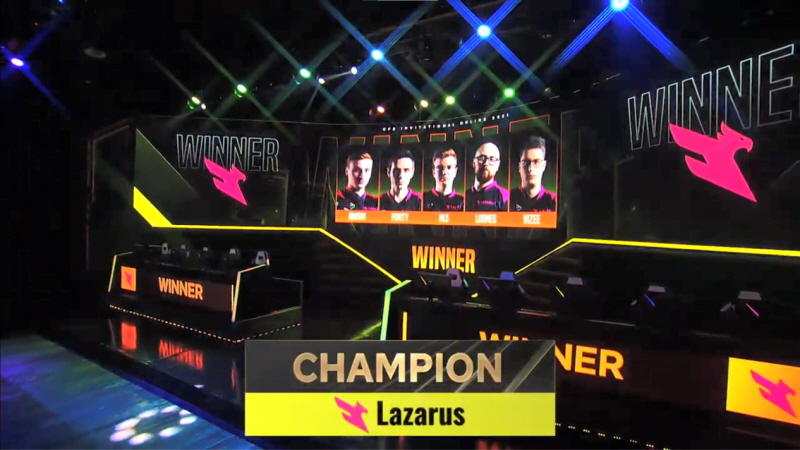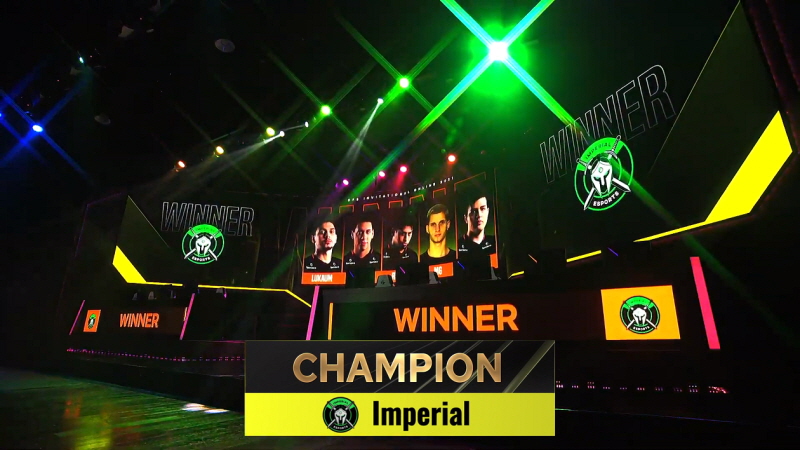 [2021-0706] Smilegate Entertainment (CEO Ina Jang) announced on the 6th (Tuesday) that "CFS Invitational Online 2021", where top CROSSFIRE professional teams competed, was won by Lazarus in the EUMENA region and Imperial in the Americas region.
The event was hosted by Smilegate Entertainment with the prize money of $50,000 for each region (about 55 million won), totaling to $100,000 (about 110 million won). The EUMENA region held its competition from June 25th to the 27th and the Americas region from July 3rd to the 5th.
In the EUMENA regional competition, experienced international teams such as team EXCEPTIONAL and Lazarus faced off teams from the Middle East such as Anubis Gaming and TeamMyth. Both sides had extensive experience from international competitions and CROSSFIRE Elite League (CFEL) respectively.
In the group stage, Lazarus advanced to the playoffs in first place with only one loss to EXCEPTIONAL where Marcel Hupp aka "AWSM" from Lazarus showed excellent performance in the tournament. Hupp led the team to victory against EXCEPTIONAL's Luca Bayati aka "Seven" and Fabian Brandmair aka "Phaze" with his superb sniping skills.
The Americas regional competition featured thrilling matches as well. In the group stage, traditional powerhouse Black Dragons advanced to the playoffs in first place, utilizing the sniping skill of Caio Santos aka "Goken" and relentless charging from Emanuel Lami aka "nenemz".
However, the final victory went to Imperial. Imperial's leader Felipe Castro aka "Fefe", who was also voted MVP of the tournament, led the team to victory featuring Lukas Rodrigues aka "Lukaum" and Rodrigo Meijinhos aka "mg" with exceptional teamwork and backup. Imperial has won all competitions including CFEL and this competition, which has fans anticipating for their future career in CFS.
Smilegate Entertainment's General Manager Yeo Byoung Ho said, "Lazarus winning this year's tournament continuing their streak from last year, and Imperial which showed monumental improvement makes us anticipate their highlights in the second half. We will focus our efforts to successfully host the CFS Grand Final. We await your interest and anticipation".
For more information on the competition, visit the official website at (http://www.crossfirestars.com).
#Smilegate #Smilegate Entertainment #CROSSFIRE #CFS Invitational Online 2021 #CFSI 2021 #CFSI 2021 EUMENA #CFSI 2021 Americas #Lazarus #Imperial
Related Contents