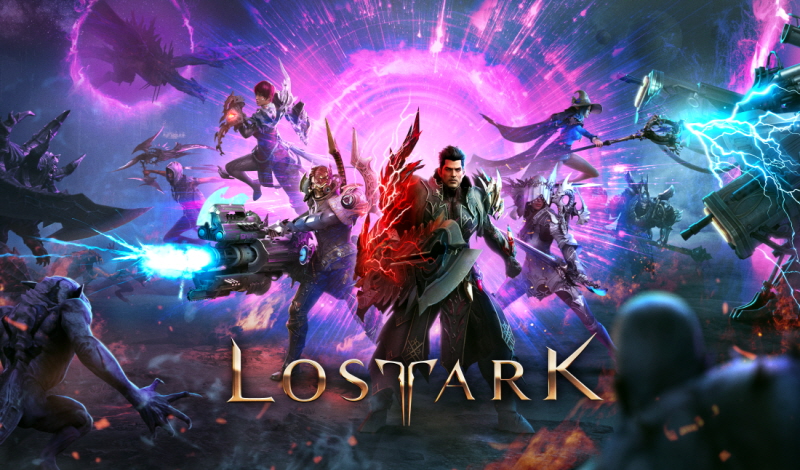 Top Ranking Korean MMORPG of All Time on Metacritic! Number of Global …
2022-03-10
■ More than 10 million new subscribers in the world's largest gaming market in North America and Europe alone in just 3 weeks after launching on Steam… The number of global users including Korea exceeds 20 million.
■ Average score of 81 on Metacritic and 82 on OpenCritic to achieve the milestone of the highest average score for Korean MMORPG
■ Green light for long-term dominance in global MMORPG market with recognition for quality and completeness of work with the early record-setting success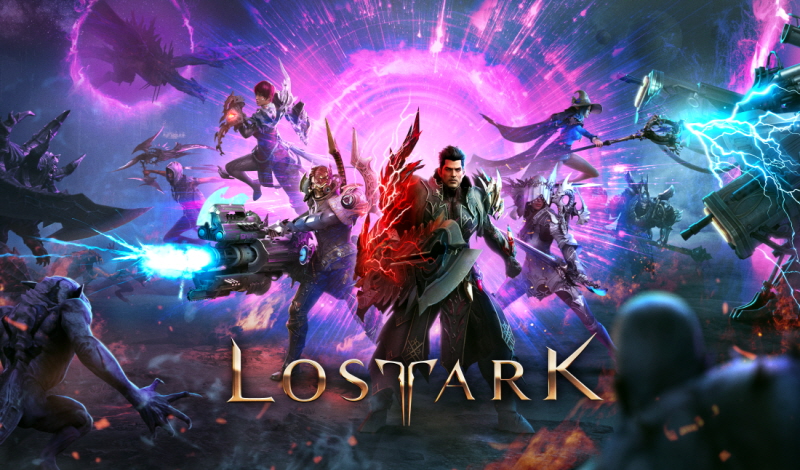 Smilegate RPG (CEO Won-jil Ji) has revealed that the iconic Korean MMORPG (massively multiplayer online role-playing game) developed and serviced by the company 'LOST ARK' has officially launched in over 160 countries in North America, Europe, South America, and Australia on February 11, and the number of global users has exceeded 20 million in approximately 3 weeks after official global launch on March 8 (Tue).
LOST ARK has attracted over 10 million new users alone in the western market of North America and Europe, the world's largest gaming market, and the number of total users worldwide including Korea has now exceeded 20 million users. Also, the game is generating expectations for long-term success with maintaining around 1 million in peak number of concurrent users for about 2 consecutive weeks on Steam after the global launch on February 11. The peak number of concurrent users for the LOST ARK is 1.32 million, which is the second highest of all-time on Steam, and this is an unprecedented success for a Korean MMORPG.
Meanwhile, the LOST ARK is also receiving positive reviews from experts and adventurers worldwide from the quality and completeness aspects of the game while achieving record success, and it is achieving an extraordinary milestone as a Korean game.
LOST ARK is currently recording '81 points' on the Metascore, which is based on the reviews of game critics worldwide on the world's leading cultural review website 'Metacritic'. This is the highest all-time score for a Korean MMORPG. Also, it has recorded an outstanding score of '82 points' on the 'OpenCritic', a review website dedicated strictly to games and 86% of the experts have stated that they would recommend the game for people to play. As a result, the outstanding development capability of Smilegate and reputation of Korean games are being recognized by the entire world.
The experts reviewing the LOST ARK stated the following as the strengths of the game: ▲ Extensive world and rich contents, ▲ Immersive scenes and combat system, ▲ Outstanding visual effects and beautiful soundtracks. North American game news outlet such as The Gamer have given an unprecedented average score of 100 and stated, "LOST ARK is a fantastic work that won't be a waste of your time".
Smilegate RPG CEO Won-gil Ji stated, "LOST ARK has received greatly positive reviews from experts from the aspects of quality and completeness of the game and there are more new adventurers joining the game. We will prove that Korean games can compete and gain recognition in the world stage and do our best for our adventurers to play our game with pride."
You can have additional information on LOST ARK on the official website of LOST ARK (http://www.lostark.co.kr).
Related Contents