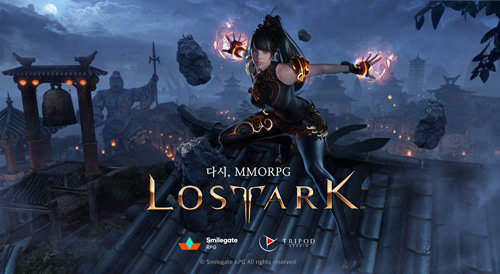 Game Developer 'Punished with Money' After Forfeiting Item Profits… 30…
2022-01-10
■ Relay of donations to the game developer's social contribution foundation after suggestion to "Show good influence"
■ 12,000 Donations made and 300 million won raised in just a week and the foundation "will use it to help children in the blind spots of the welfare system"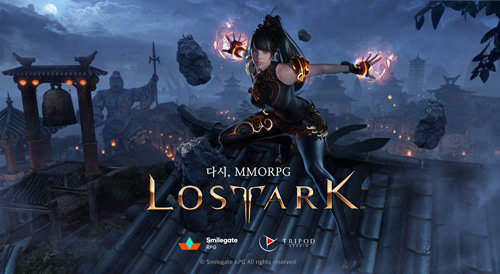 "Let's show what good influence of game users is like."
At 4 AM on December 25 last year, a post was uploaded in the internet community of the users of online game 'LOST ARK'. It was a post suggesting to raise funds to donate to the social contribution foundation of Smilegate, the game developer.
Soon, comments with proof of donation began appearing in this post. Users encouraged donating by taking pictures of donations ranging from 5,000 won to 50,000 won. This raised 150 million won just two days. Users posted, "How could there so much romance in playing a game", "This is my first time feeling the joy of donating". 12,000 Donations amounting to 300 million won were raised over a week to the company's social contribution foundation. The foundation is planning to use these donations to help children and youth in the blind spots of the welfare system.
The voluntary donation by this game's users mostly consisting of people in their 20's and 30's resulted in the game developer's declaration to forfeit paid in-came item profits. In the previous month, Smilegate has stated to the users of this game (MMORPG) where many people play the game with their own unique characters, "We will forfeit some of the paid services in the game, which makes up 17% of its annual sales, and return the profits to the users."
The game developer essentially eliminated the function to entice users to spend more money to obtain more advanced items. Users who had grievances against drop items and excessive charges in the game industry welcomed the game developer's decision with open arms. The average monthly number of users for this game more than doubled after this announcement.
This company's game already had the reputation for its rather modest charged services compared to other games. Partnership events in collaboration with fried chicken restaurants also attracted users claiming, "Let's punish them with money (money+punishment, supporting a company through purchases)."
Last year, game users have revolted against sale of drop items, and engaged in a 'truck demonstration' in front of the headquarters of some game developers. Users organized the demonstration in internet communities, and planned a demonstration by displaying their slogan in trucks equipped with LED signs, and raised funds to make these demonstrations happen. There was even the new term, 'Maple refugees (Maple story refugees)', which referred to users leaving the popular online game Maple Story upon dissatisfaction with the company. Game developers pledged to improve their game operation and gave in.
Jeong-woo Koo, a professor of sociology at Sungkyunkwan University stated, "Generation MZ gamers tend to judge games from the perspective of 'fairness", and continued, "It is highly likely that they would engage in group activity such as rewarding the game developers that implement fair policies through communicating with the users, and punishing the game developers in the opposite scenario."
Related Contents