Smilegate's Next-gen Console Flagship Title 'CROSSFIRE X' Launched Wor…
2022-02-10
■ Smilegate globally launched of next-gen console flagship title 'CROSSFIRE
■ 'Customized' play experience for all users worldwide through 9 language text and seven language voice support along with release on 'Xbox Game Pass'
■ Most anticipated title among domestic console games integrated with next-gen technology. Smilegate will establish itself as a global IP household name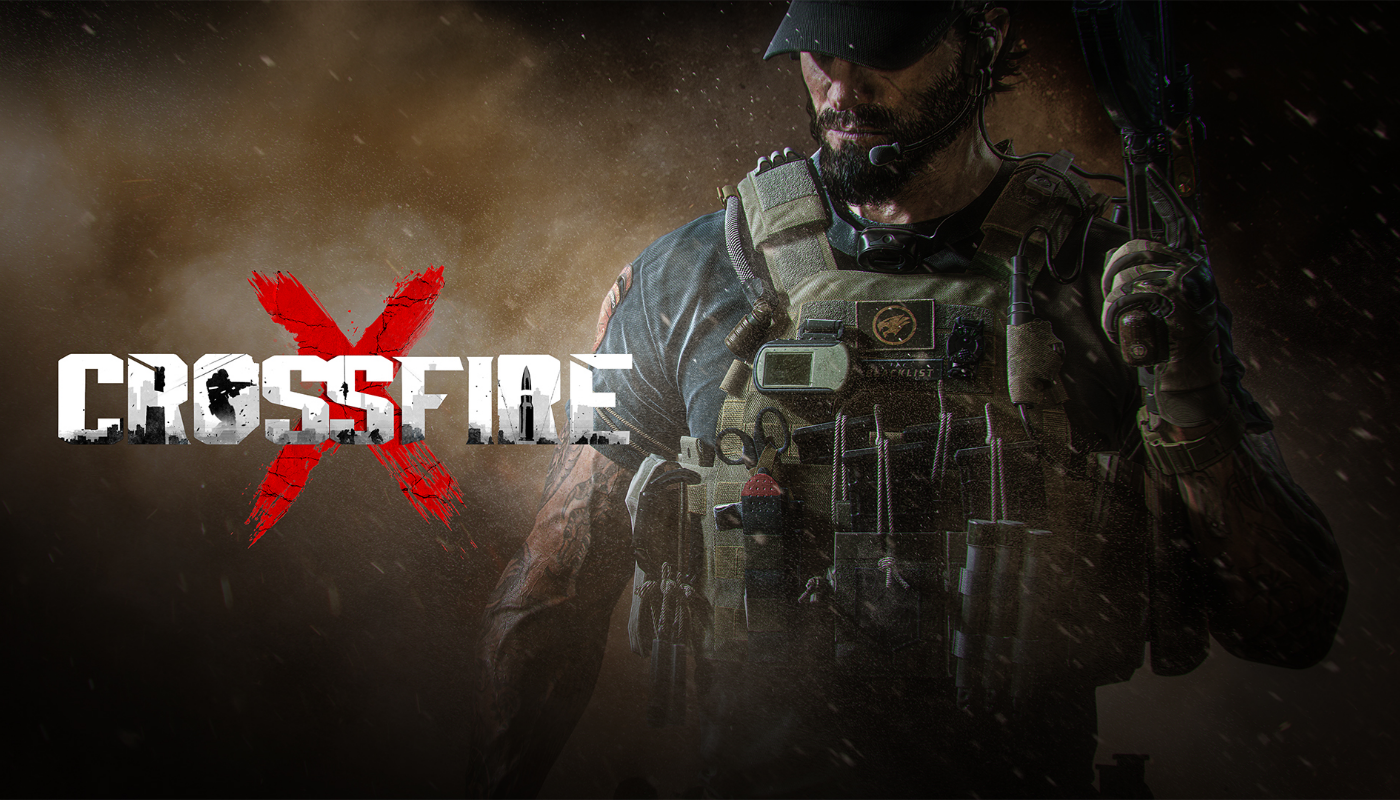 [2022-0210] The next-gen console flagship FPS (first-person shooter) game 'CROSSFIRE X' developed and serviced by Smilegate Entertainment (CEO Ina Jang) has launched worldwide on the 10th (Thu). Smilegate is planning to launch a full-scale global console market penetration and establish itself as the IP household name, beginning with the launch of 'CROSSFIRE X'.
'CROSSFIRE X' has been released worldwide and can be played by all users worldwide on the next-gen Xbox console of Xbox Series X/S and Xbox One from 9 AM. It supports nine languages in text, including English, Korean, Spanish, German, and Japanese. Also, it supports seven languages for its in-game voice, which allows all users worldwide to play in their desired environment.
Smilegate Entertainment will begin its full-scale penetration into the global console market, which remains as the wasteland for Korean game developers through the official launch of CROSSFIRE X. It has already been proven in terms of quality with various trailer videos and closed beta testing (CBT) by users worldwide. The new leap is expected to be made by Crossfire IP in the global console game market with the high popularity of the Xbox console among users in North America and Europe.
CROSSFIRE X is the first next-gen console title published by Smilegate based on the IP of its global leading online FPS game 'CROSSFIRE'. It features superb graphics using the 'Unreal 4' engine and recreates the excitement of a real battlefield based on the company's rich history of know-how in FPS game development. It is the most anticipated Korean console title. The game is played at 60 FPS (Frames Per Second) at 4K resolution on Xbox Series X. It features the latest technology, such as the 'seamless' play environment, which reduces loading time during gameplay significantly.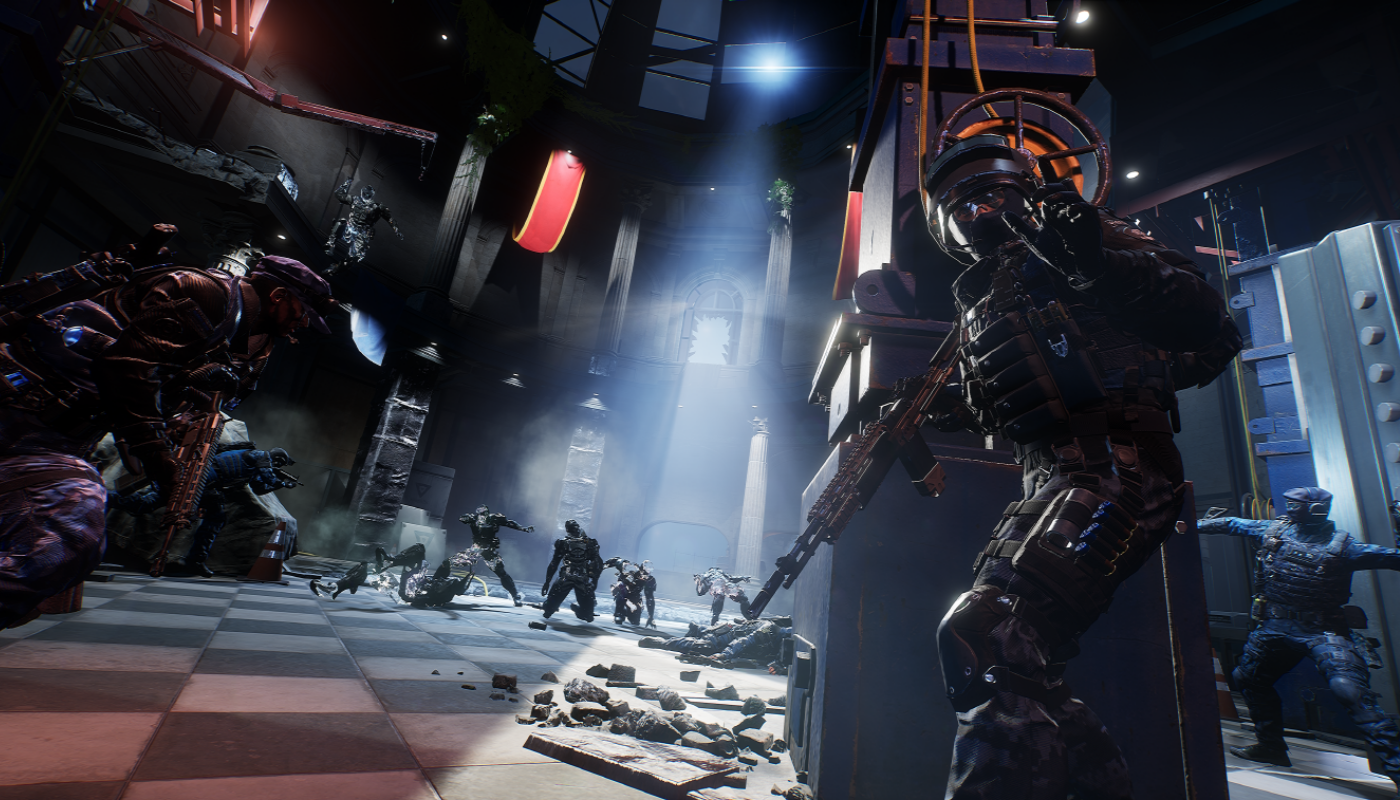 CROSSFIRE X also features the first single-player content developed based on the story and characters of Crossfire based on its multiplayer contents, which are available for free. Users can play a deep, rich story featuring an intense conflict between the multinational military corporation 'Global Risk' and the mercenary organization 'Black List' through operation 'Catalyst' and operation 'Specter'. Furthermore, the game can be played on the Xbox game membership service 'Xbox Game Pass', and Xbox Game Pass members can enjoy the single-player content 'Operation Catalyst' for free.
The single-player campaign content was specially developed in collaboration with 'Remedy Entertainment', a renowned game developer in Finland, proven for its outstanding storytelling abilities through the 'Max Payne Series' and 'Alan Wake Series'. The collaboration showcases a movie-like immersiveness for the users.
CROSSFIRE X provides various modes such as the 'classic mode' based on the original CROSSFIRE for multiplayer. The 'modern mode' reflects the modern FPS game trends for a faster-paced play and added unique elements such as the 'Tactical Gross System', a character levelling system unique to CROSSFIRE X.
CEO Ina Jang of Smilegate Entertainment stated, "This launch of CROSSFIRE X is expected to become a new milestone for us that can prove the infinite possibility of expansion for CROSSFIRE franchise. We will try our best to compete in the global console market and establish a reputation for outstanding development capabilities for Korean game developers. We will enhance the reputation of 'K-games' through our flagship title CROSSFIRE X. We hope to receive much encouragement and support for Smilegate and CROSSFIRE X as we continue our journey."
You can get additional information on 'CROSSFIRE X' on the XBOX CROSSFIRE X official news page(https://www.xbox.com/ko-KR/games/crossfireX).
Related Contents