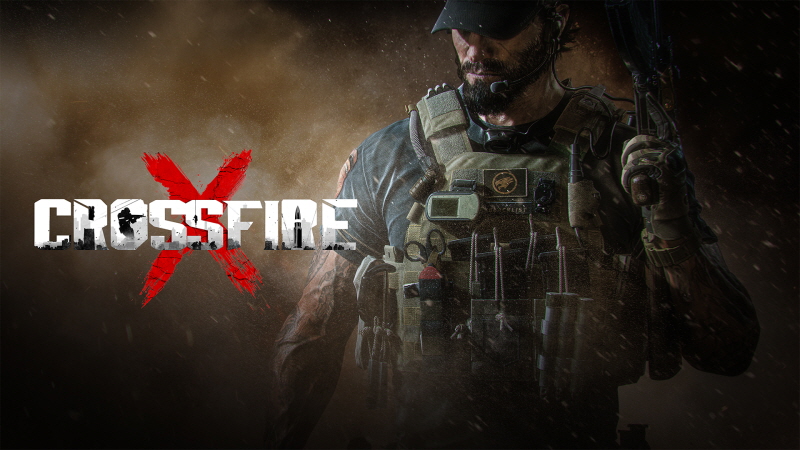 Pre-sale for Blockbuster Console Title 'CROSSFIRE X' from Smilegate Be…
2022-02-08
■ Users can now purchase three types of pre-order packages featuring various items including limited edition characters and weapon skins
■ The game is included in the Xbox subscription service Xbox Game Pass, and Xbox Game Pass members can play "Operation Catalyst" in the single-player campaign for free from the launch date
■ The "most anticipated title" among domestic console titles featuring extensive contents and superb quality to match next-gen consoles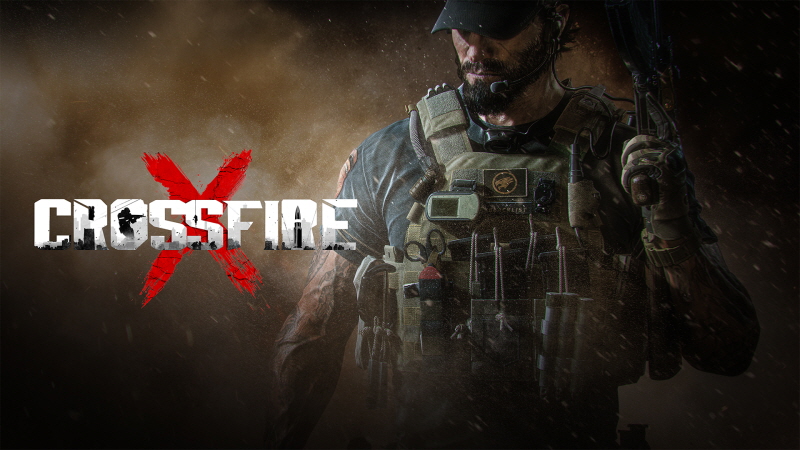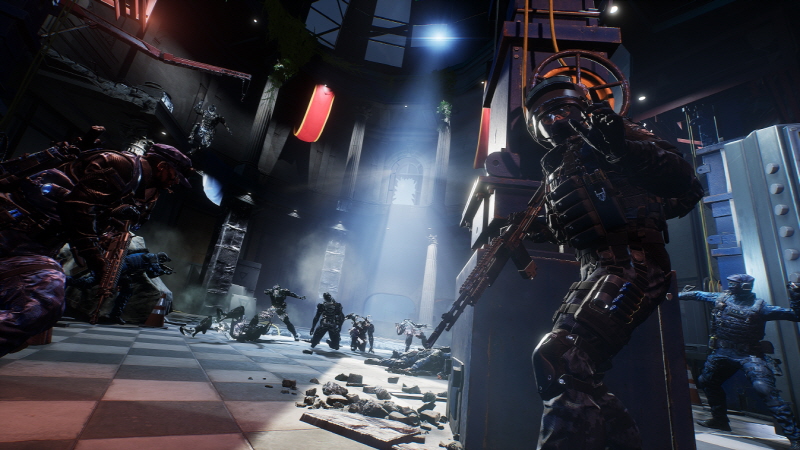 Online pre-sale has begun for CROSSFIRE X, a new first-person shooter (FPS) blockbuster console title developed and serviced by Smilegate Entertainment. Also, the company announced that the game will be launched on the Xbox subscription service Xbox Game Pass, and special benefits for members were revealed on February 4 (Fri).
Pre-sale has begun for CROSSFIRE X ahead of its official global launch on February 10. Players can purchase the following three types of packages during the pre-sale period, which ends on February 14: ▲Ultimate Package, ▲ Founder's Package, and ▲ Originator's Package.
CROSSFIRE X multiplayer is free to play (F2P) for all Xbox users, and each package contains various limited edition items including characters and weapon skins players can use after the official launch.
The Ultimate Package features a rich composition consisting of single-player campaigns of CROSSFIRE X such as "Operation Catalyst" and "Operation Spectre," along with Battle Pass Season 1 and special weapon skin "Gatling Gun Gold Wing." Battle Pass Season 1 is a pass system of CROSSFIRE X where players can receive various items as rewards as they achieve certain levels through gameplay.
Players can also play CROSSFIRE X with the Xbox subscription service Xbox Game Pass. "Operation Catalyst," a single-player campaign content of CROSSFIRE X, is available for free on the launch date as a special benefit for Xbox Game Pass members.
CROSSFIRE X is the first next-gen console game published by Smilegate, which is based on the IP of its mega-hit title CROSSFIRE. It features the latest technology, bringing the exciting sensation of shooting based on jaw-dropping graphics using the Unreal 4 Engine. Also, CROSSFIRE X is the most anticipated console title among the console titles developed in Korea, and has the following features: ▲ A new single-player campaign based on the CROSSFIRE story, ▲ Multiplayer contents developed based on the know-how of the original title, and ▲ The unique character leveling system "Tactical Gross System," along with various other contents unique to CROSSFIRE X. The game will be launched worldwide for the next-gen console Xbox Series X/S and Xbox One on February 10, 2022.
You can get additional information on CROSSFIRE X on the Xbox CROSSFIRE X official news page (https://www.xbox.com/ko-KR/games/CROSSFIREX).
Related Contents