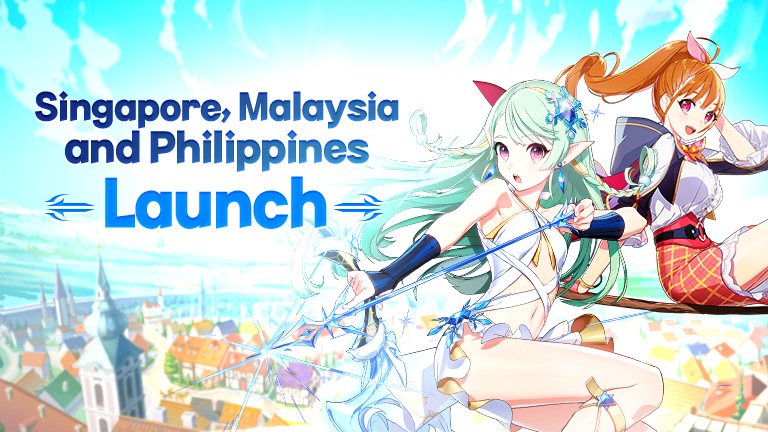 Smilegate's New Mobile RPG 'OUTERPLANE' Released
2023-04-18
■ Launched in Singapore, Malaysia, and the Philippines on the 18th
■ Special offer of a 3-star hero character and a discount for all users to commemorate the launch
■ Global launch will begin with pre-registration from May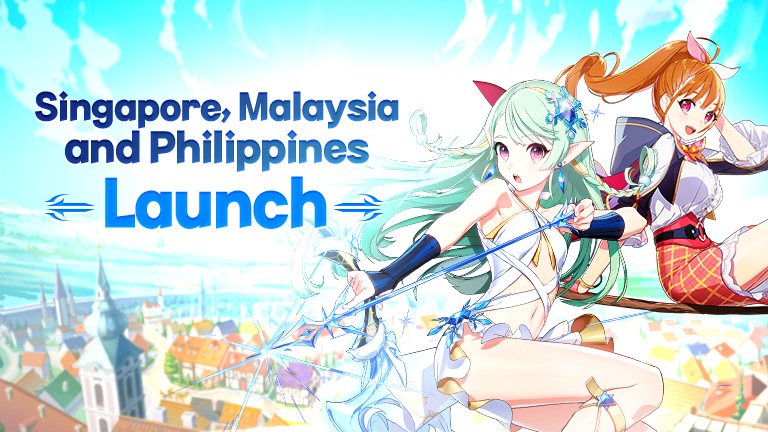 On April 18, 2023, Smilegate announced the release of their new mobile turn-based RPG game, 'OUTERPLANE', in three Southeast Asian countries: Singapore, Malaysia, and the Philippines.
Developed by VA Games and published by Smilegate, 'OUTERPLANE' is set in a fantasy world where the protagonist, who lived on Earth, suddenly finds themselves summoned to a different world and embarks on an adventure with their companions. The game combines the strategic gameplay of a turn-based RPG with the flashy action and excitement of an action RPG, making it unique.
Smilegate announced various events to commemorate the launch of 'OUTERPLANE'. First, all users who download the game can acquire a 3-star hero character, and depending on their gameplay progress, they can also obtain additional 3-star hero characters. In addition, a special product sale event will be held to celebrate the launch, allowing users to purchase a one-time limited hero acquisition ticket at a discounted price of 93% for $1.
'OUTERPLANE', first released in Singapore, Malaysia, and the Philippines, will meet users worldwide, starting with global launch pre-reservations next month.
For more information about the game, please visit
Official website: https://outerplane.game.onstove.com/
Facebook: https://www.facebook.com/OUTERPLANEGLOBAL
Twitter: https://twitter.com/outerplane
YouTube: https://www.youtube.com/@OUTER_PLANE
Related Contents