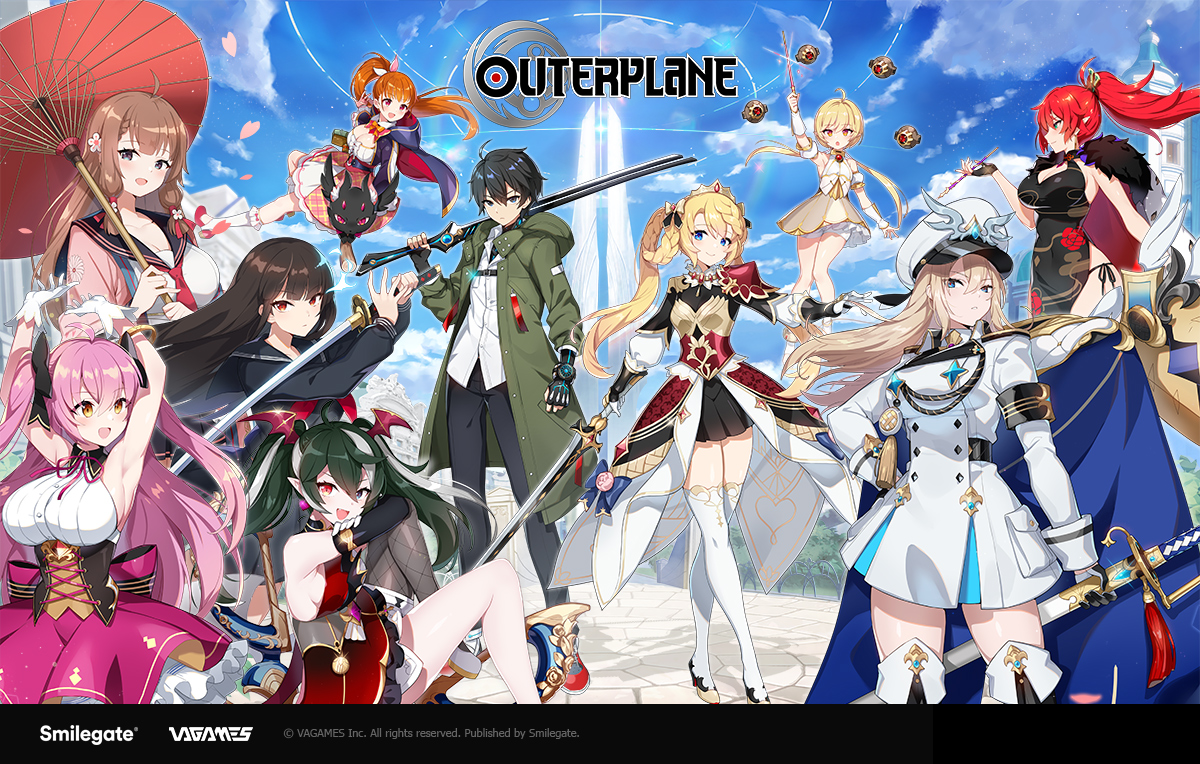 Smilegate to Release A New Mobile RPG 'OUTERPLANE' Globally in May
2023-03-28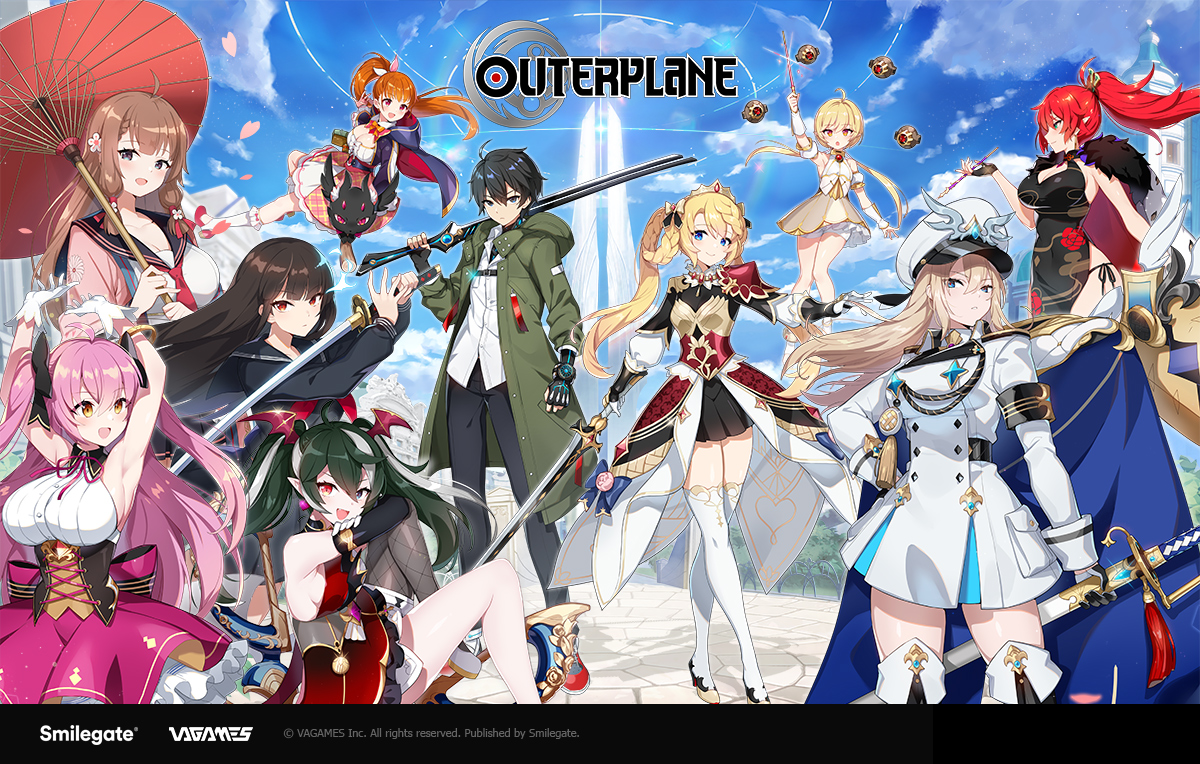 Smilegate plans to release its new mobile turn-based role-playing game (RPG) 'OUTERPLANE' globally in May. The company unveiled the teaser page and brand page for the game on March 28th and is now actively preparing for the global launch to release the game at the end of May.
Developed by VA Games and serviced by Smilegate, 'OUTERPLANE' is a turn-based RPG that follows the story of a protagonist suddenly summoned from Earth to a fantasy world and sets off on an adventure with his/her companions. The game features smooth graphics rendered in a cartoon style and exciting action scenes, with various strategic elements such as skill bursts and skill chains that allow players to enjoy strategic combat.
The teaser page (https://OUTERPLANE.game.onstove.com/teaser) introduces the automatic doll 'Eva' who welcomes the 'owner' (player) who will enjoy OUTERPLANE. The mysterious expressions of Eva and the presence of the star 'Mirsha' evoke curiosity.
On the brand page (https://OUTERPLANE.game.onstove.com/), you can get a sneak peek into the detailed character information and the universe of the game. In addition, various content such as character introduction videos and 4-cut cartoons showcasing the charm of 'OUTERPLANE' can be found through social media.
'OUTERPLANE' is being developed with the goal of global release at the end of May. Smilegate plans to continue releasing game information through the teaser page, brand page, official Facebook (https://www.facebook.com/OUTERPLANEGLOBAL), official Twitter (https://twitter.com/OUTERPLANE), and official YouTube channel (https://www.youtube.com/@OUTER_PLANE).
Related Contents