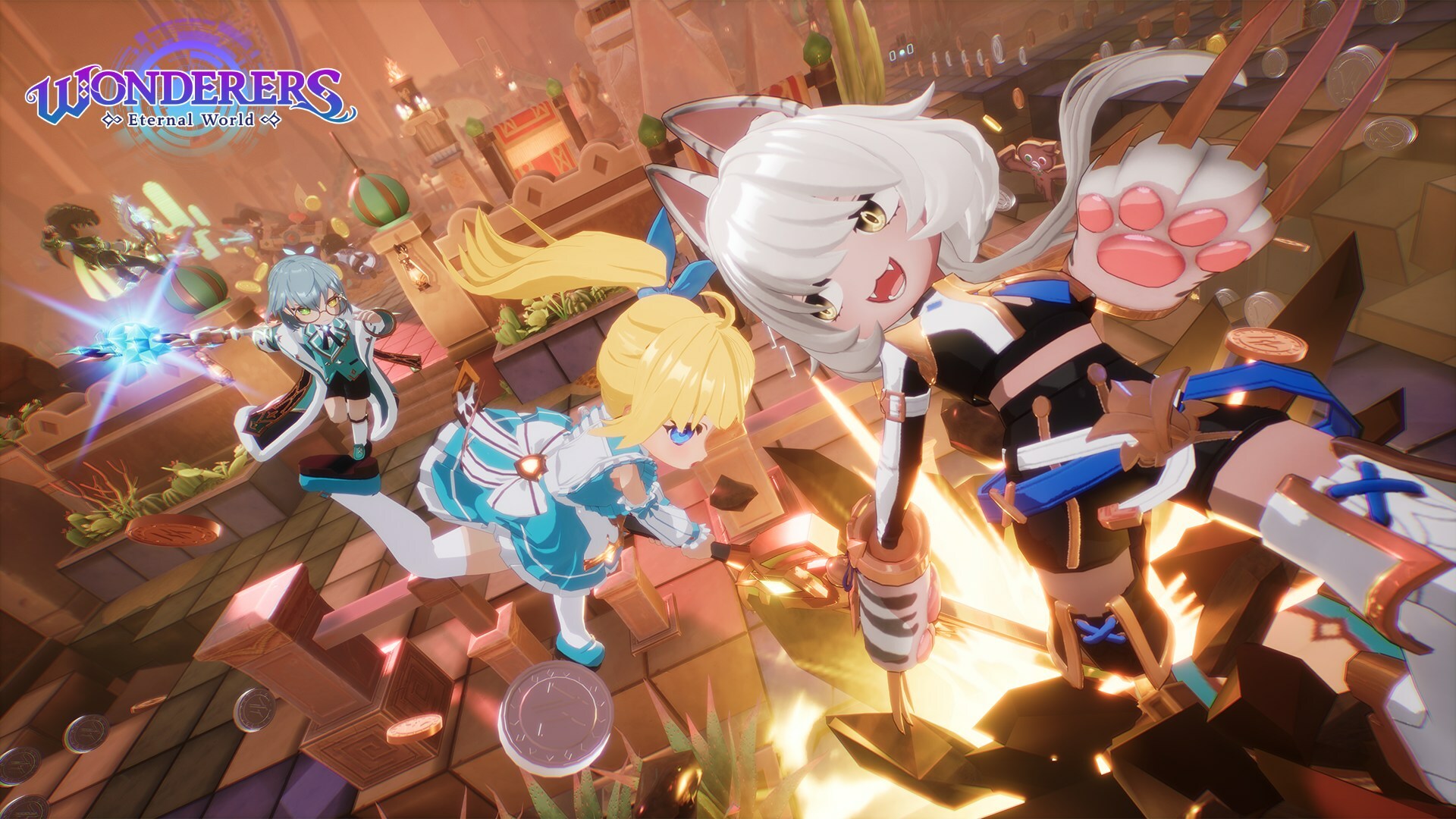 Wonderers, A New Action-Adventure Game To Start Closed Beta Test Soon
2023-03-09
■ A multi-genre action-adventure game including roguelike and MOBA, social features, and more
■ Create your own story in a fairy tale realm brought to life by adorable characters and sophisticated graphics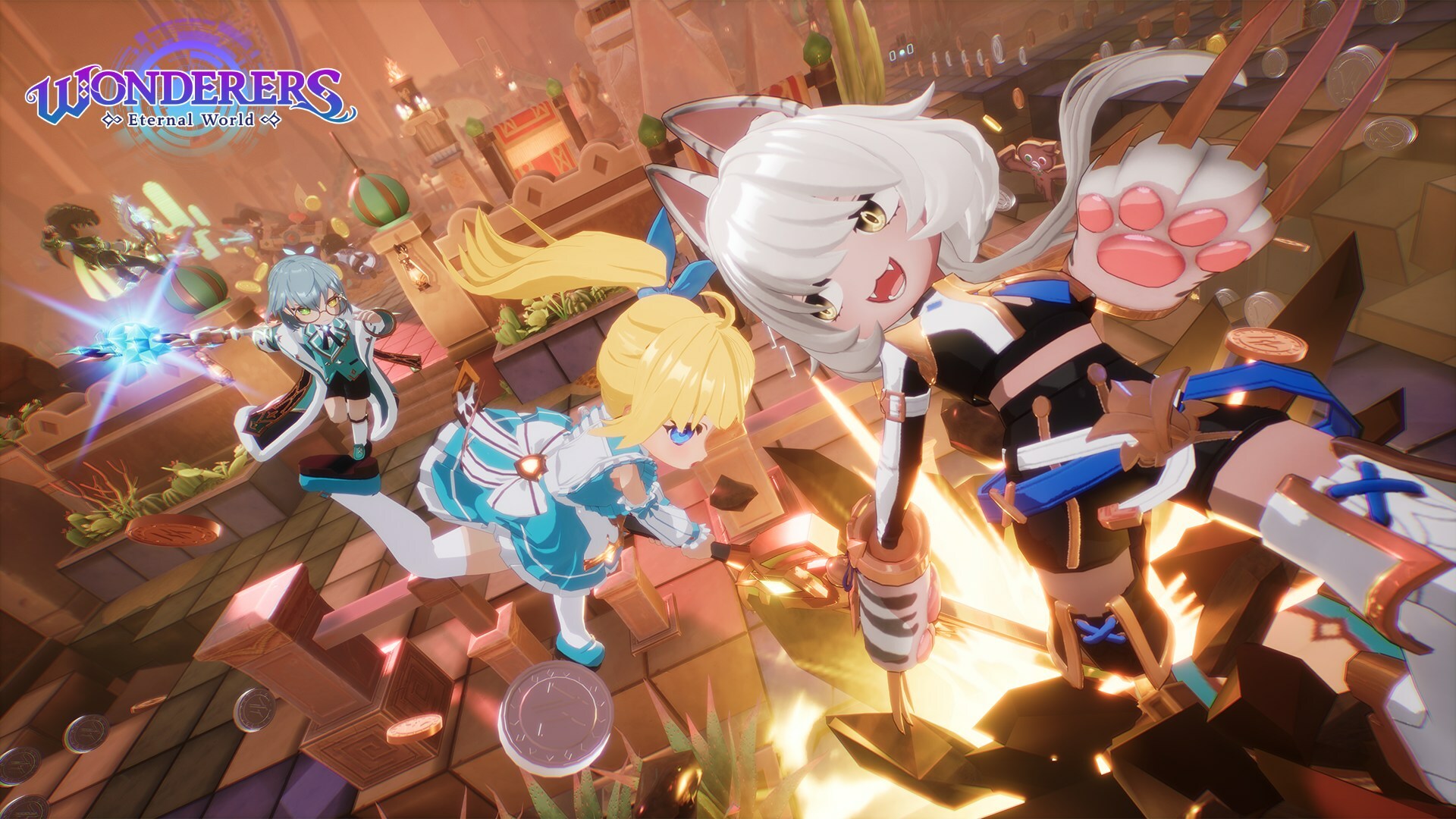 Wonderers: Eternal World, a new action-adventure game developed by NGELGAMES Co.,Ltd. and published by Smilegate Holdings, Inc., is set to launch with a Closed Beta Test in the North American market in April.
According to the announcement made on March 8th, Smilegate will conduct a Closed Beta Test (CBT) on Wonderers, a new cross-platform game that will be supported on mobile devices and on PC.
Wonderers is a game that offers multiple gameplay modes, from exploring roguelike dungeon crawlers like the Glitch Dungeon to participating in multiplayer online battle arena (MOBA) such as the Gold Clash, a 4v4 real-time team battle.
The game also features a number of other genres that have been reinterpreted in Wonderers' unique style to enhance the game's completeness. These genres range from boss raids, where players can cooperate with one another to defeat powerful bosses, to a variety of entertaining mini games.
The game boasts sophisticated graphics as well, and presents a wide array of adorable characters from various fairy tales who have been rewritten into the world of Wonderers, who each have a charm of their own. Each character possesses distinct skills and playstyles that players can nurture to their own taste.
Wonderers will be supported on both mobile and PC platforms, and players will be able to enjoy the game's manual control system which offers a sense of immersion and enjoyment from different environments and on different platforms.
NGELGAMES stated that "Wonderers is a charming new game that has been developed with the concept that fairy tales can be easily understood by everyone, everywhere. We will do our best to provide players with a unique, enjoyable experience."
A Smilegate official expressed, "We are proud of and delighted to have the opportunity to showcase Wonderers to players in North America. CBT will first be available on AOS and on PC in Canada and the U.S. around April, with a global launch targeted for later this year."
For more information about Wonderers, please visit the official website (https://wonderers.game.onstove.com) or the official Discord channel (https://discord.gg/wonderers).
Related Contents