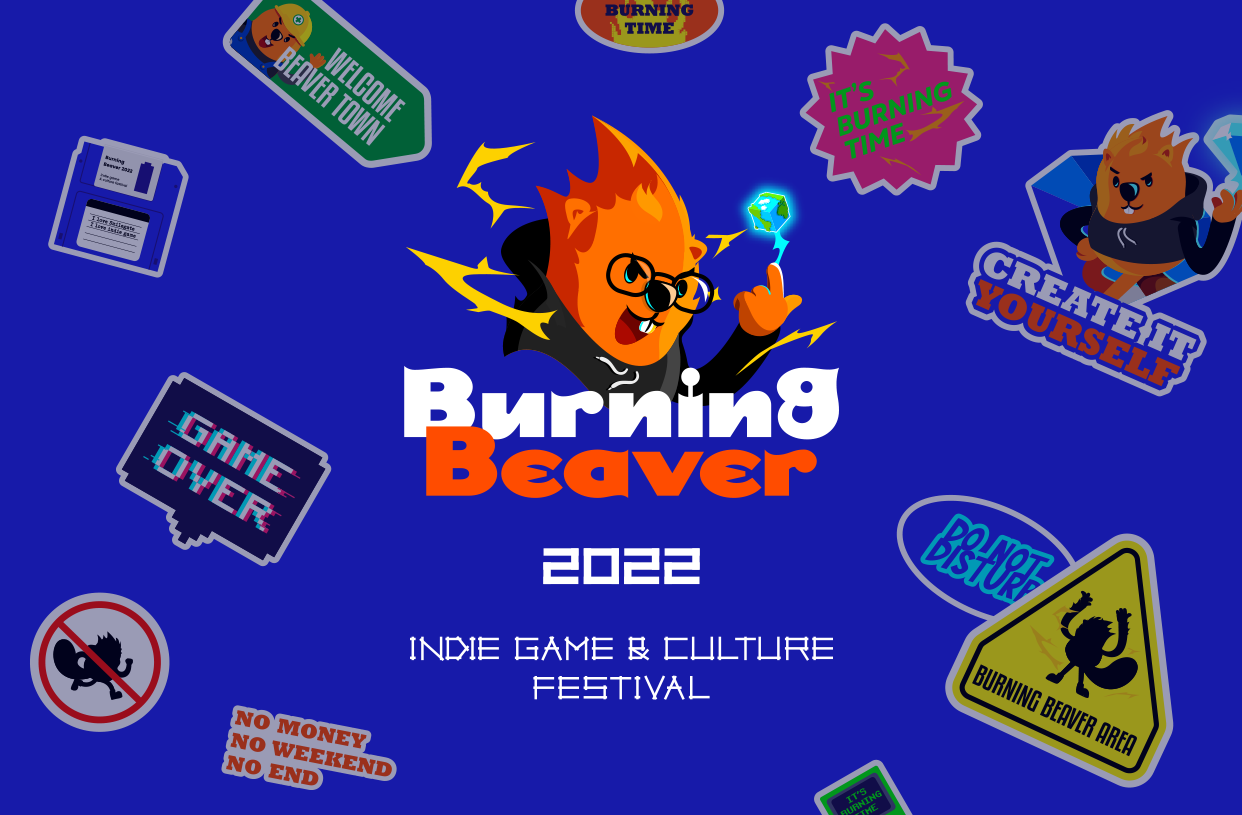 Ticket Reservations Open for Smilegate Indie Game Festival 'Burning Be…
2022-11-21
■ Ticket reservations open from November 14 (Mon) for indie game festival Burning Beaver 2022
■ A festive landscape for experiencing the current Korean indie game culture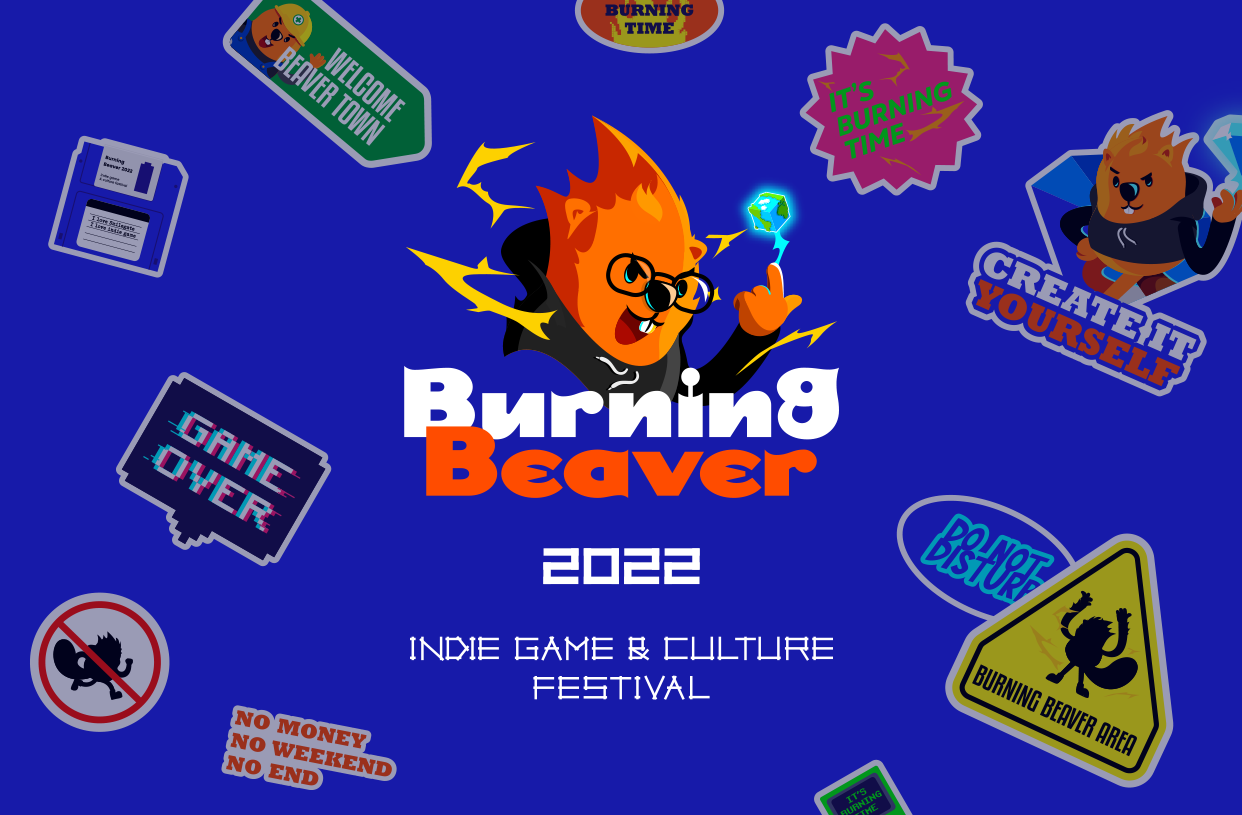 It was announced on November 14 (Mon) that ticket reservations will open for indie game festival 'Burning Beaver 2022' hosted by the Smilegate Future Lab Center. Burning Beaver 2022 is a hybrid online/offline festival where creators submit various indie games produced with passion and a pioneering spirit for exhibition participants to experience through the conference and other means.
Participants can play approximately 150 of the latest indie games online/offline during the event period, and the festival will also showcase its first playable build experience exhibit, 'Ver.0.0.1,' where players can experience the history of games. This event will feature a festive landscape where people can enjoy indie games and culture through conferences, game jams, etc. The offline event will be held at an event hall on Garosu-gil in Seoul from December 16-18, while the online event will operate until January 15, 2023, on Smilegate Stove's next-gen social video platform P.pool.
Ticket reservations for Burning Beaver 2022 can be made through NAVER and while purchases may be made during the presale period (November 14 ~ December 15, same for both the online and offline events) and the regular-price sale period (December 16 ~ 18 for the offline event and December 16 ~ January 15, 2023, for the online event).
Tickets will consist of 1-day tickets for the offline event and 30-day tickets for the online event, and the prices for both will be identical at KRW 15,000. Advance bookings come with a 20% discount, or 40% for the first 300 people and booking for more than 30 people. There is also a golden ticket event where ticket-buyers are entered into a lottery each week and the lucky winner receives a gift certificate worth KRW 100,000.
Ticket buyers can enjoy various benefits. Upon purchasing an offline event ticket, the buyer can play over 80 games on display at Burning Beaver 2022 and participate in the stamp rally and various other cultural experience events. They will also be provided with Burning Beaver 2022 merchandise along with the in-game coupons, merchandise for the global MMORPG LOST ARK and the online racing game Tales Runner, discount coupons for Stove Indie Game purchases, etc.
Upon purchasing an online event ticket, the buyer can play over 150 games (including games on display at the offline event) and attend the Beaver-Con 2022 conference (Day 1: December 21, Day 2: December 22). Beaver-Con 2022 is a conference where any creator can participate as a presenter. Many indie game creators and artists from Korea and abroad will make presentations on the topics of 'game creation' and 'indie game culture.'
Baek Min-jeong, Managing Director of Future Lab, said, "Burning Beaver 2022 is a festival where domestic indie game creators can put fruits of their passion fully on display and where participants can experience the current state of indie culture in Korea." He added, "It is features the indie game creator ecosystem that Smilegate has supported over past 10 years, and we hope to see active participation from those who have an interest in indie culture."
Related Contents