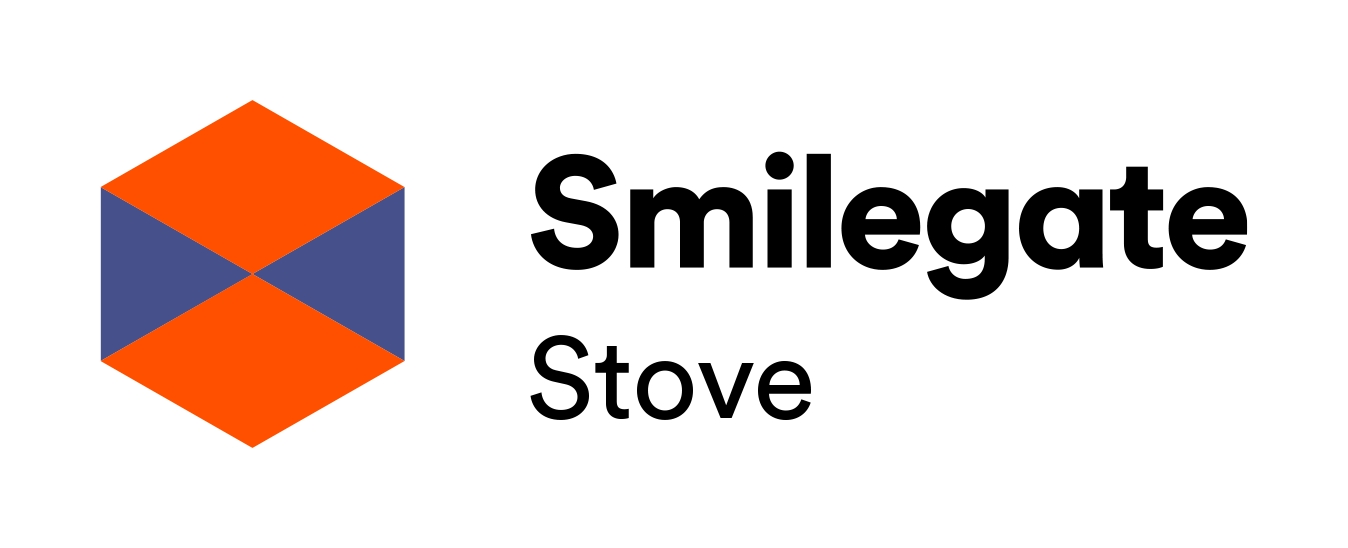 Smilegate STOVE Licensed as Independent Rating Classification Business…
2022-07-21
■ Licensed as an independent rating classification business for continuous growth in support for indie game developers
■ STOVE Indie can now provide an independent one-stop rating classification service for new titles from indie game developers!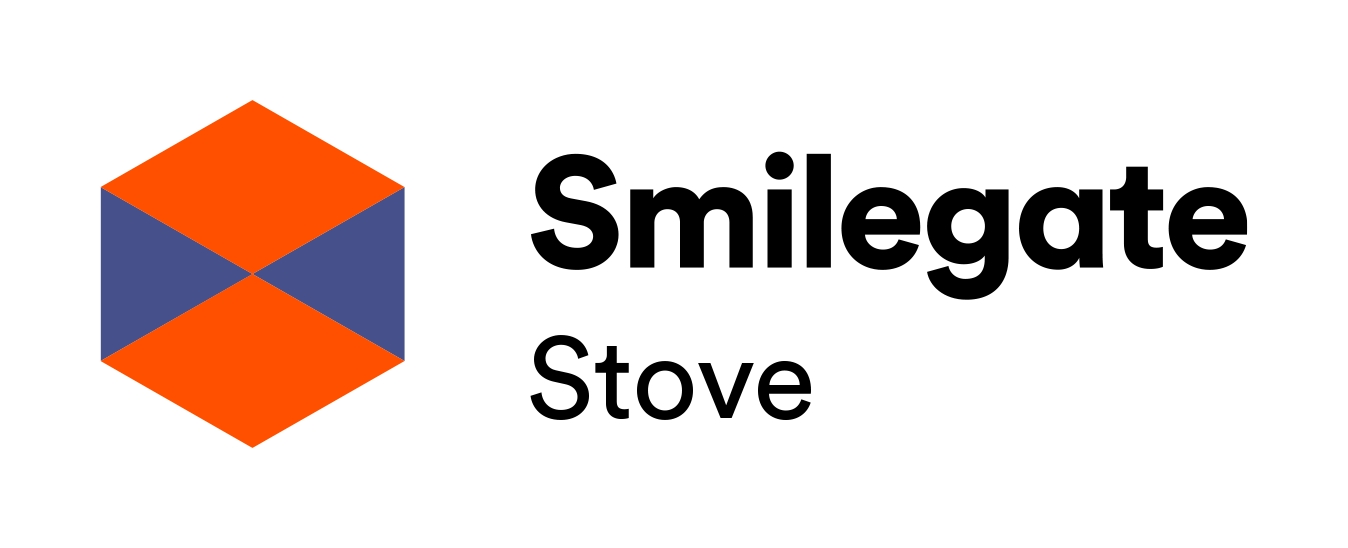 On July 20 (Wed), Smilegate STOVE (CEO Young-woon Han), which operates the global social platform 'STOVE (www.onstove.com),' revealed that it has been licensed as an independent rating classification business, which will help it to improve developer support for the indie game platform 'STOVE Indie,' grow the distribution and base of indie games, and build a healthy game ecosystem.
Smilegate STOVE has been negotiating with the Game Rating and Administration Committee for the past year to be designated as an independent rating classification business. Now that it has received this designation, STOVE can provide support for the simpler and faster launch of indie games through its current service, STOVE Indie. This is expected to provide users with quicker access to various indie games.
Smilegate STOVE operates various support programs for indie game creators to allow them to focus on development through its indie game platform STOVE Indie. As part of this initiative, Smilegate STOVE has represented indie game creators during the review administration procedure.
As a licensed independent rating classification business, Smilegate STOVE is planning to allow creators who are developing for launch and aspiring developers who have developed simpler games to easily register and release their games on its platform. The company will develop a rating classification methodology guide for STOVE Indie aimed at indie game creators to make it easier to request rating classification.
In addition, STOVE will continue to provide aid in the form of review support. Games with a mature rating must still undergo review by the Game Rating and Administration Committee pursuant to the laws in effect, and STOVE plans to continue providing review support for developers that wish to launch such games.
Smilegate STOVE CEO Young-woon Han stated, "STOVE Indie is doing all it can to create an environment where indie game developers and aspiring developers can focus on just developing. STOVE being designated as an independent rating classification business will be very beneficial for developers, creators, and users." He added, "We will continue to provide support for indie game development and work towards building a healthy game ecosystem."
Related Contents