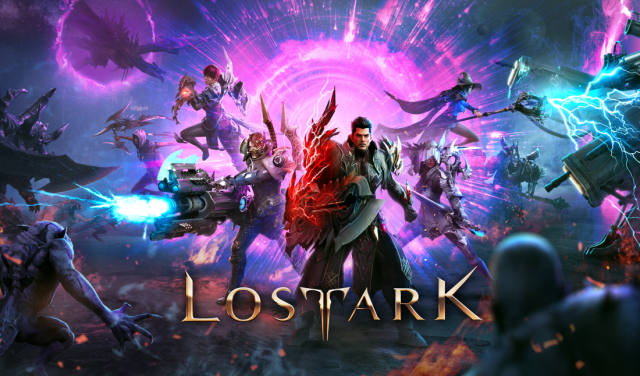 Smilegate Achieves One Trillion Won in Sales for Two Consecutive Years…
2022-04-18
■ 1.4345 Trillion won in sales and 593 billion won in operating profit last year
■ Sharp increase in sales of LOST ARK leading to heightened expectations for global performance this year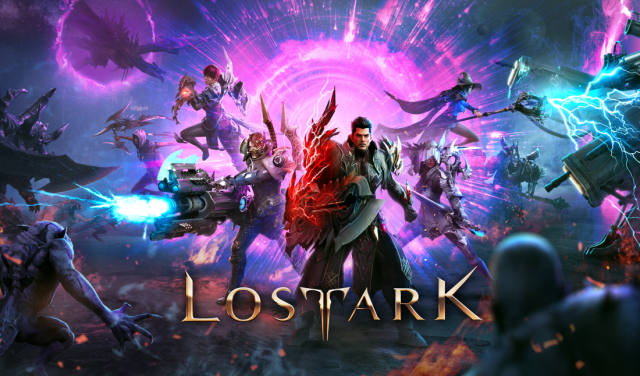 With more than one trillion won in sales for two consecutive years, Smilegate has once again proved itself to be a top-five company in the game industry. Furthermore, the company is expected to continue its significant growth based on the popularity of LOST ARK in the global market.
According to industry reports released on the 14th, Smilegate Group recorded 1.4345 trillion won in sales last year, a 42.41% increase compared to the previous year. Operating profit was 593 billion won, a 62.64% increase from the previous year.
According to analysis, this performance was the result of steady sales in the existing key source of revenue, CrossFire, and the popularity of LOST ARK, which is enjoying a renaissance. The company recorded one trillion won in sales for two consecutive years thanks to these games, which have also added to the company's reputation as one of the top-five game companies in sales, along with Nexon, Netmarble, NCSOFT, and KRAFTON.
Smilegate's growth stands out even more due to the fact that many companies recorded poor performances following launch delays for new titles and increased costs last year. The company is expected to continue showing steady performance following the reflection of this year's global LOST ARK sales in its reports.
Sales of Smilegate Entertainment, which is responsible for the CrossFire business, were 609.7 billion won last year, an 8.22% increase from the previous year. Despite being an older release, its steady sales figures have contributed to increased performance.
Smilegate RPG, which develops and services LOST ARK, recorded 489.8 billion won in sales, an approximately 486.75% increase from the previous year. Operating profit was 305.5 billion won, up 4,460% from the previous year, showing significant growth.
After the Astalgia update last year, LOST ARK achieved an increase of more than 600% in its number of daily users, number of concurrent users (reaching a total of 240,000), and number of new users compared to season one. The company also enjoyed a more than 2,000% increase in avatar sales as well as improved performance in other sales indicators aside from the number of users.
Following the winter update at the end of the year, the number of new users increased by 545% and the number of returning users increased by 499%. The game remained popular afterwards, with the number of daily active users (DAU) increasing by 135% and the number of monthly active users (MAU) increasing by 116%.
LOST ARK is continuing its upward trend this year as well. After an update introduced the new class of Artist in January, the peak concurrent users on a single day surpassed 260,000 as the game continued to soar in popularity.
This year in particular, the company is expected to achieve sharp growth due to the fact that the game remains popular in both the Korean and the global markets.
In partnership with Amazon games, LOST ARK has launched in 160 countries worldwide, covering North America, Europe, South America, and Australia. The game has been well-received, with over 20 million users in the three weeks following its release. It has secured over 10 million users from just the western market in North America and Europe.
After the game's global launch, it maintained one million concurrent users on Steam for two consecutive weeks, with 1.32 million peak concurrent users, the second highest of all time on Steam. This was an unprecedented performance for a Korean MMORPG.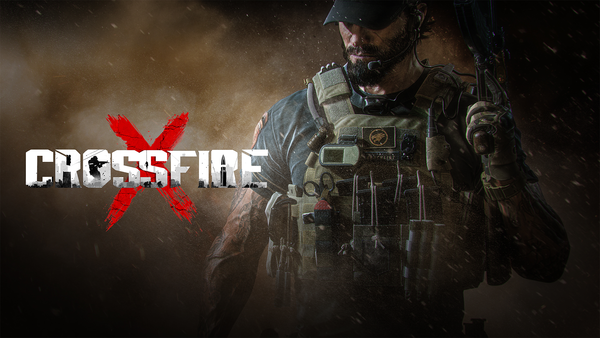 Smilegate is continuing to show stable performance in the global market and its games are expected to remain popular for a long time. There are also high expectations for a positive reception from the market for the company's additional offerings, reinvestment in various areas, and securing of more intellectual property (IP) rights in the future.
Also noteworthy are Smilegate's expansion to the console platform with CrossFire X and its other new ventures. Experts claim that the discovery of new demand in the global market could potentially contribute to an overall increase in company performance.
Related Contents