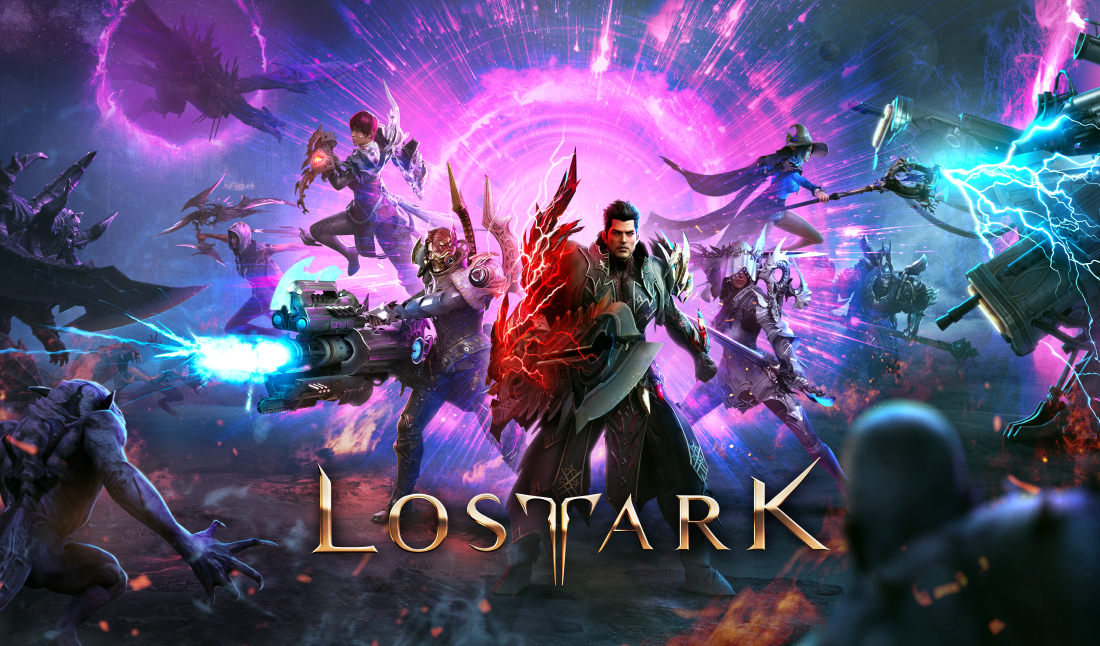 Amazon Games and Smilegate RPG Set New Records with LOST ARK
2022-02-16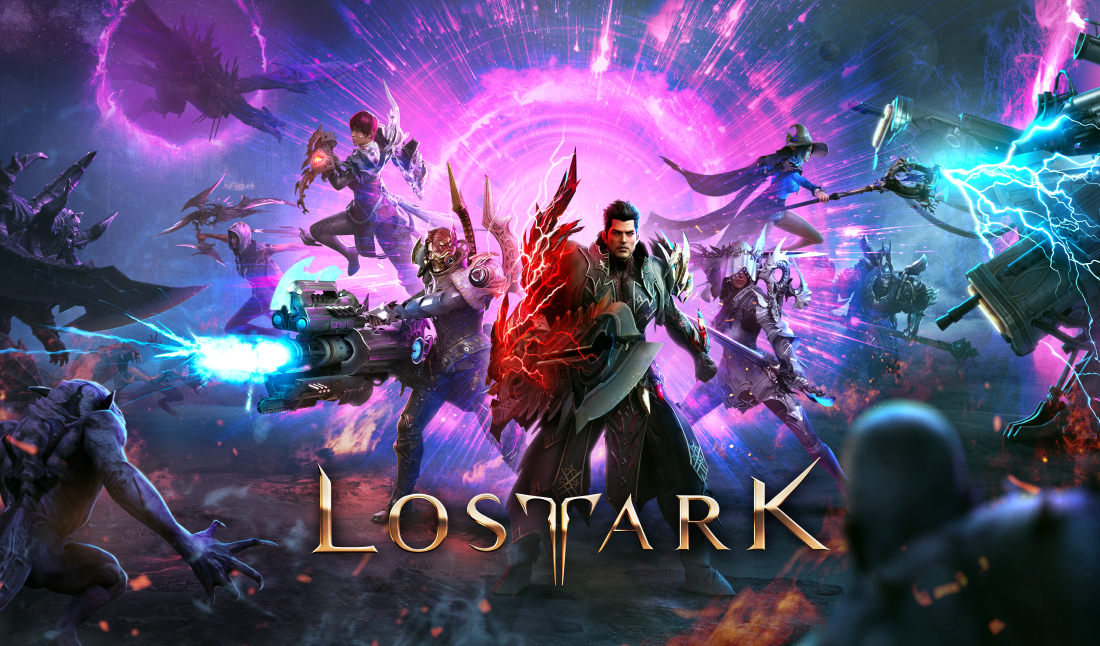 On Friday, February 11, Amazon Games launched LOSTARK, a free-to-play, massively multiplayer online action role-playing game developed by South Korean developer Smilegate RPG. Launching less than five months after the successful debut of Amazon Games' New World, LOSTARK has been met with an overwhelming player response, as the game reached over 1.325 million concurrent players, making it the second-highest played game of all time on Steam. The game also hit a peak of over 1.2 million concurrent viewers on Twitch, with more than 59.9 million hours watched cumulatively during the week of launch.
Highlights from LOSTARK's launch include:
• Peak of 1.325 million players in game concurrently worldwide in less than 24 hours after launch, making it the highest-played game in 24 hours, second highest-played game on Steam of all time by concurrent players, and highest-played MMORPG on Steam ever
• Twitch numbers including 1.2 million concurrent viewers, 59.9 million hours watched, more than 112,000 total streams
• In just the first three days of launch (as of February 14), LOSTARK has over 4.7 million new registered players in the West, with 55% coming from the Americas and 45% from Europe.
This is all following a successful head-start period that ran from February 8 until 11, when players who purchased Founder's Packs were given early access to the game. During head start, LOSTARK reached a peak of 532,000 concurrent players on Steam and 1.2 million concurrent viewers on Twitch.
"We're humbled and pleased by the enthusiastic player response to LOSTARK," said Christoph Hartmann, VP, Amazon Games. "Having two titles among the top five highest-played Steam games of all time is a huge honor, and we're grateful to the LOSTARK and New World communities for making that a reality. We're working closely with Smilegate RPG to add more content, regular updates, and maintain a thriving global player community in LOSTARK for years to come. This is just the beginning, and we're eager to see where the player community takes this."
"Our goal is to become the most customer-obsessed company in games, for both players and developers," said Mike Frazzini, VP of Games at Amazon. "LOSTARK is our first externally-developed game, and we're very encouraged by the early player reception, and to be able to draw from the best of Amazon – from Prime Gaming and Twitch, to Amazon retail and more – to help the game reach and delight a massive audience of players around the world."
LOSTARK is available to play for free on Steam. Game assets can be found on the Amazon Games Press Portal. Access the game's launch trailer via YouTube here.
###
About Amazon Games
At Amazon Games, our ambition is to create bold new experiences that foster community in and around our games. Our team of game industry veterans is building within the sandbox of Prime Gaming, Twitch, Amazon retail, Amazon Web Services (AWS), and more to push boundaries and deliver captivating experiences to our players. Amazon Games is developing AAA multiplayer games based on original IPs, including New World, with our studios and teams in Seattle, Orange County, San Diego, and Montreal. Amazon Games also publishes best-in-class third party games, leading with LOSTARK from Smilegate RPG.
Related Contents