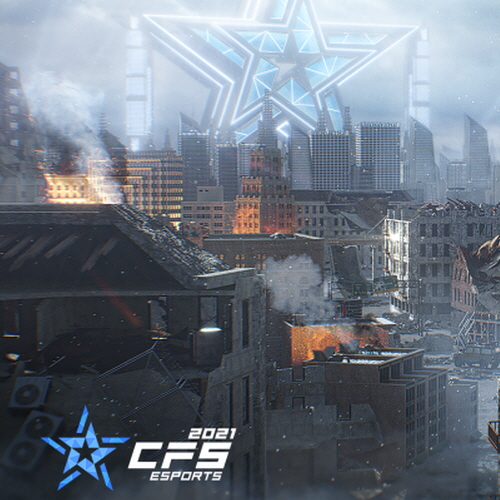 Smilegate Entertainment Announces Details of Participating Teams at CF…
2021-10-28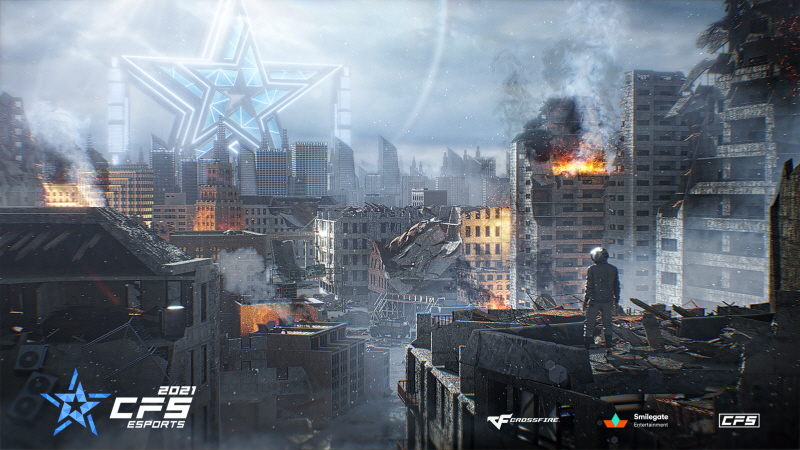 [2021-1028] Smilegate Entertainment has officially announced the details of the teams that will participate in the CFS 2021 Grand Finals on November 5th, 2021.
CFS is celebrating its 10th consecutive international tournament through CFS 2021 Grand Finals, consisting of 8 teams who received the highest ranks in their respective regional qualifiers.
Lazarus and TeamMyth from the EUMENA region were the first teams to secure a spot at CFS 2021 Grand Finals after placing 1st and 2nd in the CFS 2021 Regional Finals. Lazarus became the defending champion of CFS Invitational Online 2021 thanks to the overwhelming performance of 'AWSM' Marcel Hupp. TeamMyth is the first Egyptian team to win a title in WEST CFEL Season 1 & 2, thanks to their excellent teamwork.
Black Dragons & Imperial from Brazil have also secured a spot in the upcoming tournament. Black Dragons have continued to demonstrate their great potential through their consistent record; Winner of CFS 2018 Grand Finals, Runner up and 3rd Place in CFS 2019 & CFS 2020. In the case of Imperial, their fast rush led by 'Fefe' Felipe Castro was critical in their success at winning BRAZIL CFEL 2021 Season 2 & CFSI Online 2021 America Division.
A lot of attention has fallen upon CELEBe.2L & OneT are currently participating in the Vietnamese pro league, which resumed after a break of 3 years. A lot of attention has fallen upon CELEBe.2L as they are now being sponsored by the Korean short form company CELEBe and two of the most famous veterans in Vietnam, 'Rambo' Bui Dinh Van & 'Shady' Mai Than Phong. Moreover, the living legend 'Kz' Pham Quoc Khanh is back with OneT and is ready to take over the international scene once more.
Baisha Gaming & All Gamers will represent China at CFS 2021 Grand Finals. As Q9 E-Sports Club took the champion title of CFS 2020 Grand Finals, many fans are eagerly waiting to see if China will be able to take the championship cup once again.
The total prize pool of the CFS 2021 Grand Finals that Smilegate Entertainment is hosting is USD 860,000, allowing the tournament winner to take home USD 300,000. The tournament will be from December 1st – 5th, 2021, at the Incheon Songdo Convensia Center. The tournament will be administered without any public audience to prevent the spread of COVID-19.
The eight participating teams will be split into Groups A & B through the tournament draw, which will occur within November. The top two teams from each group will then advance to the tournament stage, administered in a single-elimination format to determine the final two teams who will compete for the championship title.
CFS is the most prestigious CROSSFIRE esports tournament enjoyed by more than 30 Million Viewers around the world. For more information about CFS, please visit http://www.crossfirestars.com.
Related Contents