Smilegate opens CROSSFIRE theme park in Guangzhou, China
2021-09-16
■ Leading the Smilegate IP diversification business, CROSSFIRE theme park will present exciting experiences and recreation
■ A large-scale facility of 10k m2, an experience zone and lifestyle space where you can experience the joy of games in reality!
■ Entered as one of the four major theme parks in 'Gyunmyeong Fantasy World', the rising mega-complex in eastern Guangzhou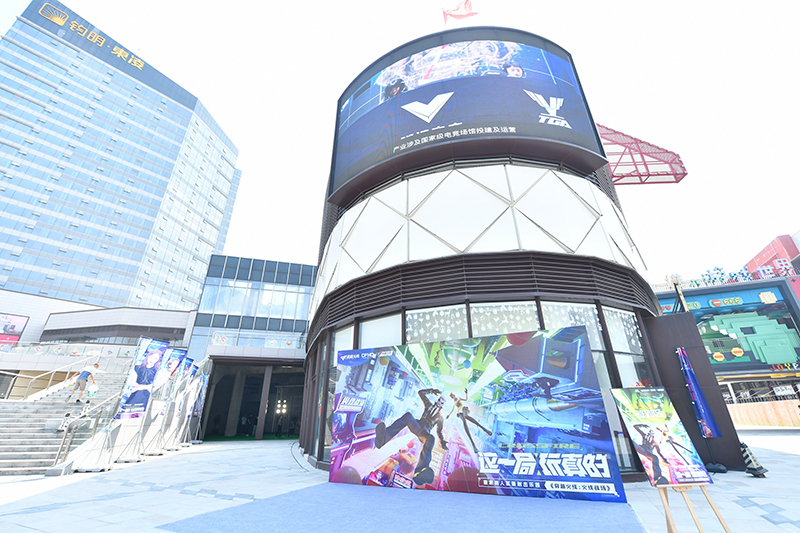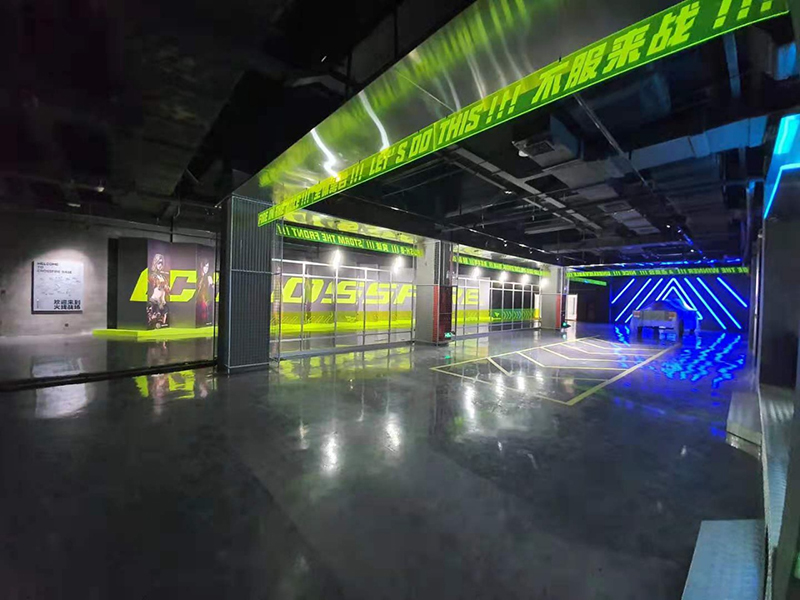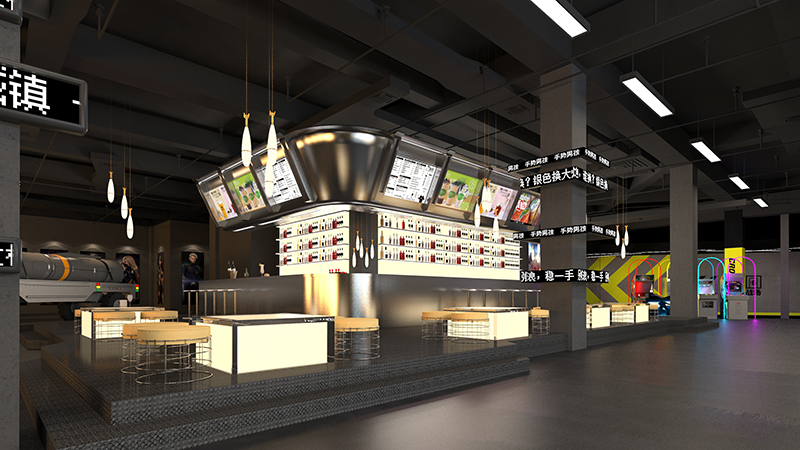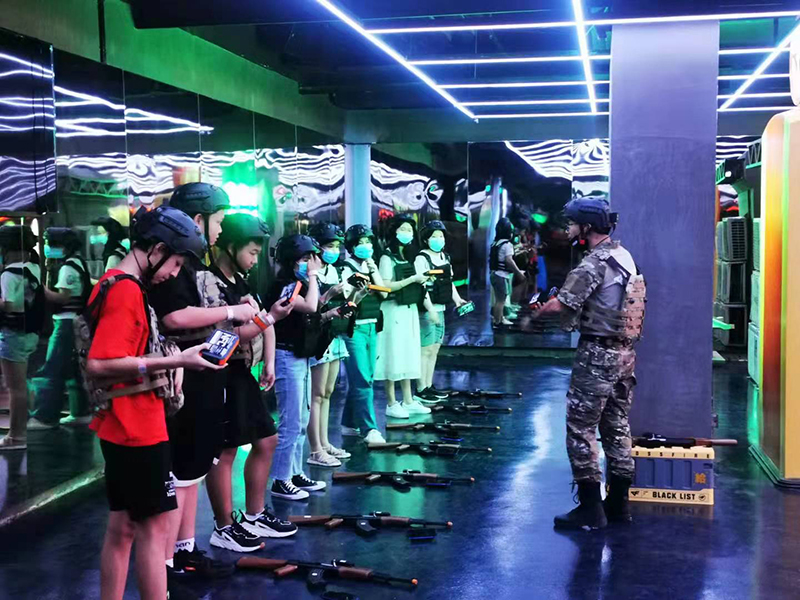 [[2021-0916] Smilegate opened a CROSSFIRE theme park, 'CROSSFIRE Battlefield' in 'Gyunmyeong Fantasy World', emerging as a landmark and a mega-complex mall in the eastern part of Guangzhou, China. It was officially opened on the 19th and announced that it would deliver unforgettable memories to CROSSFIRE fans.
CROSSFIRE Battlefield was created by dividing 10k m2 of space into indoor and outdoor facilities. The interior is divided into survival battle experience, VR, kids zone, F&B, and MD stores, and an experience zone with a Christmas theme is prepared outdoors. The first floor of the hotel, which is an auxiliary facility of the complex where the theme park is located, is decorated with the theme of CROSSFIRE so visitors can enjoy exciting experiences and recreation at the same time.
CROSSFIRE Battlefield does not simply implement the CROSSFIRE game offline. It is a comprehensive leisure facility equipped with combat experience, VR, kids zone, exhibition and hotel so that CROSSFIRE fans can enjoy their leisure life more abundantly.
You can see a larger scale of the survival battle experience zone already popular in Suzhou and Shanghai in the new theme park. The battlefields in the CROSSFIRE game, such as 'Black Widow', 'Alaska', 'Tactical Training Ground', and 'Christmas', have been realized fully, and there is a unique battlefield that you can experience only in the CROSSFIRE Battlefield. Also, in the VR experience zone, you can meet a walking attraction that makes you feel like you are in the 'Transport ship', the representative battlefield of CROSSFIRE.
In addition, you can experience 'Zuibensha', which is popular with the MZ generation in China, in VR. There is a kids zone where children can play while adults experience CROSSFIRE content and F&B facilities to enjoy food and beverages.
Following the popularity of the CROSSFIRE-based web series 'Cheonwolhwaseon (Chinese name of CROSSFIRE)', which recorded an unprecedented hit last year, Smilegate is eager to present the theme park CROSSFIRE Battlefield, a cultural space where fans can realistically experience and enjoy CROSSFIRE. Such actions will solidify Smilegate's status as a prestigious IP holder.
Paek Min-jung, Executive Vice President of Marketing/IP Business Development at Smilegate, said, "We are delighted to be able to present a more advanced comprehensive leisure facility based on the potential of Crossfire, the source IP. We will continue to expand into various cultural contents through creative challenges using CROSSFIRE IP, and we will do our best to make CROSSFIRE a global IP that represents Korea so that more fans around the world can enjoy it."
Related Contents