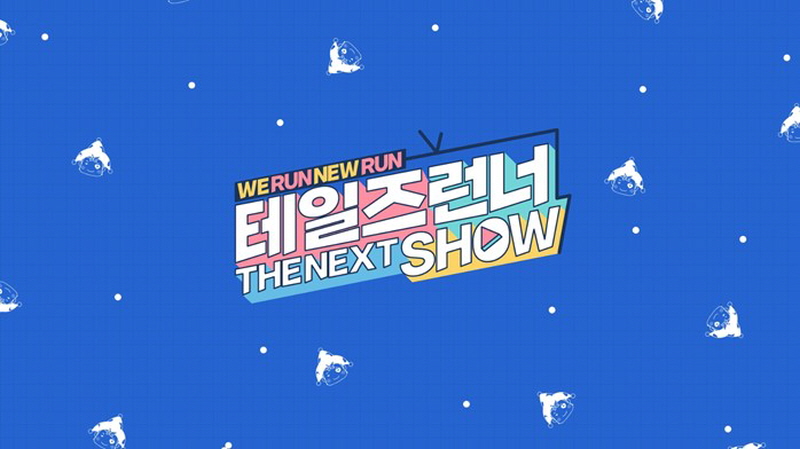 Tales Runner Releases Updated Roadmap in Online Showcase "The Next Sho…
2021-06-30
※ The article was written on June 30th, 2021
■ Detailed description of "Emotion Island", winter updates, and Season 3 roadmap announcements
■ Mysterious new character revealed for the first time and large-scale improvement based on user feedback
[2021-0630] Smilegate Megaport (CEO Ina Jang) released on the 30th (Wednesday) the video of the online showcase "The Next Show" for its popular online racing game "Tales Runner" (developer RHAON Entertainment).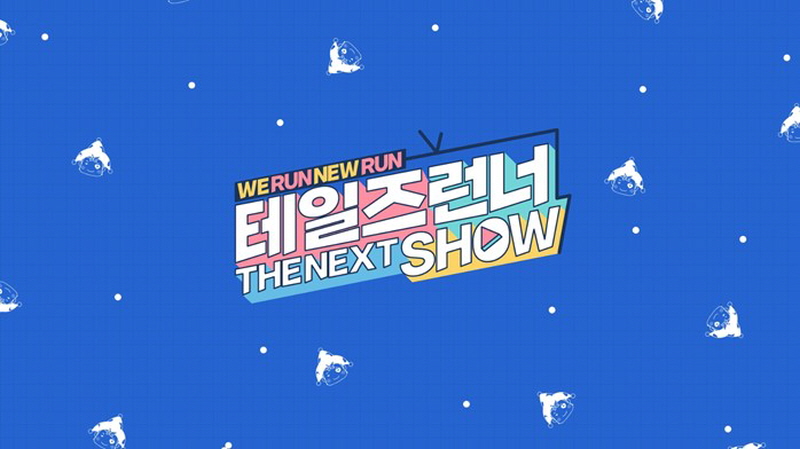 <Tales Runner "The Next Show">
"The Next Show" reveals information about the summer update including "Emotion Island", a new character, and items. In addition, the winter update will unravel various stories that have not been resolved yet. The video released coupon numbers and announced system improvements for user convenience.
This event was hosted by Smilegate Megaport's PM Min-gi Song, RHAON Entertainment's PM Lee, Jae-joon, and planning team leader Byun Kyu-ha in the form of talk show. They disclosed information and images about the future direction and roadmap of Tales Runner currently under development. In addition, they expressed gratitude toward its fans, reflected on issues and users' comments, and announced to make improvements to the game.
The Next Show was held in two parts. Part 1 released the "Emotion Island" story and content, new character and items, winter update's story and content, and improvements. Also, various content under development of the Season 3 update were revealed. Part 2 was named "I want to know that TR" which answered user questions.
The first information released was regarding Emotion Island starting on the 14th of next month. Emotion Island contains the story of runners looking for Kai, who disappeared after finding Vera in the "Underworld" last winter. Emotion Island is the hometown of Queen Sabrina, where Elims stayed for a while before coming to Fairytale kingdom. This summer update will showcase various episodes of the process of finding Kai. The island theme will allow users to feel cool while running through the floating city or beautiful deep sea.
<"Emotion Island" of the summer update>
Information of a new character was partly released. Team leader Byun Kyu-ha said "There is a prince living in the kingdom of happiness. The 26th character of Tales Runner, who looks decadent but has a different personality on the inside, represents the two-sidedness of Emotion Island".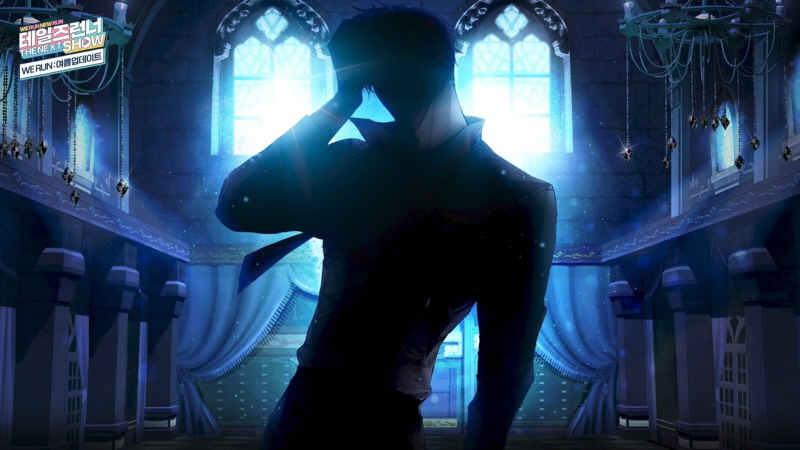 <Tales Runner's 26th character teaser image>
The summer update incorporates a system that allows users to play with friends and a "Dochi fishing" system where NPCs fish for users who participated in racing. New items such as 5 types of "Airen accessories", 3 types of "Ocean floor accessories", and the Sailor mate outfit will be released as well. Tales Runner is also preparing for the 16th anniversary event where it will be holding the new mythology (SSS level item) event along with various other events.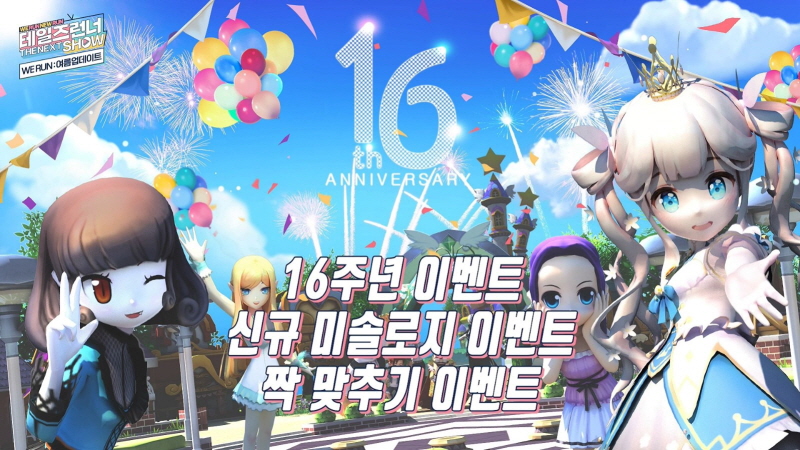 <Various content to enjoy for the summer>
Team leader Byun Kyu-ha revealed that the winter update continues the story of Fairytale kingdom and Cain's power of reversal. The hidden history of Fairytale kingdom and resolutions to previous stories will be revealed. This winter update will contain the past of Elims and Cain, the relationship between Henry II and Anubis, and stories of characters who have not returned to Fairytale kingdom.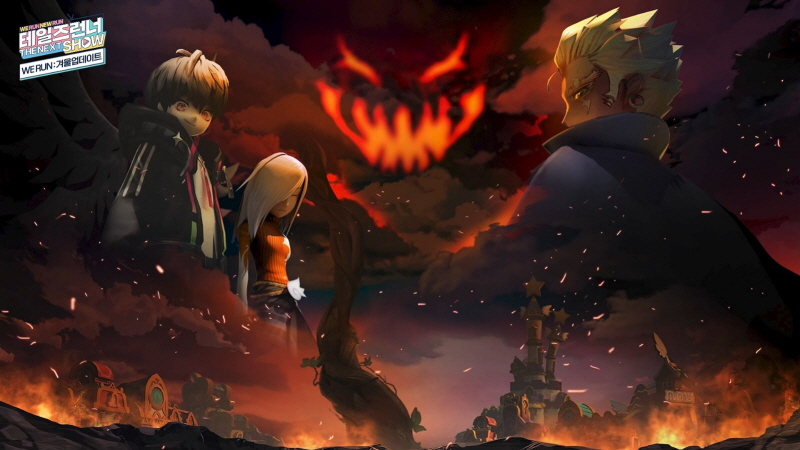 <Fairytale kingdom's darkness "Anubis">
PM Lee, Jae-joon announced a new league that will surpasses the existing Rainbow League and the "knock system" which allows users to interact with characters. He also talked about the improved reporting system of malicious users who use macros and hacks.
The Next Show update roadmap includes Season 3 of next year. Season 3's scheduled content was introduced by RHAON Entertainment PD Park Han-soo. Season 3 will allow users to create and share maps through "running map craft" and offer dynamic maps through the improvement of the landscape edit system "Gravity N". It will also add an adventure game mode, 60-player race, and a character trait system.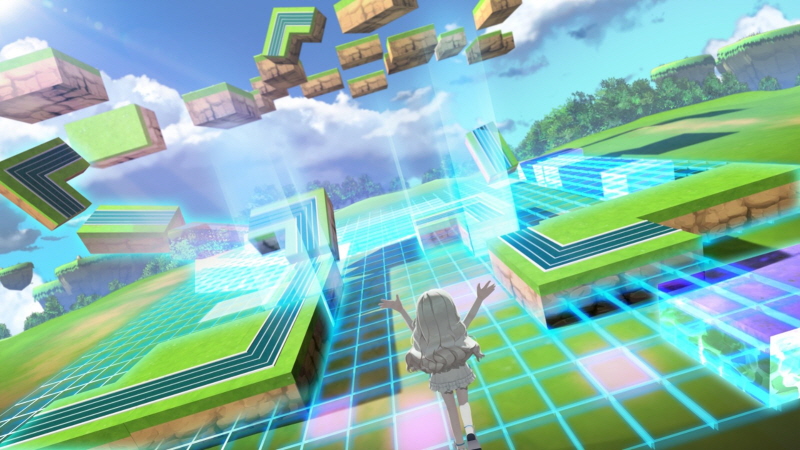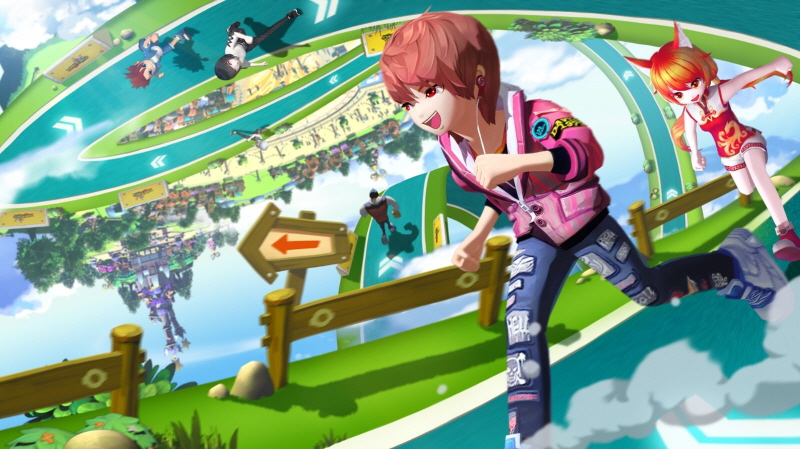 <"Running Map Craft" and "Gravity N" will allow for more dynamic maps>
In part 2, RHAON Entertainment developers answered users' questions. PD Park Han-soo said, "I've been seeing comments on the bulletin board regarding malicious users using illegal programs. I apologize as a developer and plan to make improvements, reveal fixes that are being developed, and communicate with the users".
Then developers responded to various inquiries such as plans to release new characters, "attack" which is an act of intentionally stealing IP and interfering with play, costume design, and improvement of farm craft. The response regarding attack behavior received a lot of attention in particular.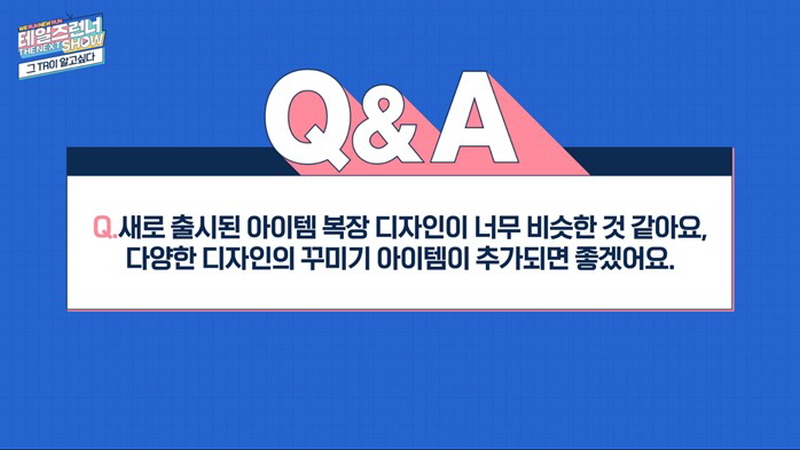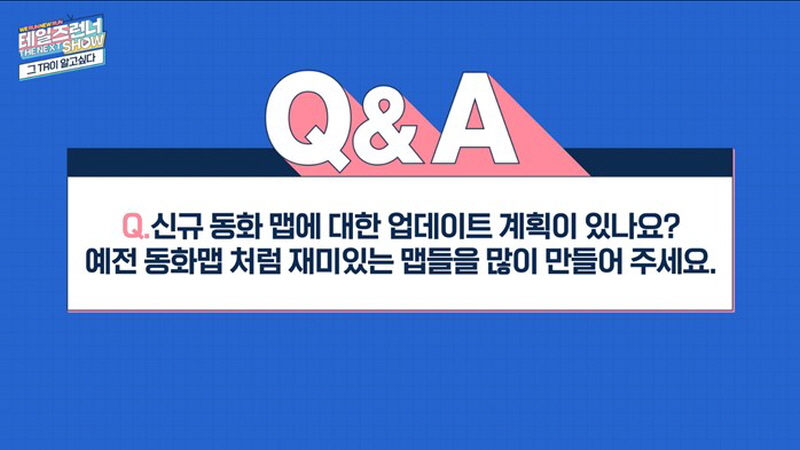 <Honest responses were given to users' questions>
Lastly, PD Park Han-soo said, "I am so grateful for all runners who have been supporting Tales Runner for 16 years. Developers will try their best to share exciting memories with runners and continue to deliver interesting content".
#Smilegate #Smilegate Megaport #Tales Runner #RHAON Entertainment #The Next Show #Emotion Island #I Want to Know That TR #Summer Update #Winter Update #Running Map Craft #Gravity N
Related Contents