New Horizons Show Future E-Sports, New Possibilities for WCG
2019-07-21
One of the differences between WCG 2019 Xi'an and the previous WCGs is the addition of the New Horizons category. In addition to official e-sports categories like Warcraft 3, Dota 2, and Clash Royale, new technologies such as AI, robots, VR, and Scratch were incorporated. The on-site response to new technology was positive. The audience curiously watched the high-tech technology they had never encountered before.
| AI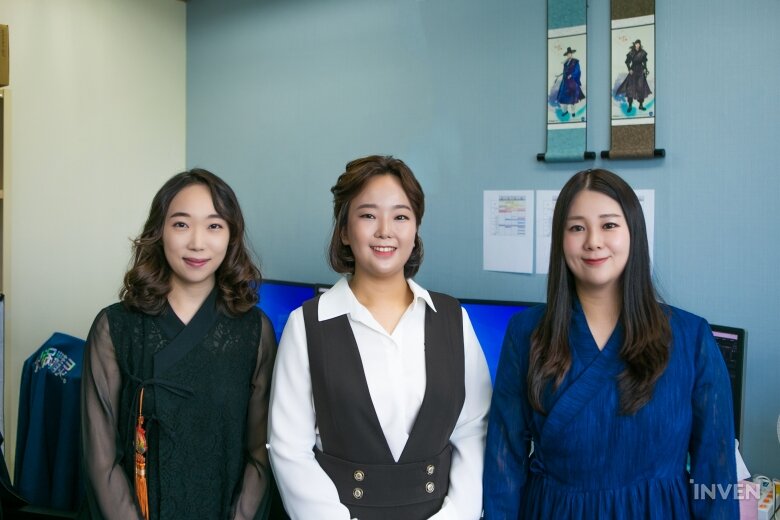 The AI category held a 5:5 AI robot soccer competition based on robot simulators, under the name of "AI Masters". Teams developed an AI algorithm that controlled their robot and played a soccer match against the opposing team's AI.
| Robot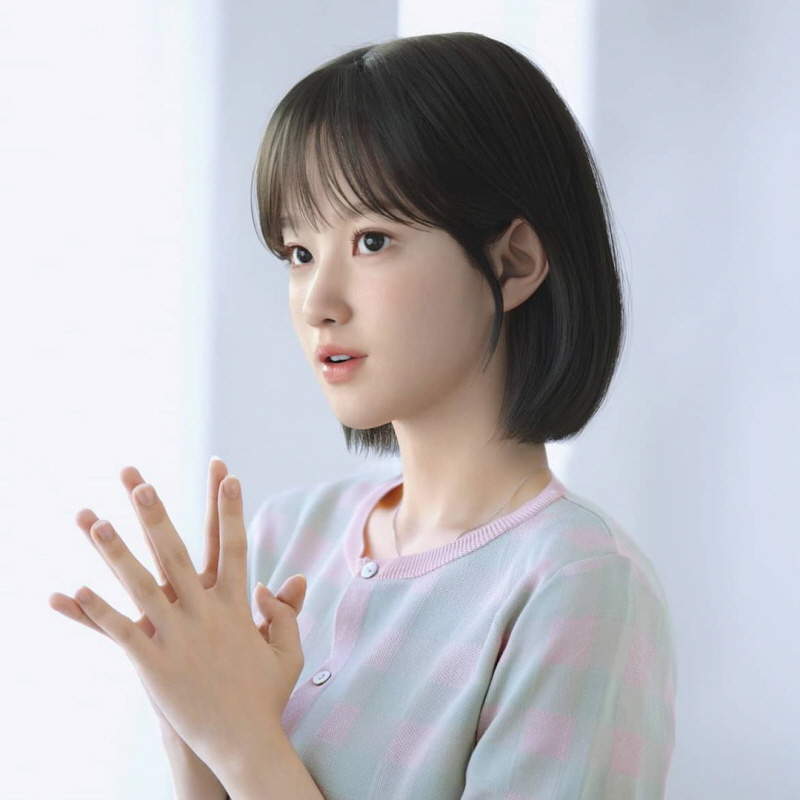 The robot category held the "Robot Fighting Championship" where robots fought each other like in the movie, "Real Steel", using motion controllers. The arena was crowded with people trying to spectate.
| VR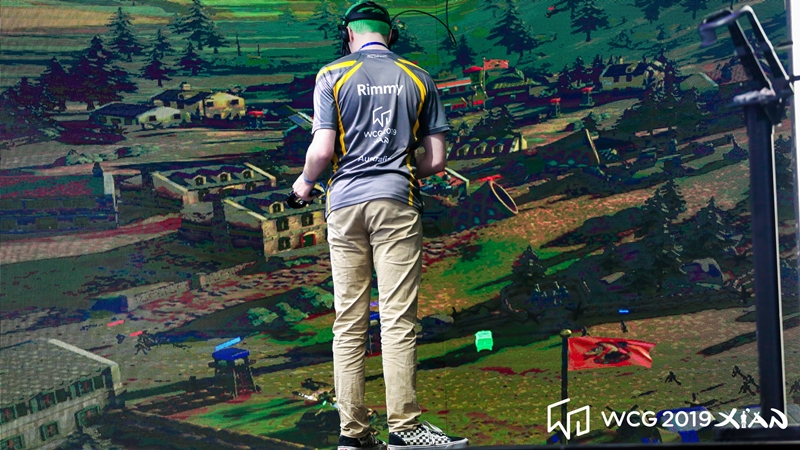 The VR category held a RTS game tournament in virtual reality based on World War II, under the name of "VR Championship". Players deployed units on the battlefield using gestures and spectators were immersed into the game through a large screen.
| Scratch
The Scratch category held a Scratch Creative Challenge which was popular among children, along with happy parents. Scratch was developed by MIT Media Lab as a block coding language. Professor Mitchel Resnick, referred to as "the father of Scratch" visited the event and taught Chinese children how to use Scratch.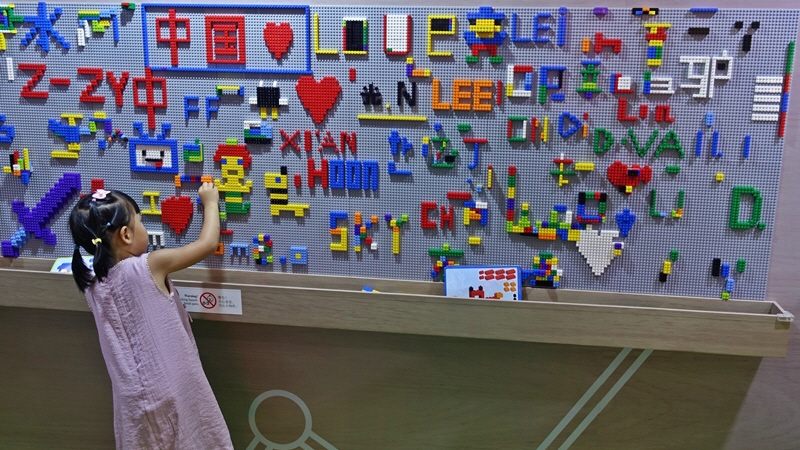 The New Horizons category received great responses from the audience. WCG, revived in six years, proved itself to be a milestone in the new digital play culture by introducing a future oriented e-sports festival that transcends to the younger generation.
EDITOR's COMMENT
#E-sports is the new symbol of the K-wave
WCG started in 2000 and ended in 2013 to everyone's disappointment. Smilegate Group took over WCG and revived it into a global e-sports event with a new model. WCG is preparing a festival where people can interact and enjoy the core values of "honorable competition, evolution into the future, sharing experience, and pleasant solidarity". The WCG 2019 Xi'an will be held in Xi'an, China from July 18th to the 21st.
*WCG 홈페이지: http://www.wcg.com/
#Smilegate #WCG #WCG 2019 #WCG 2019 Xi'an #WCG New Horizons #New Horizons #Scratch
Related Contents