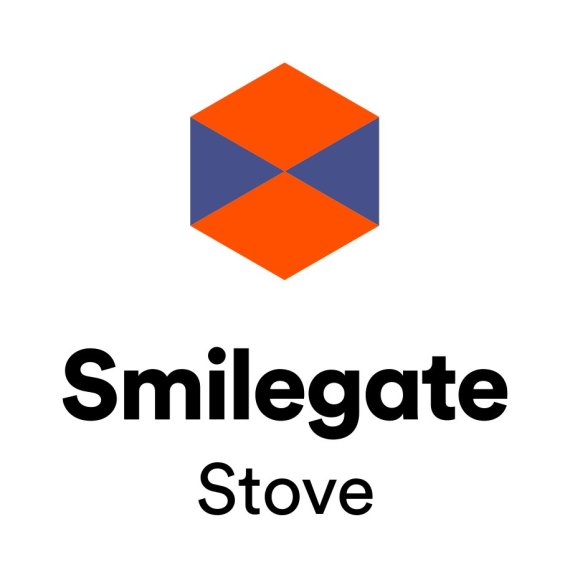 'K-Steam' Smilegate Stove, making a profit for the first time
2022-01-19
■ Profit-making for the first time since the establishment of the company in 2016
■ Super IP leading its growth, the number of onboarding games increased by 300%, an 80% increase of MAU compared to the previous year.
Smilegate Stove, the company that operates the Smilegate Game Platform, successfully gained the first-ever profit last year. All of this was possible since the Indie game platform 'Stove Indie' emerged as the leading Indie game platform along with the outstanding performances of the killer contents of Smilegate, 'LOST ARK' and 'EPIC SEVEN.'
Smilegate Stove aims to be recognized as the global game platform by △sourcing overseas game IP △onboarding indie and VR games △improving communication with the users.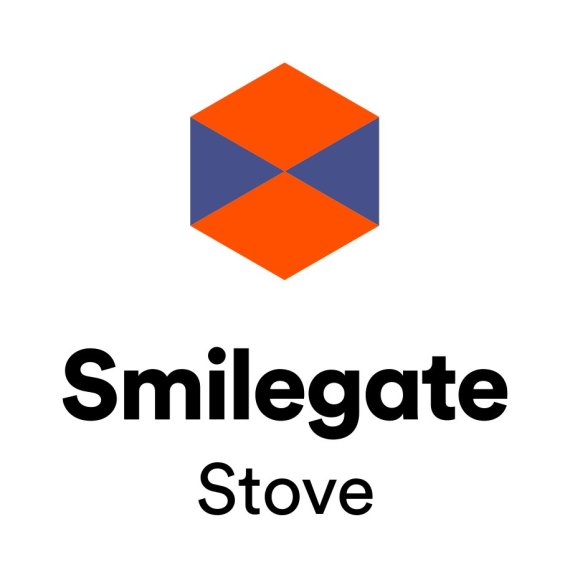 According to the industry on 5th, Smilegate Stove successfully started its profit-making in 2021. It is the first accomplishment since the establishment of the company in 2016. Stove, operated by Smilegate Stove, is the game platform by onboarding and executing games like 'Steam' of Valve.
Stove is currently concentrating on finding games and expanding the ecosystem with Indie platform, 'Stove Indie' along with its major games.
The LOST ARK and EPIC SEVEN, the leading IP of Smilegate, have contributed to such growth. The game LOST ARK recorded a maximum of simultaneous access of 240,000 users and Monthly Active Users (MAU) of 1 million last year. EPIC SEVEN surpassed 5 million in the accumulated number of downloads. As Smilegate announced the global expansion like the game LOST ARK, the industry expects it will continue to grow even further.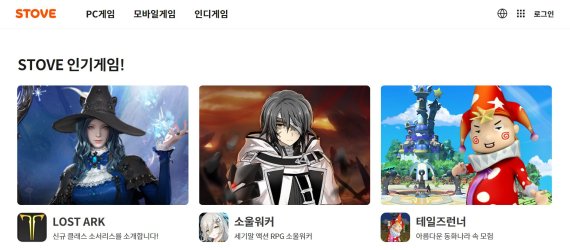 The MAU of the Stove last year was increased by 80% compared to the previous year. As the Stove Indie settled down as the official Indie game platform, it also contributed to the increased MAU.
The number of games provided by the Stove Indie has increased by 300% compared to 2020. Also, by the end of last year, approximately 100 official live games and 200 demo games had been onboarded. Furthermore, the VR game platform exclusive for stores, 'Stove VR' has continuously added new games and has also contributed to the company's growth.
Smile Stove is expected to focus on the development and expansion of its contents this year as well. It will launch the games by sourcing overseas game IPs in full swing.
It plans to develop even bigger with such strategies. Also, it will position itself as a competitive game platform by △launching the advanced concept of video communication service 'P.pool' this year △expanding Stove Indie and Stove VR Service titles △onboarding new games of Smilegate Megaport such as 'Tee Tiny Online,' 'Outer Plane.'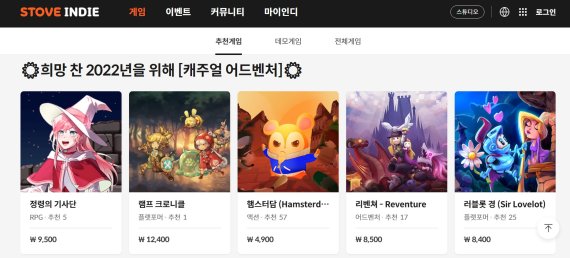 An official from Smilegate stated that "Stove is contributing in the expansion of healthy game ecosystem through the expansion of the Indie game service." And emphasized, "the company will focus on the 'user-participating type' of social platform in the future."
Related Contents