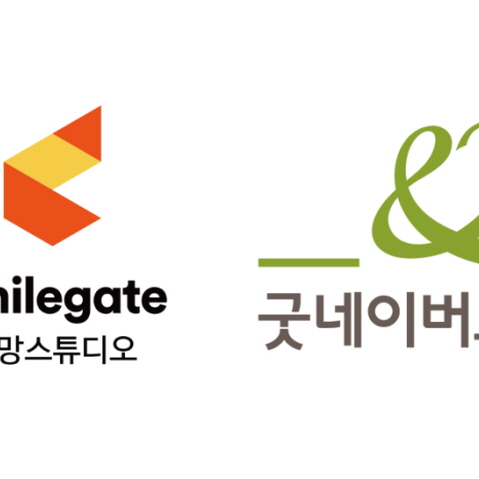 Smilegate Foundation Promotes Development Project to End Child Abuse
2021-11-19
■ Smilegate Foundation collaborates with global children's rights NGO Good Neighbors to select families affected by child abuse… To implement support project developing customized solutions through case studies
■ Offering customized solutions since last October until September 2022… Diagnosing the root cause of child abuse and establishing solutions to lay the foundation for sustainable child abuse prevention measures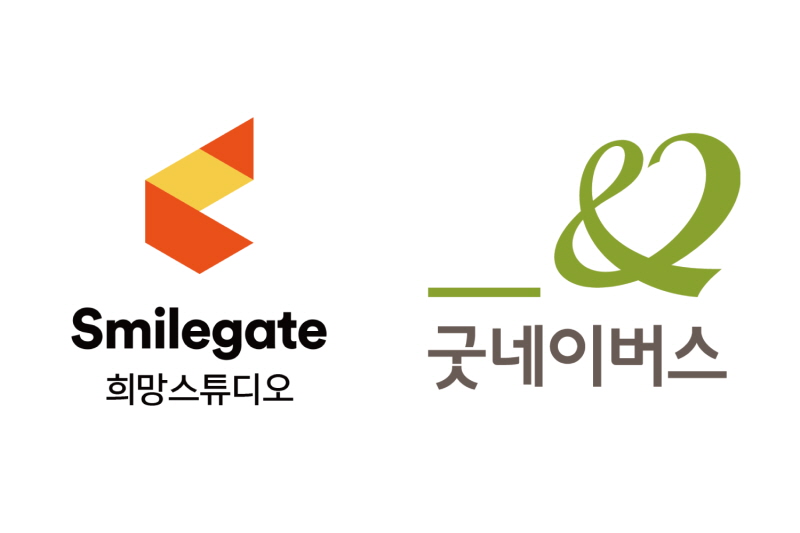 [November 19, 2021] Smilegate Foundation announced that it will begin a support project to solve fundamental problems for families affected by child abuse through causal analysis and case-by-case solution development. Today (November 19) is the "World Day for Prevention of Child Abuse."
Smilegate Foundation signed a memorandum of understanding (MOU) with Good Neighbors for this support business, and 50 family cases were selected with the participation of 10 child protection agencies nationwide. Good Neighbors offers in-depth case management services for the recovery of abused children and their families across the country through the operation of 33 specialized child protection agencies, two branch offices, and 16 shelters for children affected by abuse.
Smilegate Foundation plans to advance customized solutions to support families at risk of abuse by researching cases of abuse based on the selected families, sharing expert cases, and offering systematic feedback.
While Smilegate Foundation initially provided Smile Houses for children of abuse, this step is noteworthy in that it will pinpoint the root cause of child abuse and preemptively lay a foundation to resolve these issues. Smile House is a social problem-solving platform that comprehensively supports the protection, treatment, and independence of children who are victims of neglectful abuse so that they can grow to become healthy members of society. Smilegate Foundation has sponsored eight Smile Houses since 2016 and established sustainable problem-solving solutions linked to approximately KRW 1 billion won in private and national resources (including government subsidies), making remarkable strides to improve self-esteem and self-reliance for the children enrolled. This is the result of Smilegate Foundation's sincerity to provide an integrated solution.
Meanwhile, the project to diagnose reasons for abuse and develop solutions for these families will begin in October of this year and be offered until September 2022. The development of customized solutions that can systematically solve difficult problems faced by each family is anticipated through support for psychological and emotional recovery programs (psychological tests, psychotherapy, etc.), parenting skills and family relationship improvement programs, and support for crises (living expenses, vocational training, etc.).
Good Neighbors Child Rights Team Leader GiJeung Go said, "We will offer customized solutions based on the needs of children of abuse and their families through this business with Smilegate. Good Neighbors will do its best to protect children of abuse and restore family functioning by placing the highest priority on children's rights through integrated child protection support services."
A Director Yeon-ju Kwon said, "Smilegate Foundation has taken the lead to solve problems with sincerity and continued interest in the issue of children who are victims of neglectful abuse. Now, we will actively promote social diffusion through good cases and by developing innovative solutions that can fundamentally solve the root cause of abuse."
#Smilegate #Smilegate Foundation #Good Neighbors #Project to End Child Abuse
Related Contents