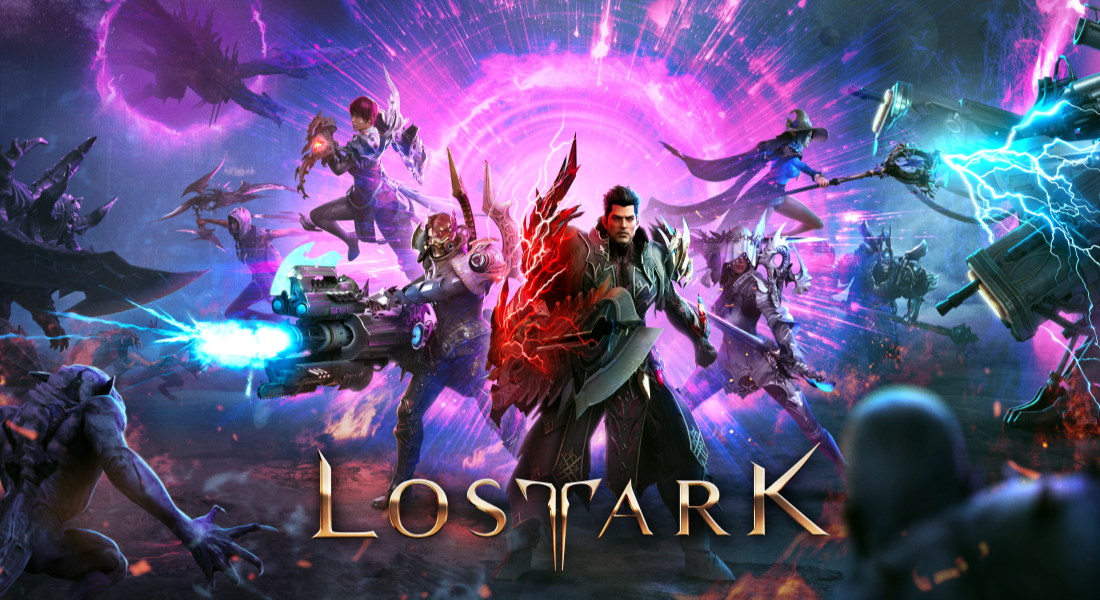 Smilegate Continues to Surge in the Struggling Gaming Industry - Only …
2022-03-28
"It's really unfortunate that Smilegate is not a listed company. If it was listed, it would be a consensus 'top pick' as a stock."
This is how Smilegate is perceived by the financial sector. This shows the status of Smilegate, which continues to surge alone while all other game developers in Korea struggle.
The eyes of investors and the gaming industry are on Smilegate not only because of its performance, but also the driving force behind its success. Rather than new businesses such as the metaverse and the blockchain, Smilegate's success comes from the popularity of its games.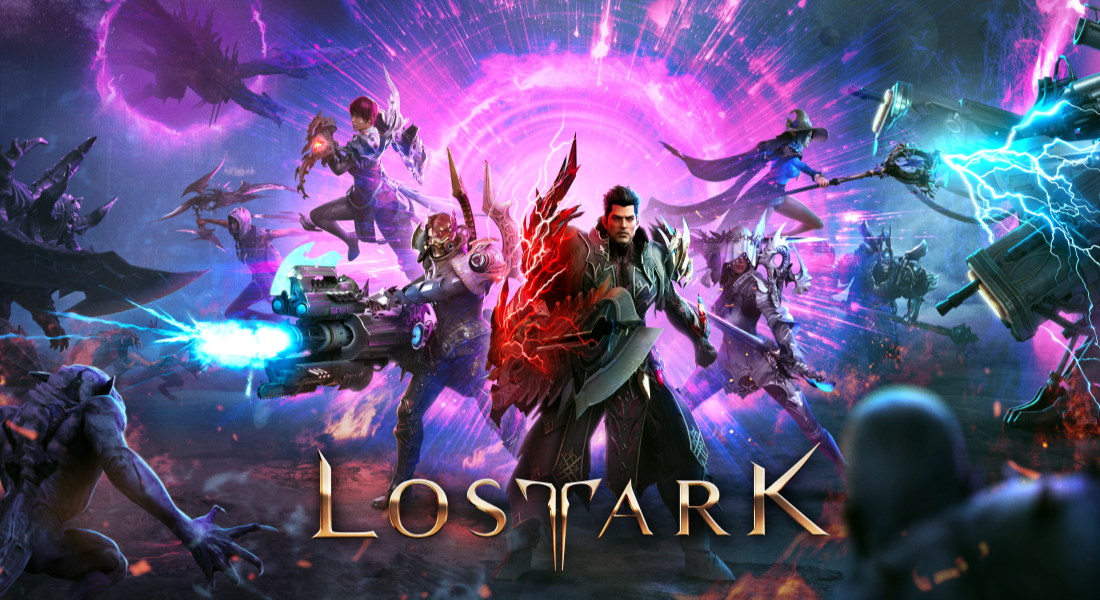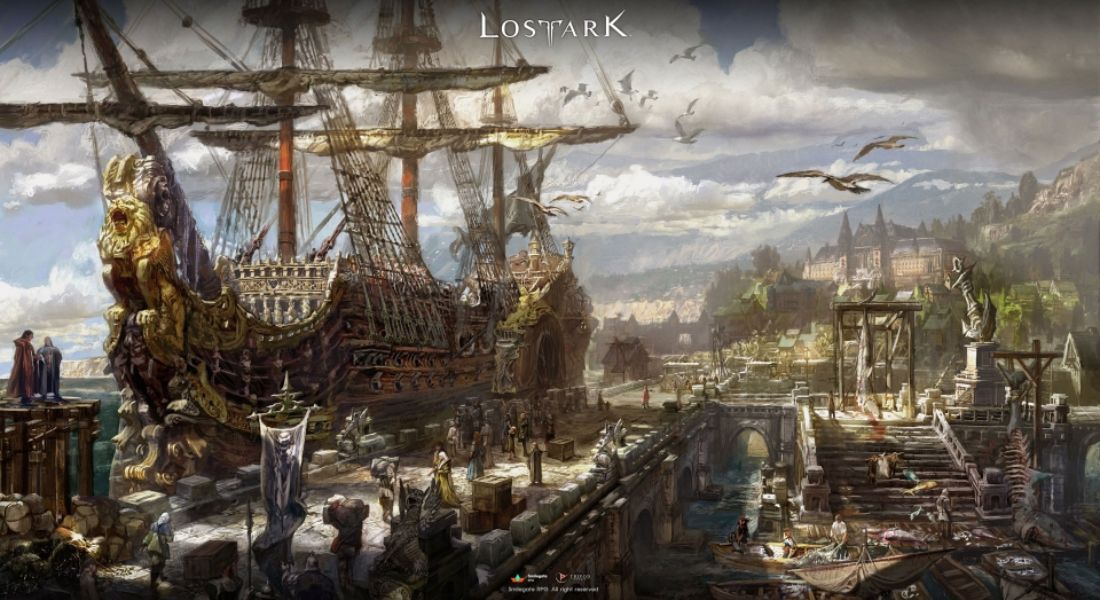 Smilegate's performance is surging behind the success of LOST ARK. The case of Smilegate's success based on its games has significant implications for the currently struggling gaming industry of Korea.
▶Global success of LOST ARK
▷Greatest performance since PUBG: Battle Ground
LOST ARK was released to the global market (excluding Korea) by Smilegate on the PC game platform Steam on February 11 and it is continuing its 'success'. In just two days after its release, the game reached 1.32 million peak concurrent users. This is the second highest number of peak concurrent users recorded on Steam behind KRAFTON's PUBG (3,257,248 users).Servers were overloaded in some parts of Europe as the number of users rapidly increased. LOST ARK has surged past globally popular games such as Counterstrike (1.31 million), Dota 2 (1.3 million), and Cyperpunk 2077 (1.05 million).
In just a month after launch, LOST ARK reached more than 10 million new subscribers in just the Western market alone, including North America and Europe. The total number of users worldwide including Korea has exceeded 20 million. The 'pre-order package' released before the official launch dominated the top four global top seller rankings. According to Smilegate, sales from this package alone are approximately KRW 100 billion.
Along with the game's performance, the response from gamers overseas is also very positive. Various gaming communities overseas are full of positive reviews with statements such as, "We have been waiting for a game like this." LOST ARK scored 81 points in the Metascore of the cultural content review website Metacritic. Metascore is an overall score for games that combines reviews from game critics worldwide. It is known as the most reputable review in the cultural content industry. The points for LOST ARK (81) on Metascore gives it the highest score for a Korean massively multiplayer online role-playing game (MMORPG). LOST ARK also scored high with '82 points' on Open Critic, a review website exclusively for games.
Amazon Games, which is responsible for the global market distribution (publishing) of LOST ARK was also encouraged by the game's performance. Amazon Games Vice President Mike Frazzini posted on his SNS account that "(Amazon Games') First publication of a game developed by another company, LOST ARK, is enjoying great success and all of us here at Amazon Games are very excited for it."
Smilegate expects the global surge of LOST ARK to continue for a while. This is because after the game was released, it maintained the top spot in the rankings for peak concurrent users for 10 days. LOST ARK is actually still in the top ranks in the number of users on Steam despite the release of other AAA titles including Elden Ring. After the global launch, the number of peak concurrent users on Steam was over 1 million for 2 consecutive weeks.
▶ Secret to Smilegate's success
▷ Focusing on its core business, 'game'
The Korean gaming industry has been criticized this year for being "overvalued." Most game developers suffer from poor earnings and performance, and their new business ventures in blockchain and NFT are not yielding any clear results. In the midst of such an environment, Smilegate's success, based on the development and operation of game (its core business), has significant implications for the Korean gaming industry.
Smilegate goes 'all-in' every time it develops a game. It pours a significant amount of time and money into game development. And this served as the engine for its high developmental capacities. As a result, the company develops quality games based on its superior development capacity.
LOST ARK is a prime example of this. Smilegate poured in KRW 100 billion over 7 years to develop LOST ARK. The company focused on developing a 'quality' game by investing an astronomical amount of time and money. And the consumers in Korea welcomed the emergence of a high-quality game. In 2021, LOST ARK recorded 350,000 concurrent users, 1 million net users per month, and 10 million new accounts in the Korean market. In PC cafe market share, which is referred to as the criteria for measuring market share, LOST ARK jumped from 13th place to fifth place in 2020. This ranks at the top spot for MMORPG games. A Smilegate affiliate said, "The secret to the popularity of LOST ARK is that the company is focusing on 'entertainment', which is the essence of a game, and is concentrating its resources on creating this essence."
The company also boasts an outstanding operating capacity to match its excellent game development capacity. The growth of the game platform STOVE is a case where the signature long-term investment of Smilegate shined. In its early years, STOVE was not able to achieve much due to the nature of it being difficult for a platform business to achieve results in the short term and the fact that it was an unprecedented attempt in the industry.
But STOVE was created to become a social platform for Korea, and it continued on with its game listing businesses, operation of an indie game platform, partnerships with VR/PC cafes, etc. In particular, STOVE provided comprehensive support to build a healthy indie ecosystem, and it is now servicing approximately 100 official live games and 200 demo version games. Also, STOVE VR continues to grow and add new titles.
STOVE has improved the convenience of listing games not only for the games developed by the company but also for those developed by other companies, and it is continuing to improve its operating system for user convenience. And such efforts have led to improved performance in figures. The number of monthly active users (MAU) on STOVE increased by 80% in 2021 compared to 2020. The platform has also achieved a surplus for the first time since its launch last year.
Furthermore, STOVE is promoting the listing of games by selecting overseas game IPs this year. The platform is planning to expand its business area by allowing users to directly select and play games developed overseas, like Steam.
The strategy of maintaining communication and a 'respectful' attitude towards game users also worked. Smilegate solidified its image as a 'good game developer' in comparison to some other companies that do not communicate with consumers. For LOST ARK, Director Kang-sun Keum, who is in charge of the game service, participates in meetings with the users. In these meetings, the director listens to current complaints and offers various improvement ideas. He also shares all future operating plans for the game. It's only natural that when a company listens to the users' complaints and tells them the future direction of the game that it results in higher satisfaction for the consumers. As a result, when other game developers were reeling from manipulation of the in-game item drop rate last year, Smilegate was able to escape the fallout. There were even 'refugees', game users who had complaints about the game that they normally played switching to LOST ARK.
A Smilegate affiliate said, "Communication is just as important as developing a game. Consistent communication with users is a key process in improving the completeness of a game. The game becomes more advanced as it undergoes the process of fixing issues pointed out by consumers. Continuous communication with our users in Korea is the background for LOST ARK's recent success in the world market."
Related Contents