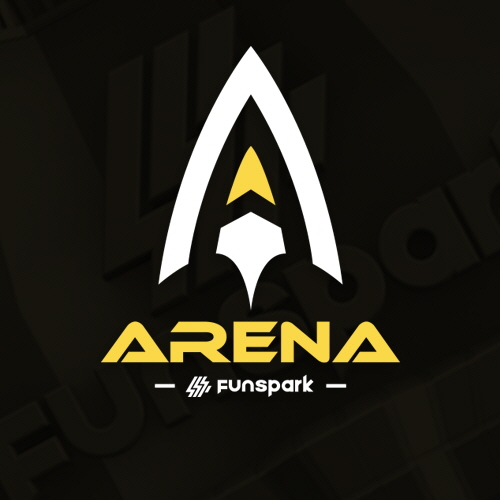 Smilegate, CFS Funspark Arena Asian Cup!
2021-07-28
※ This article was written on July 28th, 2021
■ Expected revitalization of national competitions between CROSSFIRE leagues and Southeast Asian countries
■ Vietnamese and Filipino teams back on the international stage, on the way to CFS!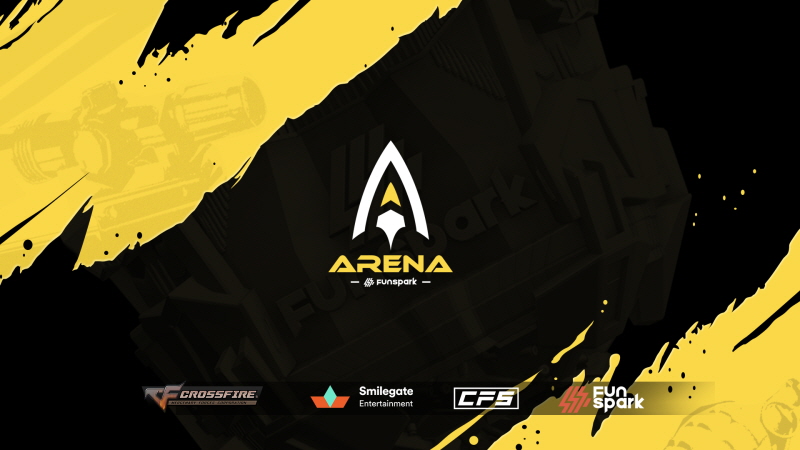 [2021-0728] Smilegate Entertainment (CEO Ina Jang) announced on the 28th (Wednesday) that it will hold the "CFS Funspark Arena Asian Cup" to promote national competitions between CROSSFIRE leagues and Southeast Asian countries.
The "CFS Funspark Arena Asian Cup" will be held until the 5th of next month, hosted by Chinese e-sports company Funspark and officially supported by Smilegate Entertainment and Tencent Gaming. The total prize money is 150,000 yuan (about 26 million Korean won), including the 80,000 yuan prize for the first place winner.
A total of eight teams including four teams from China, two teams from Vietnam, and two teams from the Philippines will participate in the "CFS Funspark Arena Asian Cup". Teams from China were selected from the ongoing "CROSSFIRE Pro League Season 18". The champion team of Season 17, ALL GAMERS, along with Evolution Power Gaming, Edward Gaming, and Team WE will be competing.
Teams from Vietnam include champion team of "Vietnam CFEL 2021 Season 1" LAST LEGENDS, and runner-up LEGACY ESPORTS. In particular, LAST LEGENDS has been undefeated in the Vietnamese league for the past two years, building up anticipations on how they will perform in the global competition.
Teams from the Philippines are EXECRATION and Pacific Macta. Both teams have been threatening opponents to Chinese teams at CFS and are expected to perform well. In particular, Pacific Macta's Christian Amores' (aka "Revenge") sniping skills and EXECRATION's leader Aries Alde's experience will be worrisome for Chinese teams.
Smilegate Entertainment department manager Yeo Byoung Ho said, "We expect the Vietnamese and Filipino teams to show off their ability against Chinese teams and improve their skills further. With Vietnamese and Filipino teams joining the competition, the CROSSFIRE league will become more multinational and exciting in the future".
This competition will be held online to prevent the spread of COVID-19. The competition will have 8 teams split into teams of two and compete in the round-robin style group stage, where the top 4 teams will move onto the semi-finals. From the semi-final round, the final ranking will be determined through a three wins out of five, double-elimination format.
All games in the competition will be broadcast online, with Chinese broadcasting available on Douyu and Vietnamese broadcasting on the official Vietnam CROSSFIRE Facebook page. Details of the event can be found on the official website at (http://www.crossfirestars.com).
#Smilegate #Smilegate Entertainment #Tencent Gaming #CROSSFIRE League #CFS Funspark Arena Asian Cup #Funspark #Christian Amores #Aries Alde
Related Contents