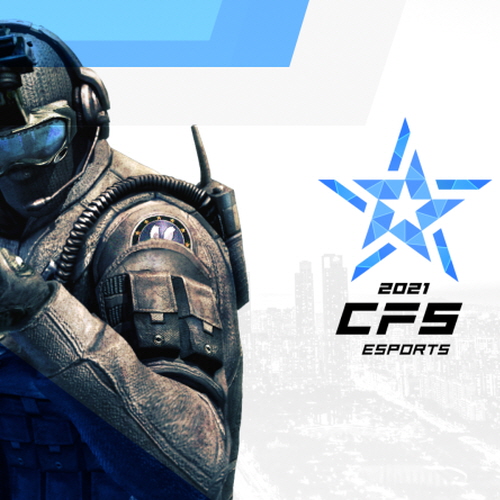 Smilegate Entertainment Will Open CFS 2021 Grand Finals
2021-10-13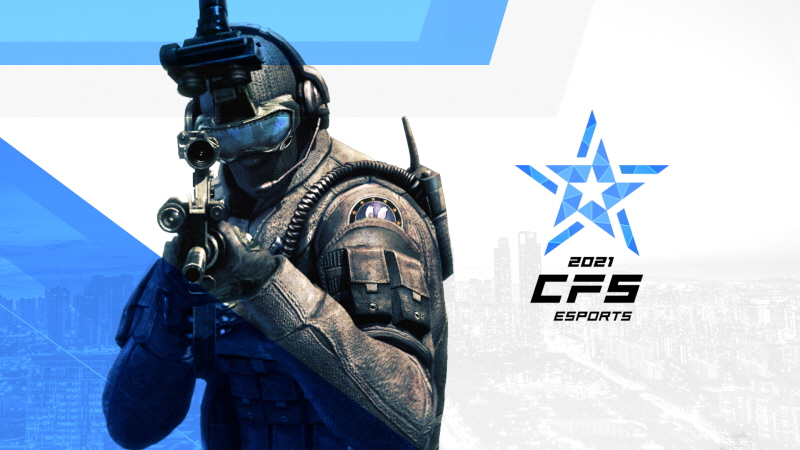 [2021-1013] Smilegate Entertainment officially announced that it would open the CFS 2021 Grand Finals, which will take place from December 1st – 5th, 2021, at Songdo Convensia in South Korea. The best teams of CROSSFIRE around the world will gather once again to fight for the championship title.
CFS 2021 Grand Finals is the 10th consecutive annual tournament, and it will feature eight teams from four regions; China, EUMENA, Brazil, and Southeast Asia. All eight teams will receive their respective spots at CFS 2021 Grand Finals through each regional qualifiers stage. The tournament will be held without an offline audience to prevent the spread of COVID-19 and ensure the players' safety,
The tournament's group stage will divide the eight participating teams into groups A & B through a draw. The top 2 teams from each group will then advance into the semi-finals held in a single elimination format to decide the teams who will meet in the finals.
Furthermore, Smilegate has unveiled its slogan for this year; INTO THE REAL BATTLE. The slogan means the battle within the virtual space called CROSSFIRE, visualizing how all players fight to become the top stars in the world of CFS.
"I believe that the participation of the Egyptian team along with the teams from Vietnam who are back after three years will add more excitement to the tournament," said Brady Yeo, Head of CROSSFIRE esports in Smilegate Entertainment. "We will do our best to create a spectacular show for all our fans around the world while adhering to all COVID-19 regulations."
Smilegate will make a follow-up announcement very soon about the participating teams and the total prize of the tournament.
CFS, which started in 2013, is the most prestigious CROSSFIRE esports tournament with more than 30 million viewers worldwide. For more details about the CFS 2021 Grand Finals, please visit the official website. (http://www.crossfirestars.com).
#Smilegate #CFS #CROSSFIRE #CFS 2021 Grand Finals #eSports #FPS
Related Contents