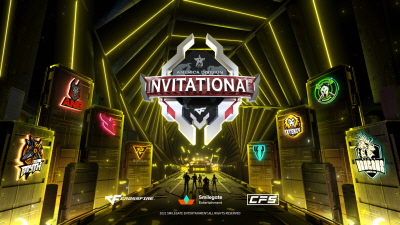 Smilegate announces details and roster for "CFS Invitational Online 20…
2021-06-17
■ Regional teams to participate in CFS Invitational Online 2021 released
■ Top players from Egypt, Europe, and Brazil to compete for $100,000 prize money
■ EU/MENA region from June 25th to the 27th, Americas region from July 3rd to the 5th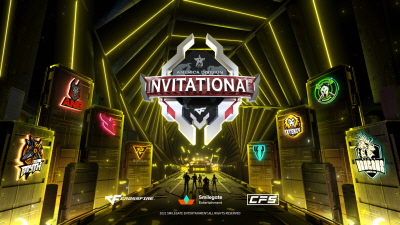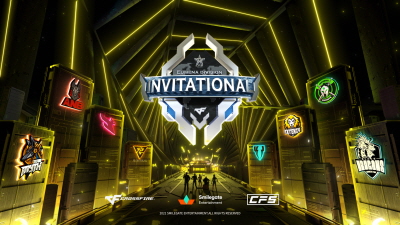 [2021-0617] Smilegate Entertainment (CEO Ina Jang) announced on the 17th (Thursday) the schedule and roster for participating teams of "CFS Invitational Online 2021" (CFSI 2021) where the best players of CROSSFIRE will compete.
Hosted by Smilegate Entertainment, the prize money for each region of the competition is $50,000 (about 55 million won), for a total of $100,000 (about 110 million won), an increase of about 170% from last year. Competition in the EU/MENA region will run from June 25th to the 27th, and the Americas from July 3rd to the 5th.
In the EU/MENA region, Team Anubis Gaming and Team Miss from Egypt, and Team EXCEPTIONAL and Team Lazarus from Europe will be competing. The four teams qualified for the tournament by ranking at the top of the "West CFEL 2021 (WEST CROSSFIRE Elite League 2021)" in season 1. While Team Miss is expected to be the favorite, expectations are high for the hard work of European team to shine through.
Four teams will participate in the "CFSI 2021" Americas region competition, including Vincit Gaming, Black Dragons, Imperial, and Extange Gaming. In particular, Vincit Gaming, the runner-up team of last year's "CFS 2020 Grand Final," is receiving attention due to its excellent performance despite its new roster. A team participating for the first time, Team Imperial which has recruited many players from Extange and Vincit Gaming, is attracting attention as well.
The CFSI 2021 competition will carried out by group stage and playoffs. In the group stage, all four teams will have a chance to compete against one another and be ranked through a single round-robin tournament. In the playoffs, teams will face off according to their rank from the previous stage in a step ladder manner to win 2 games out of 3. In the final, the winner will have to win 3 games out of 5.
In addition to schedule, special matches will be held on June 27th and July 5th, on the last days of the competition in each region. Anubis Gaming, the first-place team in the "West CFEL 2021" season 1, and Black Dragons, the first-place team in the "Brazil CFEL 2021" season 1 will participate to demonstrate alternative game modes from the S&D mode of the competition.
To prevent the spread of COVID-19, all games will be held online and broadcasted in a total of three languages. The official CFS YouTube channel and Twitch will be broadcasted in English, the YouTube "Z8games" channel in Portuguese, and the Chinese channel will be released later.
More information about the competition can be found on the official website (http://www.crossfirestars.com).
#Smilegate #Smilegate Entertainment #CROSSFIRE #CFS Invitational Online 2021 #CFSI 2021 #CFSI 2021 EU/MENA Regional Competition #$100K Prize
Related Contents