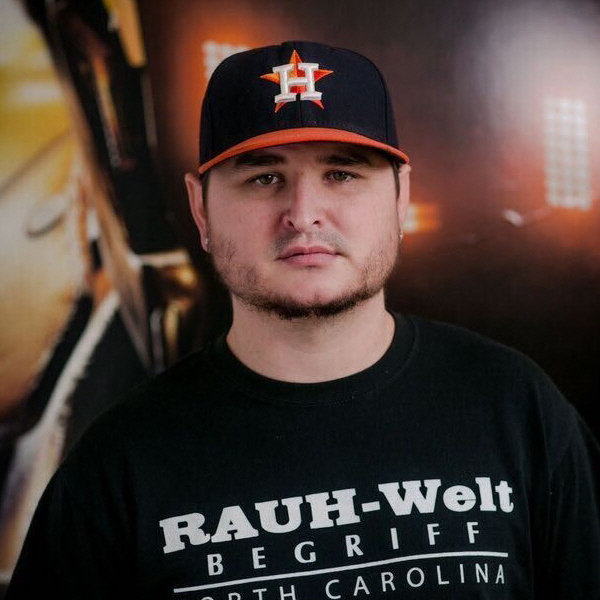 New IP creators in Smilegate Barcelona : ③Ryan Hawkins (SGB Head of Ar…
2020-08-26
Smilegate recently opened a studio, Smilegate Barcelona which flagship project will be an open-world AAA console title. Many talented developers are joining the studio.
Please meet Ryan Hawkins, head of art @ Smilegate Barcelona and find more about the new AAA title.
[Interview] Ryan Hawkins, SGB Head of Art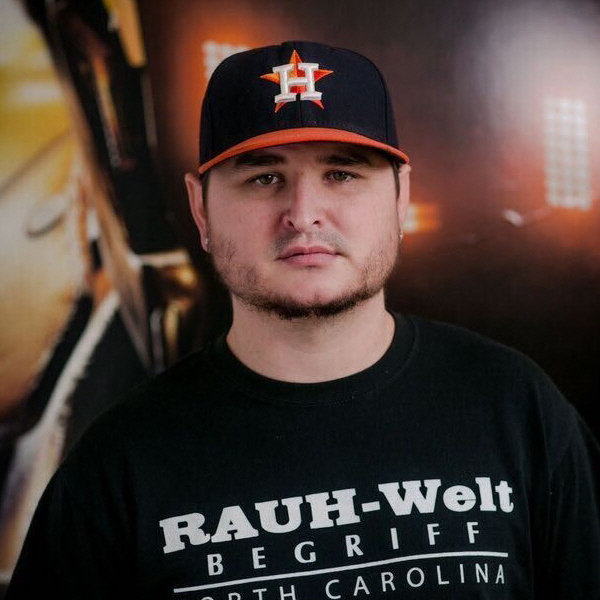 Q. You have a long, impressive experience in art. Please tell us about yourself.
Thanks for the kind compliment. My name is Ryan Hawkins. I have always loved art. Growing up in Texas we have a special thing called The Rodeo. The Rodeo is not just about the livestock show and bull riding. There is a huge art side of the rodeo where you can compete for prizes. I would enter and win for my age group. That passion continued into my school years as I would go on to learn the digital side of art and become Adobe certified. There was a period where I stopped art and just played video games. Until me and my now wife met on a game called Phantasy Star Online. She pushed me to get back into art and to later enroll in a Bachelor's course for Game Development . Fast forward a few years and we now have a family together and we have lived and worked in many places of the world thanks to art and video games.
Q. Is there a particular reason that you joined Smilegate Barcelona (SGB)? How did you find out about the studio?
I helped found this studio with Smilegate because I believed in their values and results. What Smilegate has done with Crossfire and the continued support for its community is a testament of those things in action. Making great products takes time and dedication and a great team and community. I am happy to be a part of a company that values quality over quantity.
Q. You already have worked with Smilegate in Starbreeze Studios. Now you have become a member of Smilegate. What was your first impression of Smilegate, and has it changed after you joined SGB?
My interactions with Smilegate prior to joining was limited as I was focused on shipping The Walking Dead. When I was at Starbreeze Studios. Smilegate was always around the office and even had a member on the board. To me this showed total commitment to the project and a drive to try and bridge the publisher and developer relations. Working at Smilegate Barcelona and interacting with Headquarters has been nothing more than a joy. They are always involved and we have constant communication lines open. For me communication is a key part of success.
Q. You spent most of your career in Sweden and the USA. Starting your career in Barcelona must be challenging. What do you think about Barcelona so far?
For me and my family we have always moved around the USA and now Europe like a Military Family. We view them as new adventures and a great experience good or bad. Being in Barcelona has been a great time for us so far. The city is wonderful and the weather and food is great. It really feels like the California of Europe. So far me and my family are really happy we made the decision to move here. In terms of work I have structured my team around what I have learned over the years. Once I enter the actual studio it could be anywhere in the world outside those walls. Because the things we are doing and the team we have recruited for this project all work together nicely to get results.
Q. It seems that you have participated in various projects. Please tell us about the titles and what your role was.
I have had the luxury of working on some very great projects with awesome team members in my career. I would say my largest impact project that I was responsible for was creating the visual prototype and setting the art direction for the first Tom Clancy's The Division with a small team of talented people. Before it was a game it was a visual benchmark that a small team created to show off the power of the Snowdrop Engine. Ubisoft loved it so much that they wanted to make it a game and the rest is now history. To me that was some of the most fun and satisfying time that I have had in my career. Working with a great team of like minded individuals with a common goal and drive to push boundaries and what we are doing right now at Smilegate Barcelona with our team is already starting to feel similar.
Q. There are lots of differences between Western and Asian games, and art is the part that we can see the difference visually. It might be the cultural background. What are the features of each reion's games, and from where do you think the difference comes?
I think part of the difference in Western and Asian games drives from the core discipline of art. In Asia you have better traditional fundamental art schools and opportunities for people to grow from. Whereas in the west we have mostly 3D schools to learn from. We have a few great traditional art schools too but not as many as Asia has to offer. So I feel that plays a part in how styles are formed differently artistically between the two regions. One is more cartoonish and stylized where the other is more and more trying to mimic reality. Cultural background and access to different forms of artistic style to influence are big parts of it as well. Things like Manga and Anime are more popular in Asia where we are more focused on things like Comic Books and Graphic novels that depict different stories that push our influence in different directions. I think though both are forms of art in their own sense they each hold different messages and influence on its reader and viewer. However though it may not be as well known a great number of great western games such as Halo and Apex Legends and HAWKEN and many others are heavily influenced by Asian Culture and Design. So it is all relevant at the end of the day.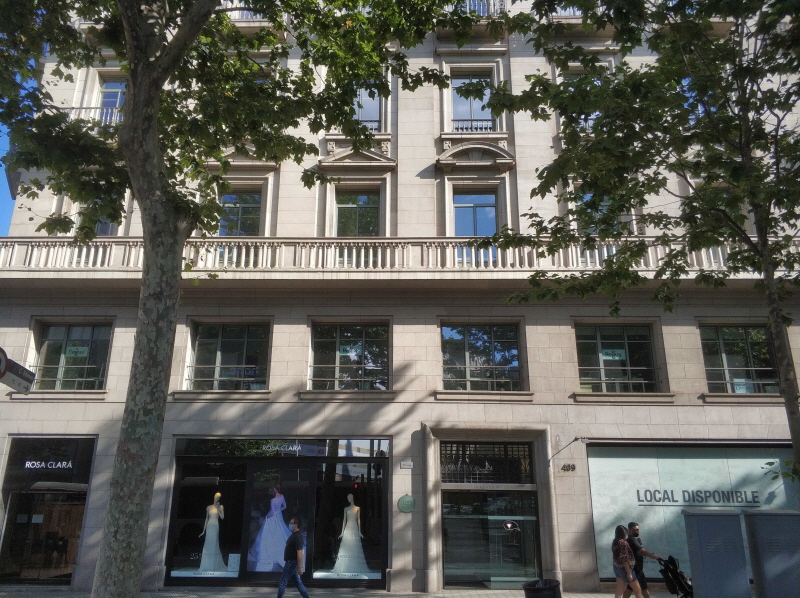 Q. SGB aims to develop a AAA console game. Many expectations will be focused on art 'eye catching graphic, 'awesome character'. As Head of Art, how do you plan to develop the new title?
Visuals are what I loved to push the boundaries of. Because I grew up building houses and working on vehicles and doing odd jobs. I feel that I can relate to any type of structure or character or material we are building digitally to make sure we are doing our best to enhance its features and in some cases replicate its touch and feel. I have hired a great art director to team up with me on this project to push it to the next level. To make the next great looking thing you can't set that as a goal or else it will never happen. You need to go through a series of tests and explorations on a very strict course of action. For example on the characters we will plan to design the elements as if we were designing something for real life for a company like Nike. Follow the design rules and language and principles. The great design will show itself from there if we stick to the pipeline. That and visuals are not just about art we will need to be very in sync with the Narrative and Lore of our game to help visualize the special extra bits that give the art an identity and reason. Once we have the complete package the world will feel alive and more believable to the player.
Q. Any other words that you would like to add?
After visiting the Headquarters building and meeting some of you and also working directly with Megalab and Headquarters. I can safely say that we are all happy to be a part of this family and hope to work with all of you in the future too. I feel there is a wealth of knowledge that Smilegate Korea has to offer and a wealth of knowledge that Smilegate Barcelona has to offer too. Together both can make better experiences for our players. I hope with the support from my team to bring Smilegate not only great visuals in the near future but great technology as well. Thanks for having us and we can't wait to start sharing with you all what we are working on!!

#Smilegate #Smilegate Barcelona #SGB #Smilegate Console Game
Related Contents