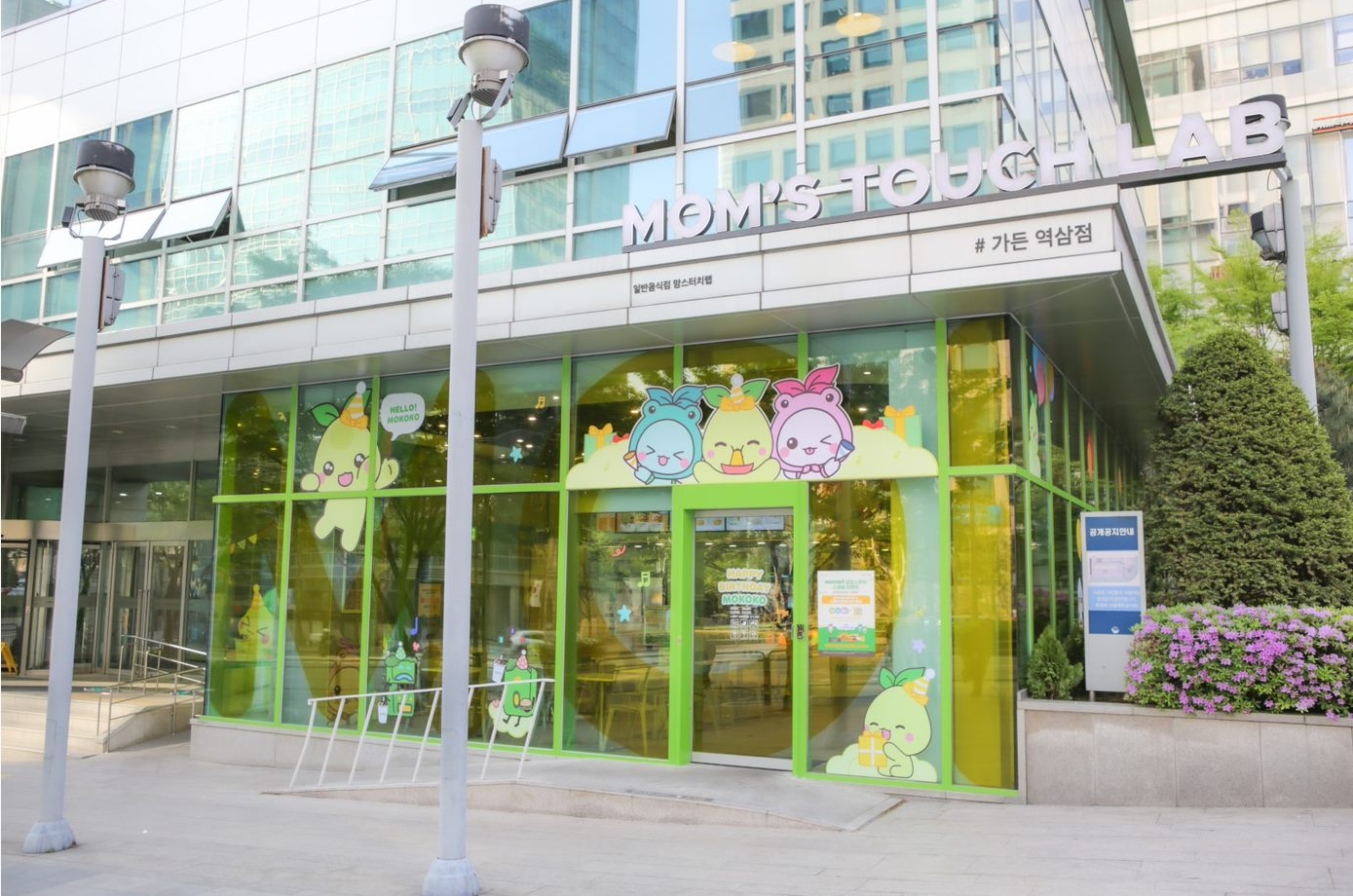 Mokoko/Mom's Touch Collaboration Merchandise Sells Out Upon Release, '…
2022-04-25
■ Celebrating mascot Mokoko's birthday, collaboration merchandise with Mom's Touch sells out upon release
■ 'Open run' at Mom's Touch/Mokoko Pop-up Store in Yeoksam-dong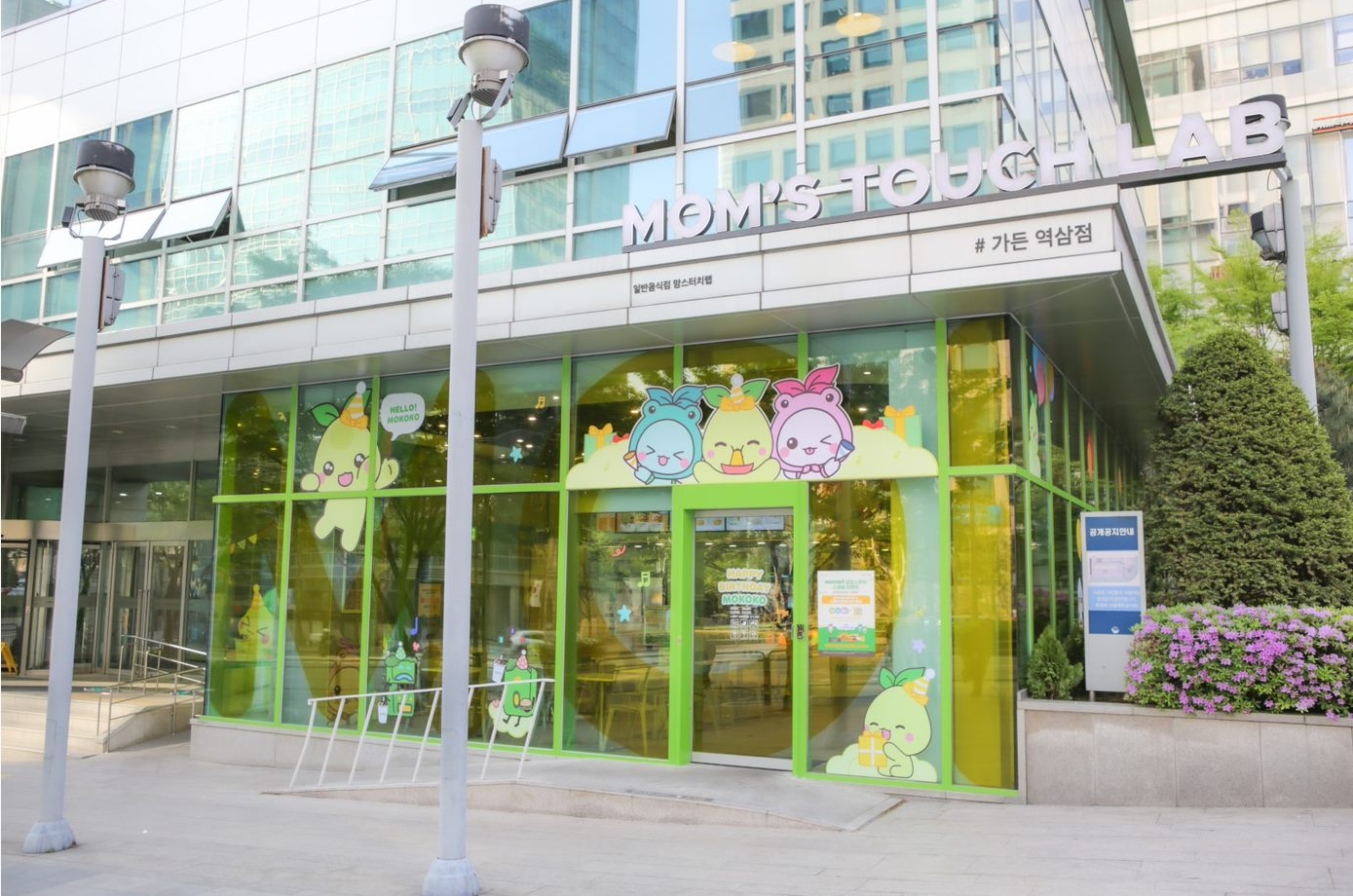 On April 21 (Thu), Smilegate RPG (CEO Won-gil Ji) revealed that the goods produced in collaboration with Korean burger and fried chicken brand Mom's Touch to celebrate the birthday of the iconic mascot Mokoko of the popular Korean MMORPG (massively multiplayer online role-playing game) LOST ARK had sold out in multiple locations and continued to enjoy great success. The merchandise generated a lot of interest from adventurers, with an 'open run*' at the opening of the Mom's Touch Lab Garden Yeoksam Branch Mokoko Pop-up Store in Yeoksam-dong.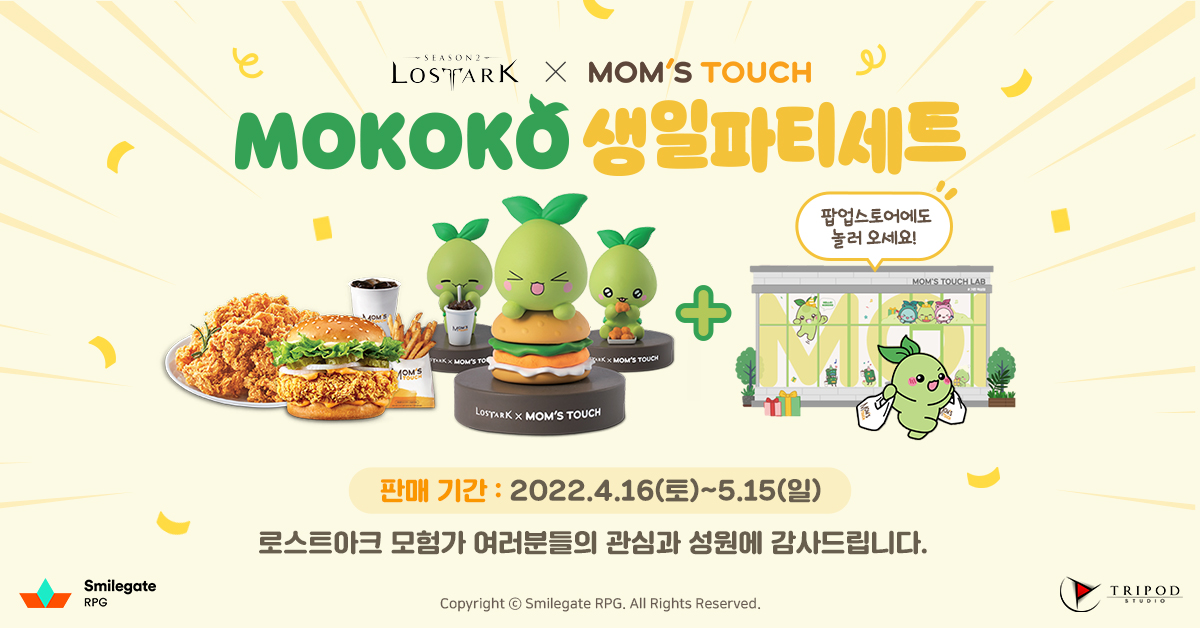 On April 16 (Sat), Smilegate RPG launched the Mokoko Birthday Party Set, consisting of a burger and fried chicken set, Mokoko figure, special coupon, and more, through collaboration with Mom's Touch at the fast food chain's stores nationwide. The set sold out in most stores upon release, an indicator of LOST ARK's soaring popularity. Furthermore, 'Mokoko's Birthday Party Set' was the most popular search term on major food delivery platforms, and the Mom's Touch app server crashed temporarily due to the massive inflow of orders. Mom's Touch announced the near instantaneous sell-out of the Mokoko's Birthday Party Set on is official SNS accounts, but noted that the company will operate its production and distribution facilities at maximum capacity for an additional release.
At the Mom's Touch Lab Garden Yeoksam Branch Mokoko Pop-up Store, which opened in Yeoksam-dong on the same day, there was an 'open run,' with customers waiting in line and rushing in as soon as the doors opened. These customers quickly bought up all the stock of the Mokoko Birthday Party Set.
Inside the pop-up store, there is a photo zone featuring a large Mokoko sculpture and a birthday cake, a photo wall inside Mokoko's room for the birthday celebration, and other exhibits to create special memories for the adventurers who visit the store. Also, the tables inside and the exterior glass wall are decorated with Mokoko and LOST ARK themes to provide eye candy for visitors. Adventurers who bought a Mokoko's Birthday Party Set by visiting this store can also receive a Mokoko pin button badge and a Mokoko sticker in addition to the Mokoko figure and special coupon. The pop-up store will remain open for about a month, until May 15.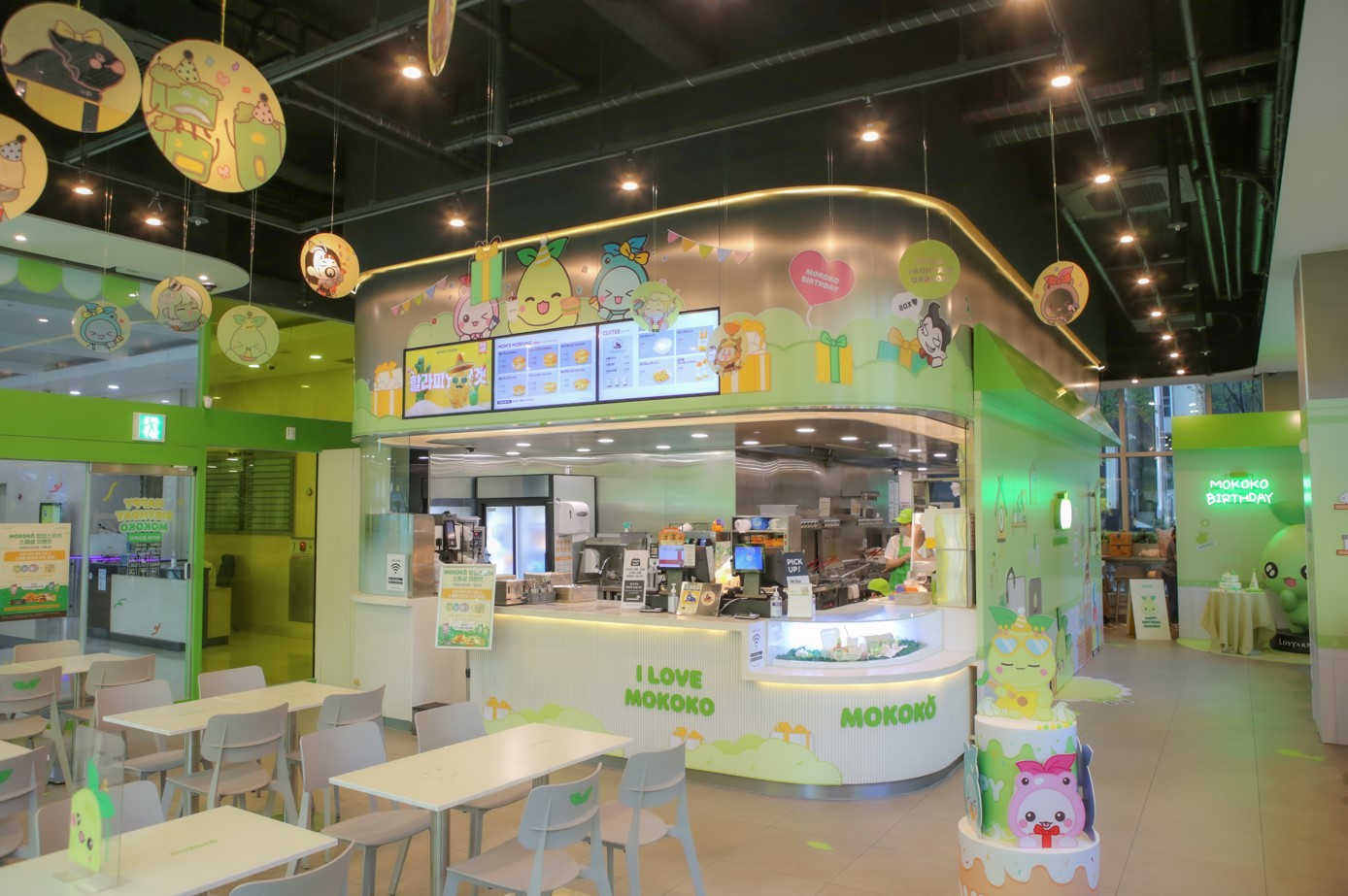 Meanwhile, LOST ARK has sold out of merchandise for every brand collaboration project since last year as it continues to prove its popularity as one of the most beloved games in the country. These collaboration projects are drawing positive attention, especially due to the fact that the proceeds go to social contribution campaigns that assist people in need. In just the campaigns launched by LOST ARK in 2021, the number of beneficiaries reached around 30,000 people nationwide while the number of participating adventurers surpassed 1.9 million.
Smilegate RPG CEO Won-gil Ji stated, "We are truly grateful for the tremendous love and support shown by our adventurers for every collaboration project. We hope that a lot of people get the chance to visit the pop-up store, which will stay open for a month to create great memories."
For more detailed information on LOST ARK, check out the official website at https://lostark.game.onstove.com
Related Contents