Fight, Enjoy, and Share! Global E-sports Epic Festival 2021
2021-06-10
There is a sport you can enjoy regardless of COVID-19. In fact, you can even gather people all around the world for a festival. This is e-sports. People can compete against each other, craze about competition, and even participate in the festival. These are the types of scenes that were seen at the global e-sports festival <Epic Festival 2021> over the past two months.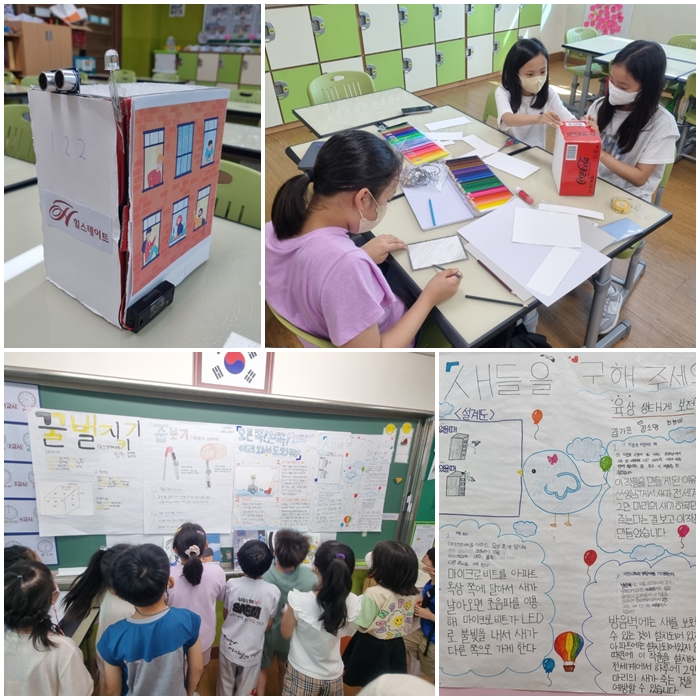 Epic Festival 2021, organized by Smilegate Megaport, was centered around the "Epic Seven World Area Championship" (E7WC). It was not just an e-sports tournament, but rather a global festival for fans around the world.
| A user-friendly e-sports event
Any Epic Seven user can be a player or a spectator. Epic Festival 2021, the first of its kind, allows participation from anywhere that has access to the World Arena for the E7WC. 64 players who applied to compete were selected from the Korean, Asian, European, and Global servers to participate in the championship. They competed fiercely through the preliminary rounds on April 18th.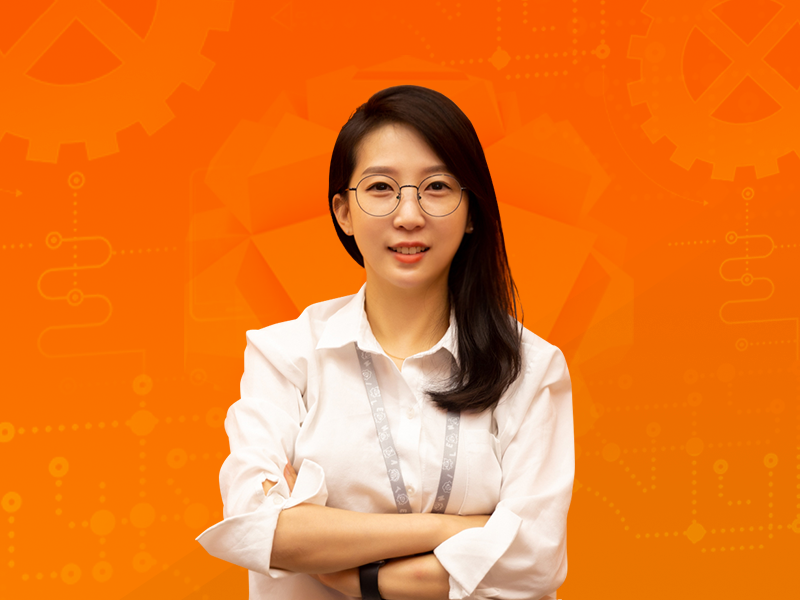 The festival kicked off on April 25th as a truly participatory e-sports event for players, spectators, and users. 16 players who made it through the preliminary rounds competed fiercely from the start. Spectators participated in the festival through various events like cheering for players and win-prediction events.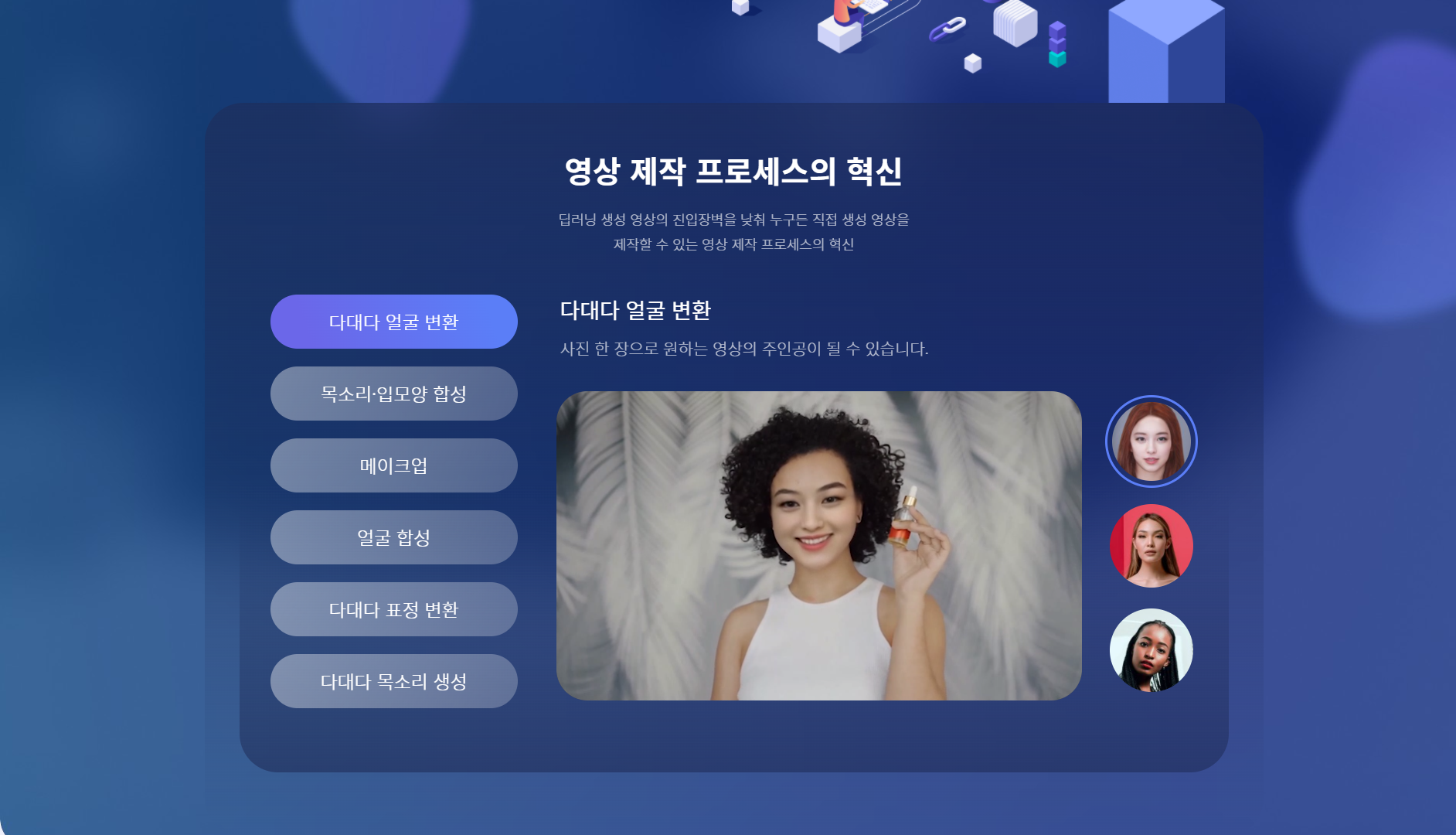 User participation was done real time in the broadcast and in-game. Many programs were held to reward all participants of the festival, including the first real time quiz show "Epic Live", Lucky Draw, a raffle for Epic Seven goods, and a rewards event for spectators of the live stream.
The festival was very much focused on user participation. They provided commentary support in three languages: Korean, English, and Chinese (Traditional) for global broadcasting and organized the event to work around the time zone difference in North America and Asia for a more pleasurable viewing experience. Careful consideration was the reason global users could gather in one place for interaction and harmony.
| Authentic consideration for users, large-scale updates and Q&A
Epic Festival 2021 is the first global e-sports competition since Epic Seven's official launch. It was an event that showed Smilegate Megaport's determination and sincerity. For example, there was a special event awaiting users on the second day of qualifying rounds, on May 9th.
Director Kim Yoon Ha, who oversees Epic Seven's production, appeared in front of users around the world. This was to announce the large-scale update "RISE" taking place on the day of the festival's finals. The update included improvements on hero acquirement and growth, as well as new content to provide a more pleasant gameplay experience. Users thrilled with the update made comments such as "This is not an update. It's season 2!" and "What's going on? Why are they being so generous?".
Following the large-scale update, there was an announcement on the roadmap of 2021. It released quarterly update schedules and introduced clips of new heroes. Lastly, a Q&A was held for in-depth discussions of the game based on questions of the users. Director Kim Yoon Ha compiled these questions and gave detailed answers on Epic Seven's official community in April.
| A genuine e-sports festival for players and spectators
The final 8 players took the stage on May 30th. As the world's best players competed in the final, interviews were conducted to hear their feelings and goals.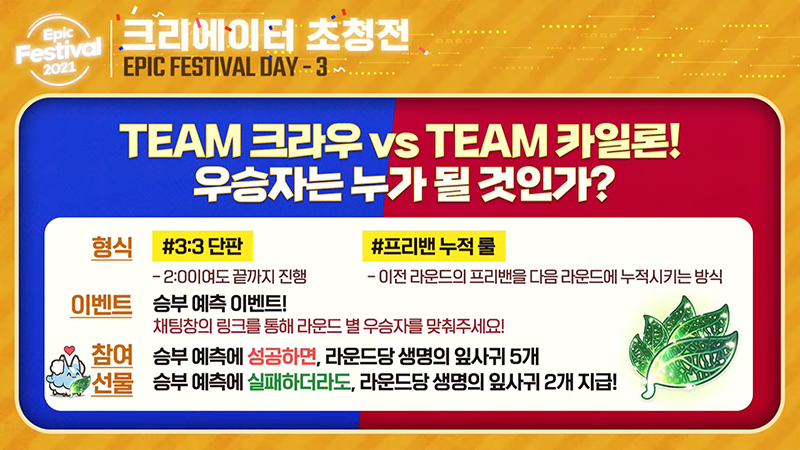 Viewer gifts, Epic Live, and other participation programs were carried out on the last day of the finals as well. After quarterfinals, creators were invited for a special event. Epic Seven creators from different platforms competed against each other and warmed the crowd up for finals.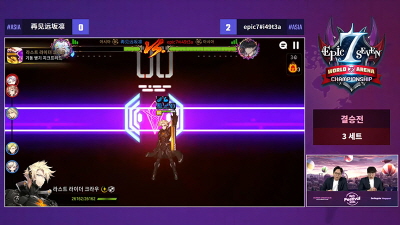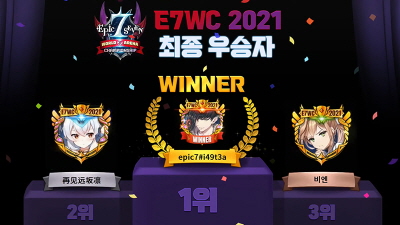 The final match was between two players from the Asia server, nicknamed 再见远坂凛 and epic7#i49t3aplay. After an intense 3-set match, player epic7#i49t3aplay was crowned champion. The winner was given $30,000 in prize money, and the eight finalists were given an in-game border with the prize money.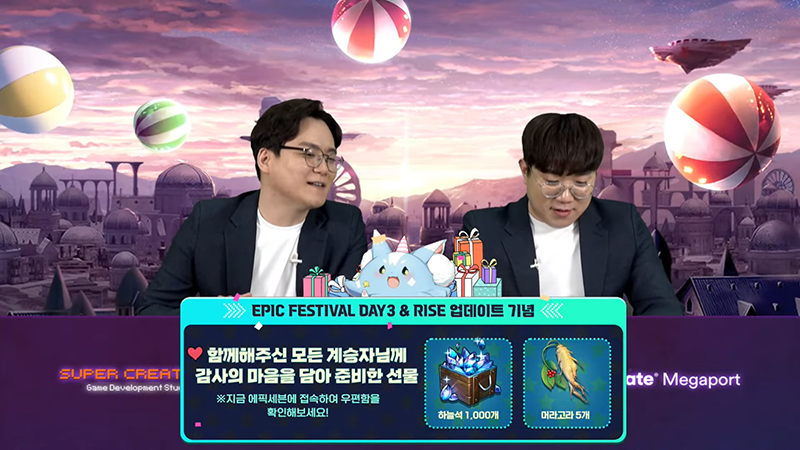 After all the events were over, surprise gifts for participants and Epic Seven users were released. In commemoration of the festival and update, all users were given gifts like sky stones and free summons. This event marked the end of the festival for players, spectators, and users alike.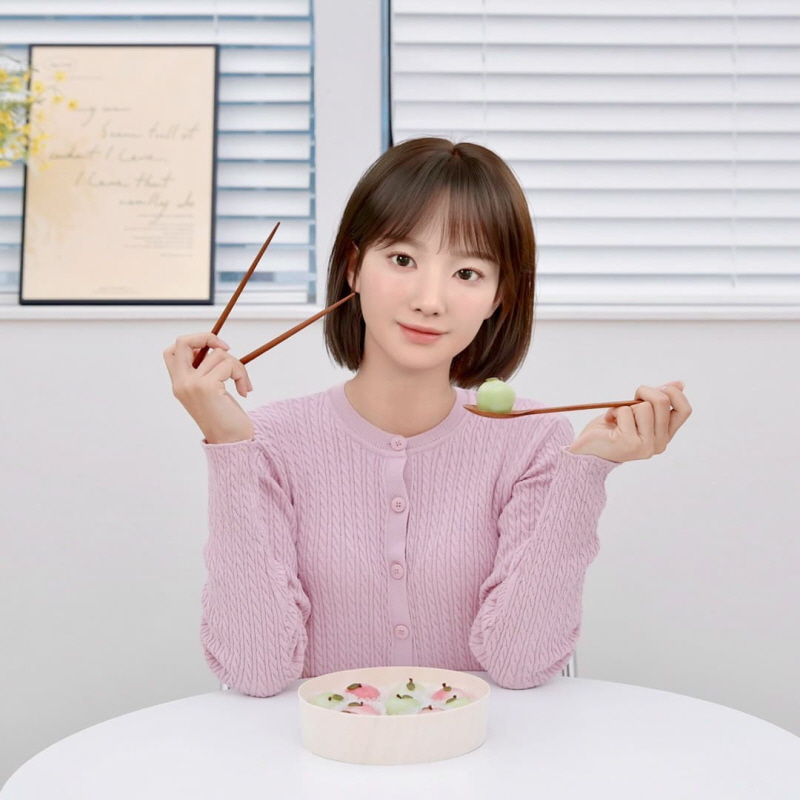 Epic Festival 2021 was the result of Smilegate Megaport's consideration and preparation to create a truly participatory event for Epic Seven users around the world.
Kwon Ik-hoon, director of Smilegate Megaport, said "The festival was designed for Epic Seven fans around the world to provide a platform to come together and communicate on a common topic during COVID-19". It is safe to assume that Epic Seven and Smilegate will continue to provide users with improvements in the future.
EDITOR's COMMENT
#Epic Seven
Epic Seven is a mobile turn-based RPG, officially released on August 30th. High quality illustrations of characters and animation elements in battle surpass the limitations of 2D graphics. In particular, the YUNA engine developed by Super Creative has provided users with a pleasant gameplay environment by minimizing loading times.
#Epic Seven #Epic Festival 2021 #Epic Seven World Arena Championship #E7WC #Epic Seven Update #RISE Update #E-Sports #E-Sports Festival
Related Contents