NEXT STEP, NEXT LEVEL! CFS 2020 Grand Final Sends Message of Hope
2020-12-02
The CFS 2020 Grand Final, the top festival for CROSSFIRE fans around the world, is scheduled to start. CFS is a competition to determine the best CROSSFIRE professional team in the world. Due COVID-19, it is not possible to have a large event like the previous years. Smilegate decided to hold the competition in Korea and deliver a new message of hope through the competition.
| Back to Korea in 6 years, COVID-19 "disruptions"

CFS was held irregularly since 2013 but has since turned into a renowned FPS e-sports global CF competition with yearly matches. Professional teams can participate in this yearly competition and lead a stable pro gamer lifestyle. It can even be a chance to change their lives with more than $1 million in prize money with regional finals and grand finals combined.
CFS has continued to develop over 7 years and takes on new challenges. The 2014 competition at Nuri Dream Square focused on transmitting stable broadcasts of the competition to fans around the world. Since then, they have held the competition in a 16-round manner, had invitationals from CROSSFIRE HD, and held mobile competitions along with other various attempts.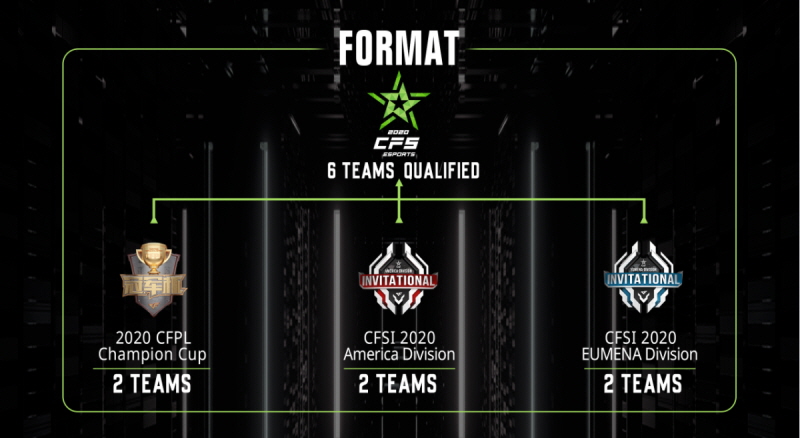 <CFS 2020 Grand Final format>
The event held in Korea in six years was limited to six teams due to COVID-19. Top 2 teams from the online regional invitational were chosen to move forth in the competition because of the inability to have physical regional invitationals.
Professional teams who will participate in the CFS 2020 Grand Final came to Korea in the middle of last month and went through quarantine for 14 days. COVID-19 tests were conducted twice, and all teams tested negative. Smilegate limited the number of staff and people at the event for a safe event.
| Sending a message of hope through e-sports

Despite unfavorable conditions, Smilegate decided to host the competition. This was to host an online CFS match in our new untact society, prove the solidity of the league, and present a stage for professional gamers. Many CROSSFIRE gamers are globally making efforts to help fans who have suffered from COVID-19 as well.
The slogan of the CFS 2020 Grand Final is "NEXT STEP, NEXT LEVEL". The slogan means to overcome the current situation and move on to a better phase for those struggling around the world, including CFS fans.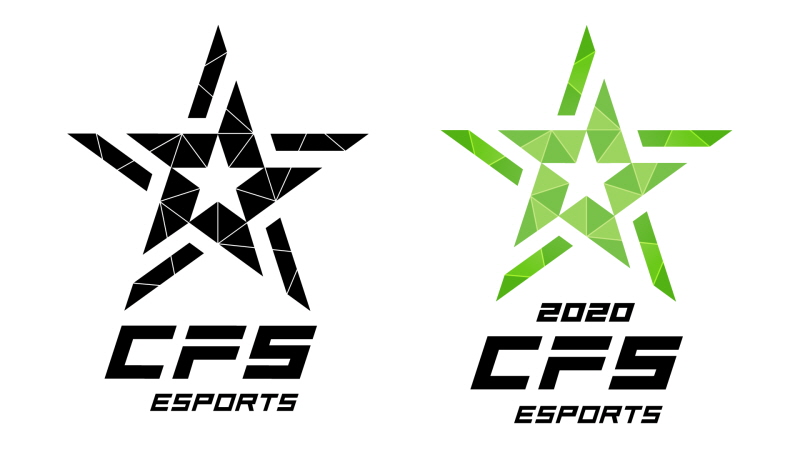 <CFS 2020 Grand Final logo>
They chose jadeite green for the logo. Jadeite is a gem that symbolizes "peace", "energy", and "stability". Its meaning is symbolic of trying to revitalize humanity through its energy and stabilize society.
Smilegate prepared this competition in hopes overcoming the current situation and to spread joy to CFS fans in their lives.
| Key points in CFS 2020 Grand Final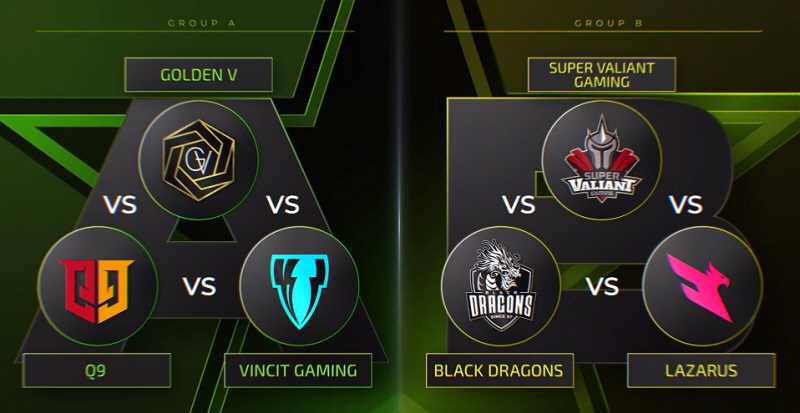 <6 competing teams at the CFS 2020 Grand Final>
As mentioned earlier, only six teams will participate in the CFS 2020 Grand Final. An online invitational was conducted considering the location and time differences between China, Europe-MENA, and the Americas. The first and second-place teams were seeded in the competition. China's Super Valiant Gaming and Qing Jiu, Europe's Golden V and Lazarus, and Americas' Black Dragons and VINCIT Gaming were selected as the result.
This competition with only the best CROSSFIRE players is expected to have fierce competition. In particular, Group B's Super Valiant Gaming and the Black Dragons are two teams that are considered strong candidates for the championship, both having won the CFS championship before.
This year's competition allows for a default win in the playoffs depending on the groups ranking.
A special system was implemented to make it seem like the fans are really there watching the CFS competition. This system will be showcased at the opening ceremony on the 3rd.
The team who will be able to win the trophy and deliver a message of hope will be determined this weekend.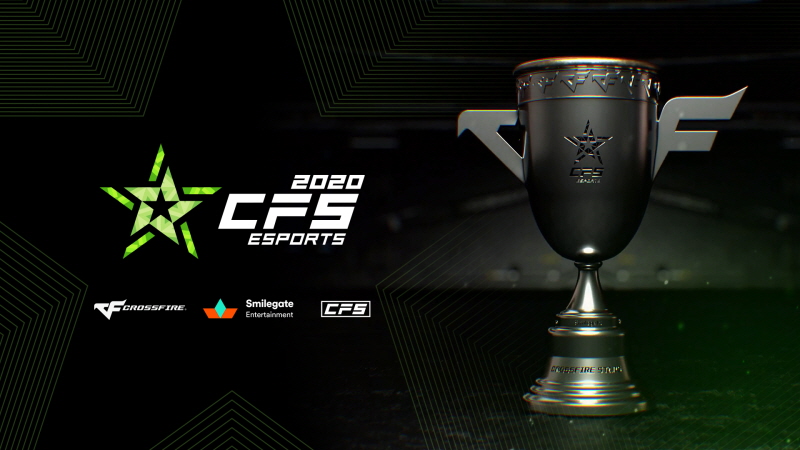 EDITOR's COMMENT
#CROSSFIRE
CROSSFIRE is the world's No. 1 FPS game with more than 8 million simultaneous users worldwide. It services about 80 countries including Europe, North and South America, China, and Vietnam. CROSSFIRE was reported as the world's highest-selling game in 2013 by Forbes magazine, a U.S. economic magazine. It has truly established itself as a global No.1 game in name and reality.
#Smilegate #CROSSFIRE #CFS 2020 #CFS 2020 Grand Final #E-sports
Related Contents