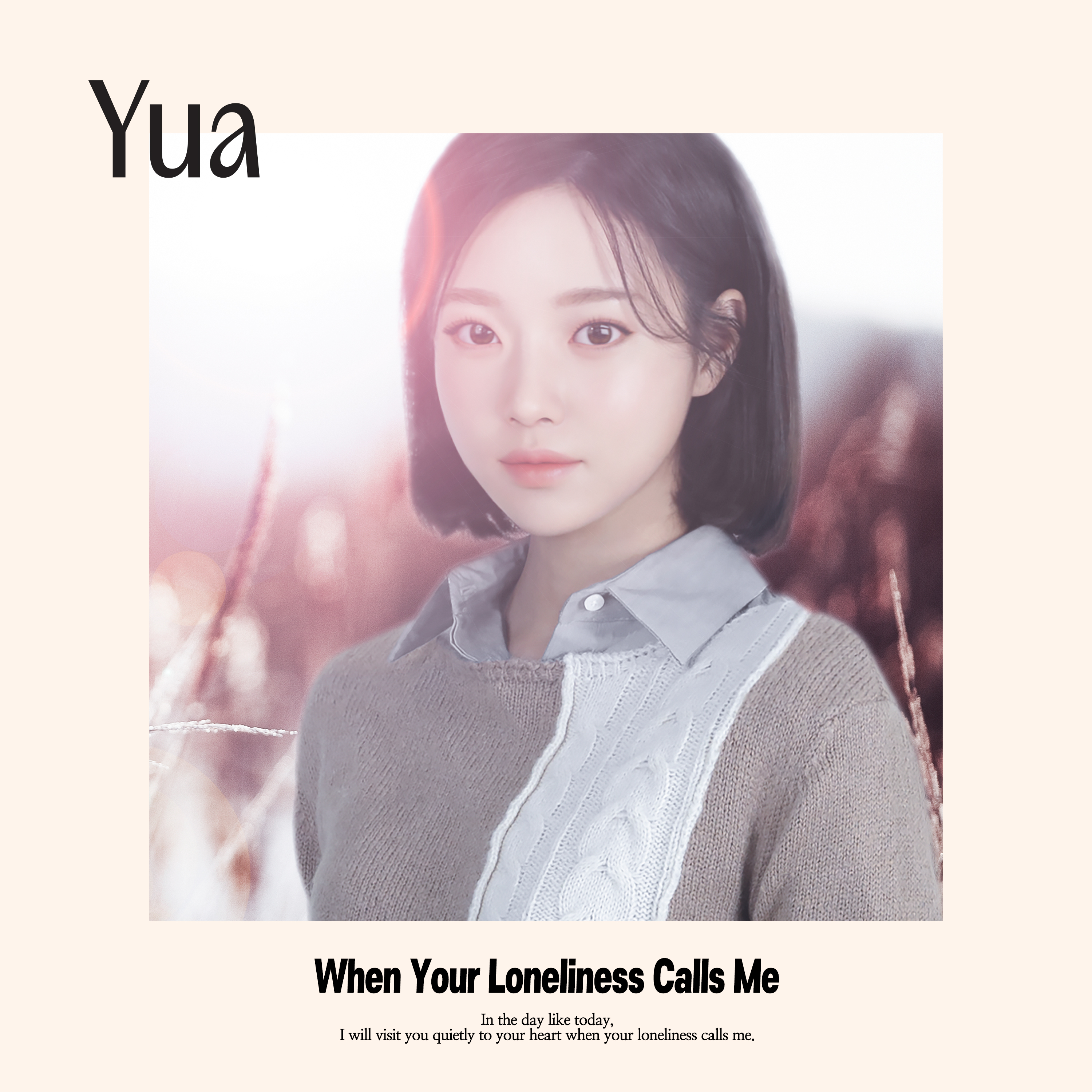 Metahuman Artist YuA (Han YuA) Releases Remake of Single 'When Your Lo…
2022-11-21
■ YuA releases remake of Jang Pil-soon classic 'When Your Loneliness Calls Me'
■ Based on the concept of a letter to 'deliver heartwarming comfort to the people' and featuring an emotionally appealing piano melody
■ Brilliant musical performance with participation of artists from world-renowned music producer Abbey Road Studios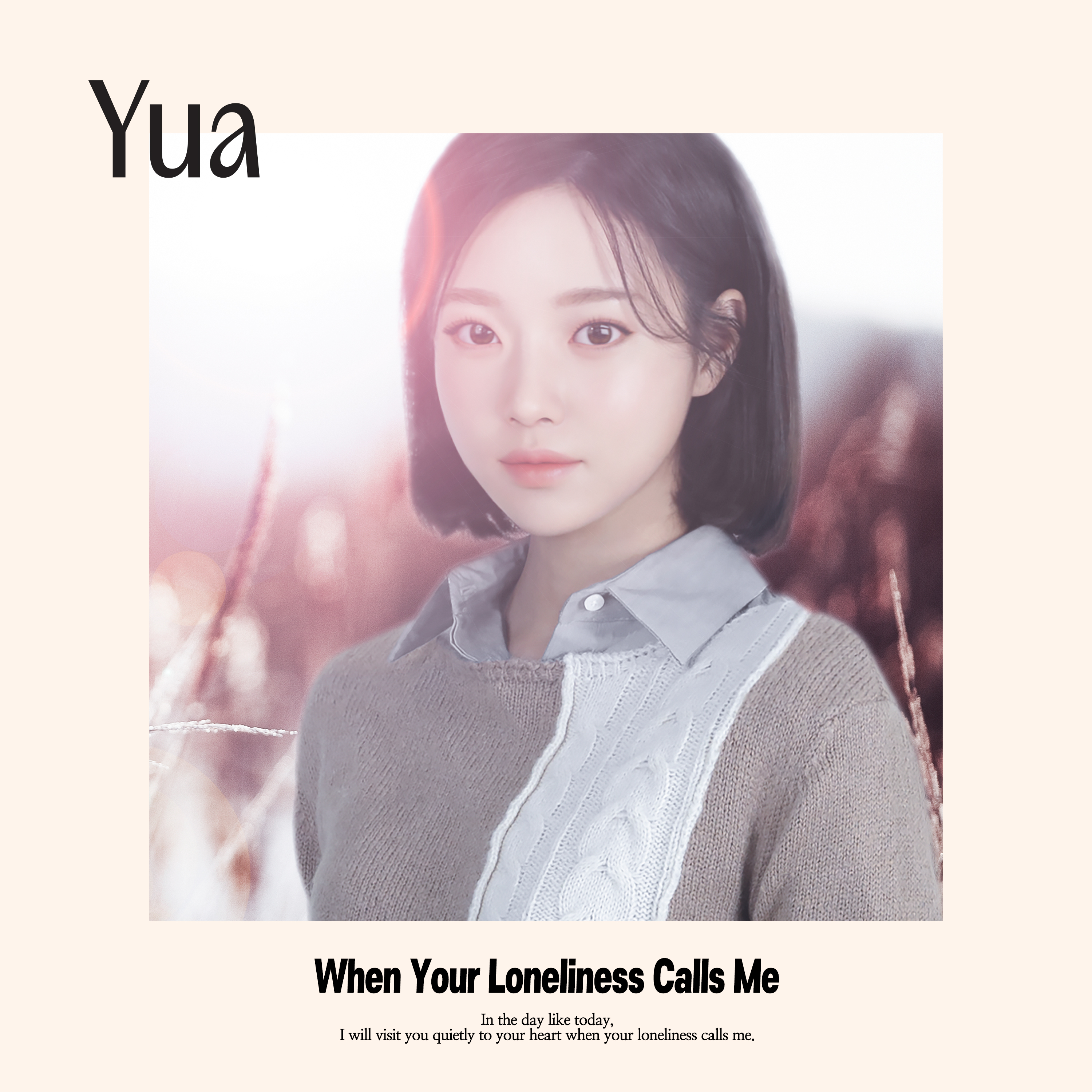 On November 14 (Mon), it was announced that metahuman artist YuA (Han YuA) will be releasing a new single titled 'When Your Loneliness Calls Me.'
This new single from YuA (Han YuA) is a remake of the classic song 'When My Loneliness Calls to You' by Jang Pil-soon and is sung in the form of a reply to the classic. The original song, first released in 1997, is regarded as a masterpiece of the folk pop genre. Many singers, including YB and Sung Si-kyung, have released remakes of this classic since its original release, as it was beloved by many people. This song achieved its masterpiece status when the original album was ranked 11th in the 'Top 100 Masterpiece Albums in Korean Pop Music' in 2018.
'When Your Loneliness Calls Me' takes the form of a letter offering comfort to people in modern times, and Cho Dong-hee, the lyricist for the original song, participated in the rewrite. Unlike the original song, where old times are looked back on from the present when things have changed, the remake single from YuA contains the message of hope that YuA will always be with the people despite the cold world where everything is changing. The song is expected to arouse emotion as it features a dramatic and majestic string arrangement based on an emotionally appealing piano melody.
It is also noteworthy that global artists participated in this new single from YuA (Han YuA). It showcases the world-class musical quality of mastering engineer Miles Showell from Abbey Road Studios in London, UK. Abbey Road Studios is a historic music studio that has produced songs from the Beatles and Pink Floyd as well as the OST for the film franchise Star Wars. Global music distributor Sound Republica also participated in the production.
Ahead of the release of the single, YuA (Han YuA) stated, "I believe in the power of connection and comfort delivered to the hearts of the people through music." She added, "I hope to deliver heartwarming comfort to many people through this song."
The new single is scheduled to be released at 6 p.m. on November 14 (Mon) on over 120 music streaming websites across 180 countries.
Related Contents