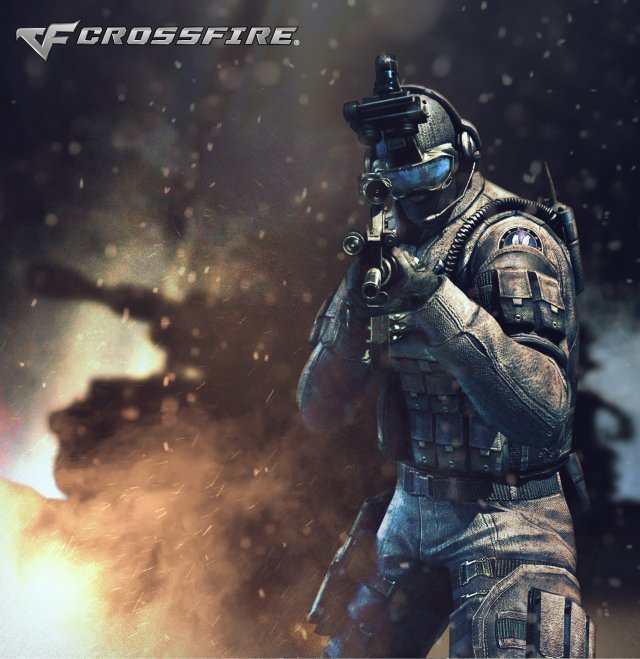 CrossFire's Success Strategy, and Targeting the Global Market Through …
2022-05-03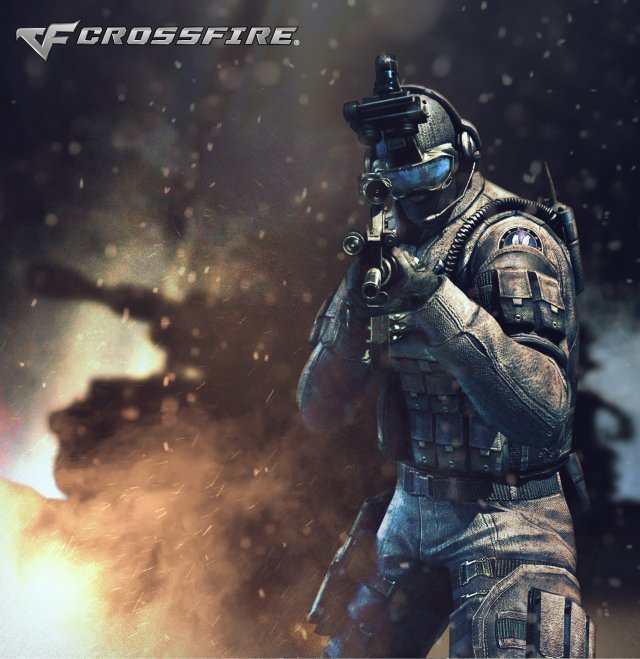 Smilegate, KRAFTON, and Kakao Games, collectively referred to as 'SK2,' are drawing attention as they attempt to usurp the existing game powerhouse, 3N (Nexon, Netmarble, NCSOFT), and build a new landscape in the global gaming market using their individualized strategies.
Smilegate, KRAFTON, and Kakao Games, collectively referred to as 'SK2', are aiming to build a whole a new playing field in the global market with their respective strategies to overcome the traditional gaming powerhouse 3N (Nexon, Netmarble, NCSOFT).
The FPS game CrossFire has achieved overwhelming success, with service in eighty countries worldwide, one billion total users, eight million concurrent users, and total sales of USD 11.8 billion (as of 2020). Smilegate Entertainment, the developer of CrossFire, is now a household name, with sales of KRW 1.4345 trillion last year alone.
With the continued love and support of global CrossFire players, Smilegate Entertainment is continuing to grow steadily. The company saw KRW 609.7 billion in sales last year, which was an increase of 8.2% compared to the previous year (KRW 563.4 billion). Operating profit decreased slightly to KRW 401.8 billion, but the current net income is KRW 363.7 billion, an increase of 5.3%.
Unrivaled Success Through Diversification of the CrossFire IP
Over the past few years, Smilegate Entertainment has been taking unique steps in IP diversification, which is a hot topic in the Korean gaming industry. The core IP of CrossFire is being transformed for various domains, including a drama, a theme park, and an e-sports competition, and it continues to see great success in each.
The drama 'Cross Fire (穿越火線),' adapted from the original game CrossFire, is the most successful television production to date utilizing a game IP. Since its release in China in 2020, total views have exceeded two billion. The drama also became available through the Korean OTT platform Watcha last year.
Last September, an offline theme park based on Crossfire, CROSSFIRE Theme Park, opened in Guangzhou, China. It features an area of 3,000 pyeong (9,917m2) with a survival battle experience, VR, a kids' zone, F&B, MD stores, and more. The same year, the CrossFire global e-sports festival CFS (CROSSFIRE STARS) connected e-sports fans worldwide from China, Europe, North America, the Middle East, Southeast Asia, and South America for the game's 10th anniversary, and established itself as the most successful e-sports competition among all Korean FPS games. All of these incredible successes were achieved through diversification of the CrossFire IP.
Plans to Showcase an Innovative Metaverse to the Global Market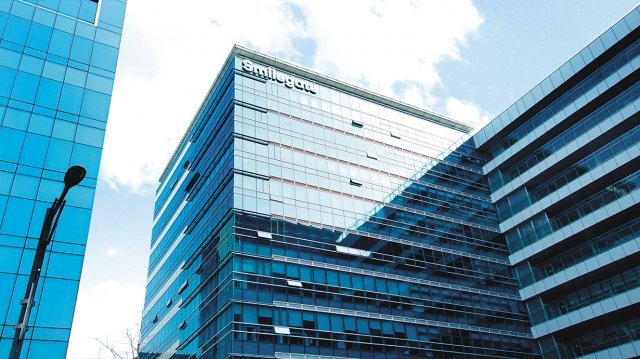 Smilegate Entertainment is currently working on a company-wide large-scale metaverse project to make the leap from a game company into a leader of the global entertainment market.
The metaverse from Smilegate is a game-based social creative platform that can provide differentiated enjoyment that users have not yet experienced in other virtual spaces.
The company will also continue with the growth and diversification of its IP. In February, Smilegate Entertainment partnered with Microsoft to launch CrossFireX for Xbox, making the jump into the console market where domestic game developers have yet to find success. The mobile version of CrossFire, CrossFire: Legends (穿越火線: 槍戰王者), is also achieving success as it has maintained its top 10 position in the mobile game rankings in China.
Smilegate Entertainment CEO Ina Jang said, "We will develop a new metaverse and IP to shake up the industry and bring more entertainment and joy to our customers worldwide while doing our best to earn their love and support."
Related Contents