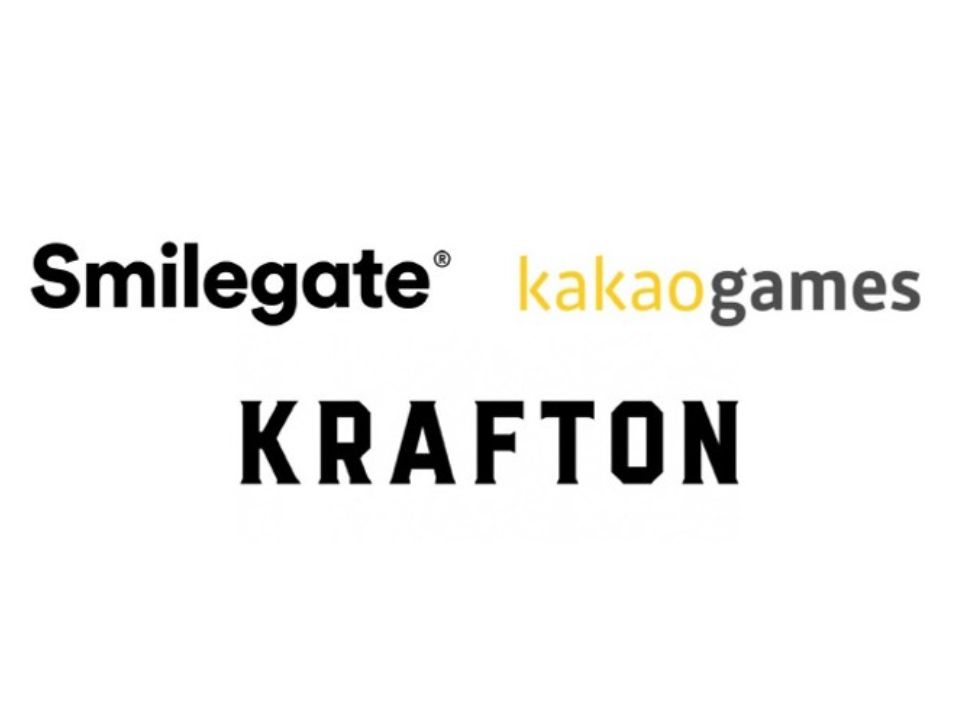 SK2 to Employ Varying Strategies to "Build a New Landscape in the Glob…
2022-04-25
Smilegate, KRAFTON, and Kakao Games, collectively referred to as 'SK2,' are drawing attention as they attempt to usurp the existing game powerhouse, 3N (Nexon, Netmarble, NCSOFT), and build a new landscape in the global gaming market using their individualized strategies.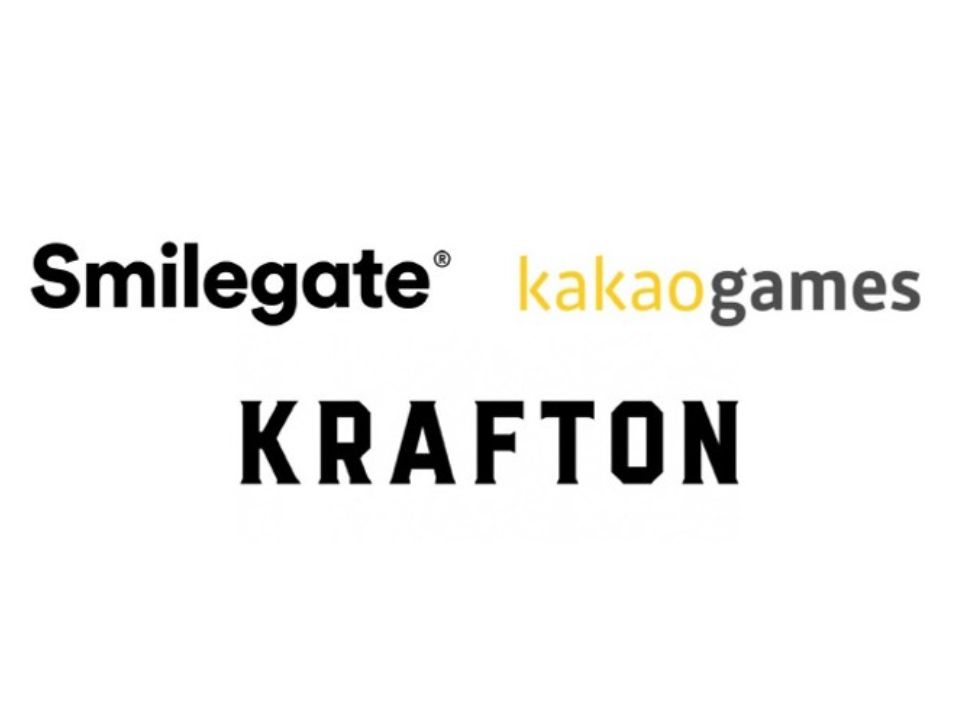 Smilegate Open to New Possibilities with LOST ARK, Generating Future Revenue in Financing
Smilegate has recorded its all-time best performance thanks to the popularity of global MMORPG LOST ARK, jumping up to third place in the industry in operating profit, behind Nexon and KRAFTON. Smilegate has now surpassed KRW one trillion in sales for two consecutive years, continuing its period of greatest growth since the company was founded.
Smilegate RPG (hereinafter referred to as 'SGR'), which is responsible for the development and distribution of LOST ARK, recorded sales of KRW 489.83048 billion and an operating profit of KRW 305.51932 billion in 2021, increases of 486.7% and 4419.4%, respectively, compared to the previous year. Sales of Smilegate Holdings, the holding company of Smilegate Group, were KRW 1.4345 trillion, a 42.4% increase. The explosive growth of SGR was the biggest contributing factor to sales for the entire group.
On February 11, LOST ARK was released in 160 countries, and sales have been steady, with the highest number of concurrent users, 1.32 million, recorded since the games initial launch in Korea. The number of global users has surpassed 20 million, and expectations for the game have grown since it secured 10 million users in the West, where Korean games have had trouble finding success in the past.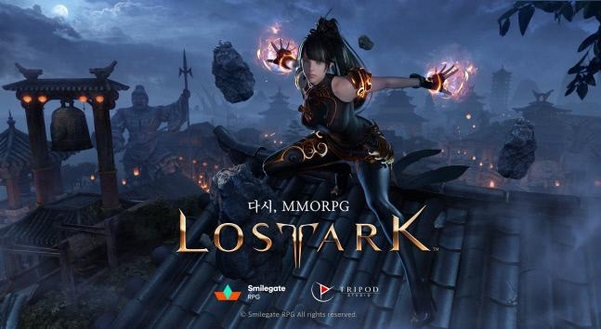 It is also noteworthy that Smilegate's recently disclosed performance does not reflect the company's overseas sales. Smilegate has emerged as a global game developer, with CrossFire recording cumulated sales of USD 11.8 billion (approx. KRW 14 trillion), and the company is now open to new possibilities with LOST ARK.
As it celebrates its 20th anniversary this year, Smilegate has proposed its future vision, titled 'Next 20 Years,' and announced the establishment of an independent finance group. In order to achieve growth beyond its existing finance business, Smilegate is planning to restructure the group into a game/entertainment group, a VC company (Smilegate Investment), and an asset management company (Smilegate Asset Management), which will develop into an independent global finance group in the future. Through this new finance group, Smilegate is planning to develop a new growth engine for the group in the global financing market.
The plan is for the Smilegate Finance Group to build a global finance platform that will provide financial services that integrate new technologies such as AI and blockchain in the global finance market, while also serving as a bridgehead of investment and expanding the positive impact of the Smilegate group through 'investments in future-oriented growth.' In addition, as a 'global innovator in the Korean finance industry,' the group will continue to invest in financially developed countries, such as the US, and markets that are appealing in terms of growth potential, such as India, China and other countries in Asia.
KRAFTON Promoting the Start of a New R&D-Based Project with Hefty Investment to Secure a Growth Engine Through New Technology
KRAFTON, known for PUBG: Battlegrounds, recently held its general meeting of shareholders and proposed a blueprint for future projects. CEO Chang-han Kim declared, "The future of KRAFTON will be in gaming," and, "We will launch full-scale research into deep learning, VR, and NFTs in Web 3.0 based on game production."
KRAFTON's research into new projects can be verified with actual numbers. According to electronic disclosures by the Financial Supervisory Service, KRAFTON has invested KRW 365.2 billion in R&D this year, which is KRW 156.4 billion more than the previous year. This is equivalent to a 74.9% year-on-year increase. With this investment in R&D, KRAFTON has become the company with the highest increase in R&D investment among the game companies that have made disclosures, which shows how heavily the company is investing in R&D for new projects.
Especially noteworthy is how heavily KRAFTON is investing in the overseas market, specifically in India. As a lead investor, the company has raised series B round investments totaling approximately USD 19.5 million (KRW 23.9 billion) for Kuku FM, which is the largest audio content platform in India and known for having 60 million active paying users (APU). KRAFTON is continuing to invest in other companies in India as well.
In February, KRAFTON invested USD 5.4 million (approx. KRW 6.5 billion) in Indian sports game developer Nautilus Mobile. The company was also a part of an investment of USD 45 million (approx. KRW 51.5 billion) in India's largest web novel platform, Pratilipi. KRAFTON has invested approximately KRW 100 billion in India alone.
Dark Horse Kakao Games Rising with Odin, Proposing a Vision of 'Beyond Korea'
Kakao Games, the dark horse in the gaming industry, has emerged with Odin: Valhalla Rising (hereinafter referred to as 'Odin') and achieved a solid performance last year. The company recorded sales of KRW 1.125 trillion, a 104.3% increase compared to the previous year's sales of KRW 495.5 billion. The new mobile game Odin has contributed significantly in the sales increase of KRW 517 billion.
Odin is also continuing to achieve success overseas. On March 29, in just five hours after its release in Taiwan under the title of Odin: God's Betrayal, the game was ranked first place in the App Store and fourth place on Google Play.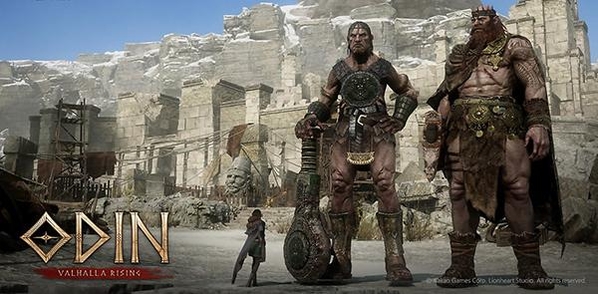 According to Fn Guide, Odin has recorded close to KRW 2 billion in daily sales as the game continues to perform above market expectations. The game's popularity in Taiwan essentially proved in numbers the feasibility of Kakao Games' 'Beyond Korea' vision.
Last year, Kakao Games acquired Way2Bit, the publisher of the virtual asset BORA, and has merged the company with its subsidiary Friends Games to build a foundation for its blockchain game business. Kakao Games is participating as a governance partner in the blockchain platform WeMix published by gaming company WeMade, and is planning the full-scale launch of its blockchain business on April 14.
Kakao Games also has new titles scheduled to launch in the coming days. It has a global beta test coming up for its PC online survival game Dysterra, which is currently being developed by RealityMagiQ, and is planning to launch 10 P2E game titles within the year.
Related Contents