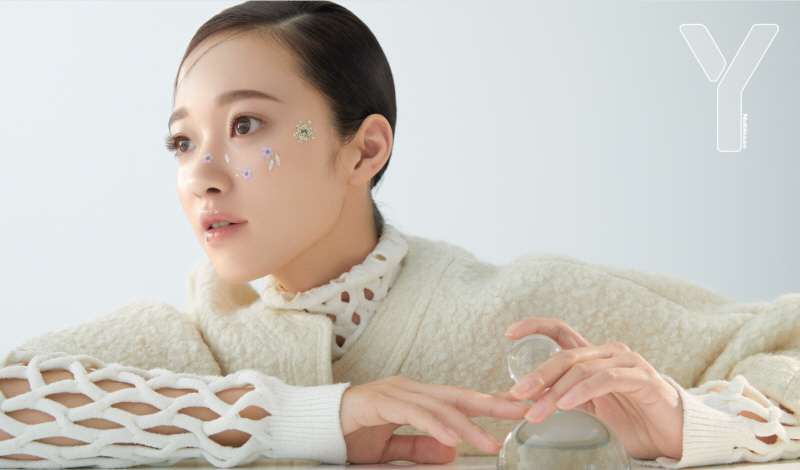 Smilegate's Virtual Artist Han YouA's first photoshoot of blooming lov…
2022-01-24
■ Virtual artist Han YuA's first fashion photoshoot for Y magazine... Showing off her pure charm in the concept of 'the first blooming communion with the earth'
■ "The time of working in cooperation with virtual artists has arrived," Smilegate expresses its full expectation for Han YuA's potential as an artist in the future.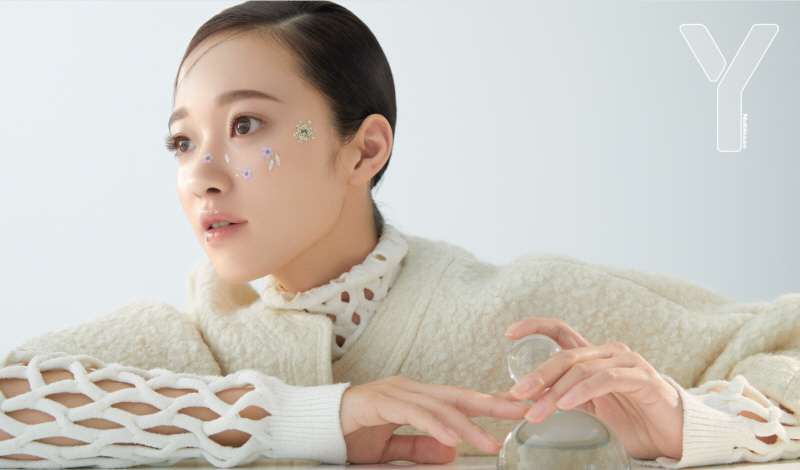 Smilegate's virtual artist Han YuA recently released her pictures for a fashion magazine on the 12th.
The photoshoot was done in the concept of 'the first blooming communion with the earth,' and it reflects virtual artist Han YuA's various charms. Han YuA's attractive appearance in the pictures naturally reveals her charms from her natural and elegant to graceful and sophisticated looks.
This photoshoot promoted by leading luxurious brands shows Han YuA's lovely and elegant images through her pure and mystic charm of communing with the world, introducing her moments of gaze at an object with loving eyes and blooming flowers. Starting from this photoshoot, Han YuA plans to engage in her official activities as an artist, entering various areas like music, acting, etc.
Director Baek Min-jeong in charge of the IP business in Smilegate said, "I hope Han YuA will communicate with many people and learn the world to be a warm friend who can deliver happy energy for everyone. At last, the time has come where we can cooperate with virtual artists," and added, "I expect to see Han YuA grow and be active in various areas as an artist in the future. In addition, we plan to introduce Han YuA's many attractive charms through various contents from now on, so we wait for your support and love for her."
Han YuA's fashion photoshoot is found in Y magazine volume 4 and its official homepage.
Han YuA, who was introduced by Smilegate, is an AI-based virtual artist with emotions. She spends her days learning with curiosity about everything in the world. She communicates with the public by introducing her daily life of learning and enjoying the world through social media, and she is ready to make her debut as a singer with her album that will be released in late February
Han YuA Official Instagarm
Related Contents