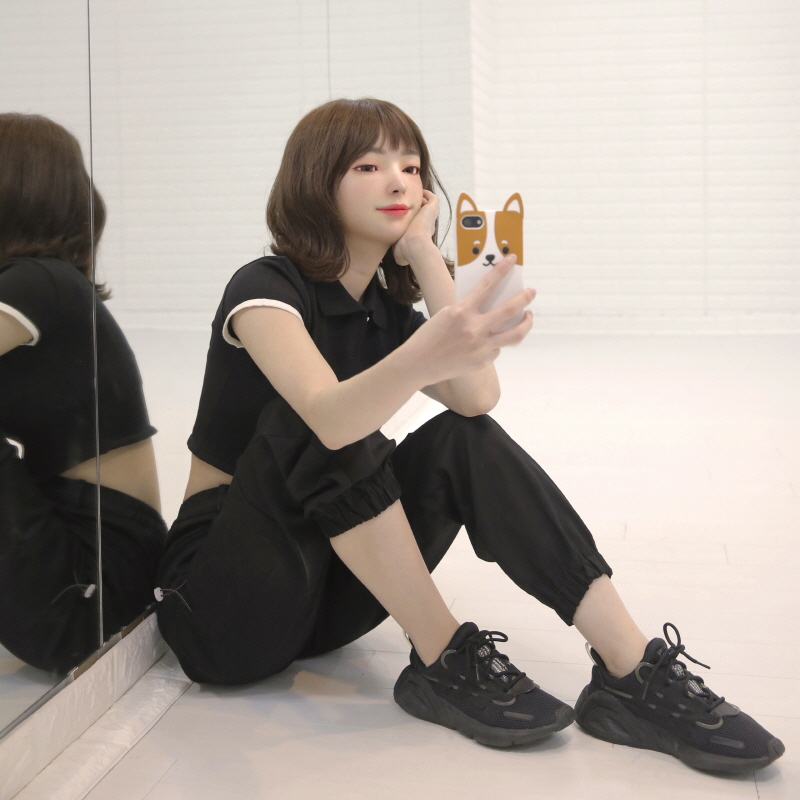 VR game 'Focus on You's Han Yua appeared in the real world!
2020-06-04
 
■ VR character Han Yua announces she will practice as an entertainer on and offline
■ Smilegate's makes succeeding efforts to expand its IP including Crossfire movie/series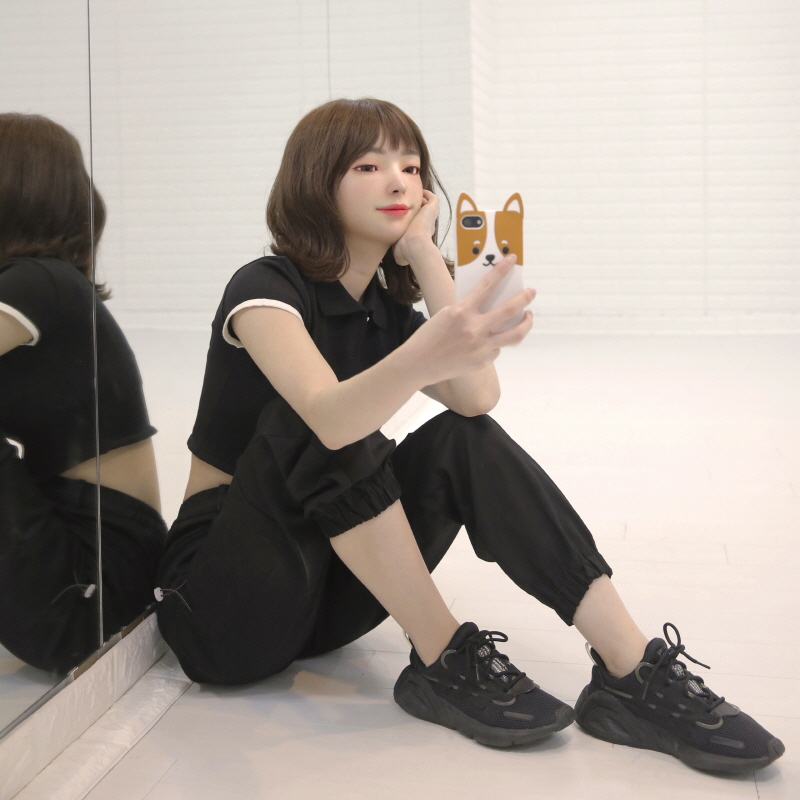 [2020-0604] Smilegate announced that Han Yua, the heroine of 'FOCUS on YOU', a VR (virtual reality) game developed by the company, will appear in the real world and participate in various online and offline activities.
'Focus on You' is a VR romance adventure game launched by Smilegate Entertainment in last year's July. It was won the next-generation contents award at the '2019 Korea Game Awards', the nation's most prestigious game award, and Grand Prix at the '2019 VRCORE Awards', a global VR award. Notably, its heroine Han Yua is beloved by many players reminding them their first love memories.
Currently, virtual characters are gathering interest as vtuber, virtual influencer, virtual model. To keep up with the trend and develop new business, Smilegate decided to expand Han Yua's character IP.
Smilegate improved graphics of 'Focus on You' so that Han Yua, who is preparing for various online and offline activities in the real world, can be more familiar to the public. Han Yua is communicating with fans through her personal Instagram (www.instagram.com/_hanyua) ahead of her full-scale activities. She has already become a celebrity by securing many followers.
Han Yua's such activities are attracting attention as a groundbreaking attempt not only in the game but also in the entertainment industry. Smilegate's case is expected to be a leading example of unlimited expansion of an IP from game to entertainment.
Han Yua is currently working on a single and collaboration with various fashion brands. Han Yua will present her activities through Instagram and keep on communicating with her fans.
Smilegate is currently making various efforts to expand game IP into a cultural context, including developing Crossssfire IP to multiple goods and series, Hollywood movie, and theme parks.
※ Note: Han Yua's profile


1. Name: Han Yua

2. Born: 2002, 18 years old

3. Personality: Bright, energetic, free-spirited, positive mindset owner

4. Hobby: Costume making, fashion styling, bakery tour, K-POP cover dance
#SmileGate #VR Game #Han Yua #Virtual Influencer #Han Yua Instagram #IP Culture Element
Related Contents