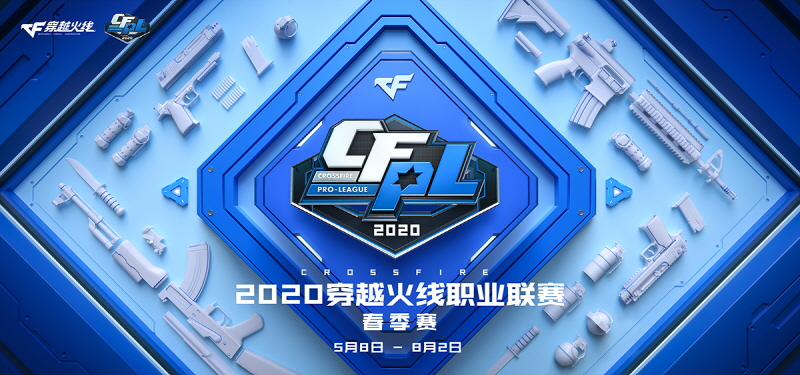 Smilegate announces the opening of 2020 CFPL Season 16
2020-05-08
 
■ The battle will go on for three months until August 2nd
■ Ten teams that represent the Crossfire franchise participates; AG, King Zone, SV, and more!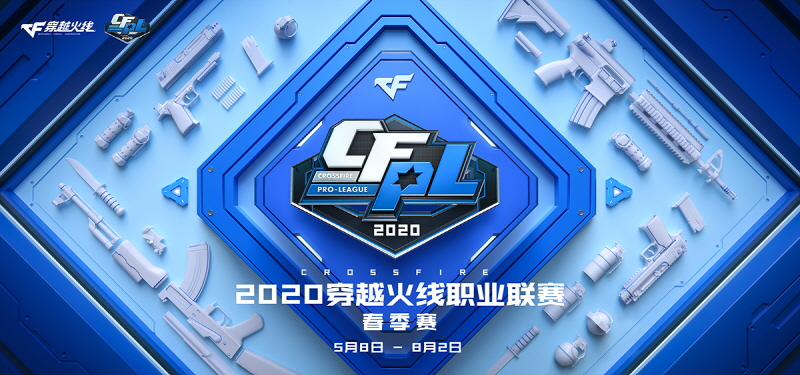 [2020-0508] Smilegate Entertainment (CEO Jang Ina), along with Crossfire's Chinese publisher Tencent, will be launching the Chinese pro league of 'Crossfire', CROSSFIRE Pro League 2020 (CFPL) season 16 on August 2nd On the 8th (Fri), the league will go on for three months until the final.
CFPL is the most prestigious competition among the crossfire pro leagues with total prize money of 3.5 million yuan (about 490K US dollars). After the regular league until the 28th of next month, the playoffs and finals will take place from July 9th to August 2nd.
Fans are excited to focus on how the Chinese professional teams have grown since the franchise started. CrossFire franchise started from last season 15. All Gamer (AG), King John, Qing Ji Woo (Q9), Super Valiant Gaming (SV), Baisha (BS), WE, EDG, eStar, R.LDG, Suning Gaming (SN), a total of 10 teams participated. This season is the second season after the franchise, and fans are eager to see each team's more solid teamwork and improved skills.
The tournament method is a double-round robin with 18 games per team during the regular season. At the playoffs, a double-step ladder, 1st, 2nd places go directly to semifinals. 3rd and 4th place play against the winner of the 1st round in the 2nd round of the playoffs. In the first round of playoffs, 5th and 8th, 6th and 7th of regular seasons will compete and advance to the next round.
"The CFPL is one of the most popular e-sports competitions for Chinese crossfire fans," said Yeo Byeong-ho, director of Smilegate Entertainment. "We will do our best to bring joy and excitement to fans who have been waiting for a long time.".
For more information about this competition, visit the official website.
#Smilegate #Smilegate Entertainment #Crossfire #Tencent #CFPL #CROSSFIRE Pro League 2020 #Crossfire Pro League #Crossfire Franchise #eSports Competition
Related Contents