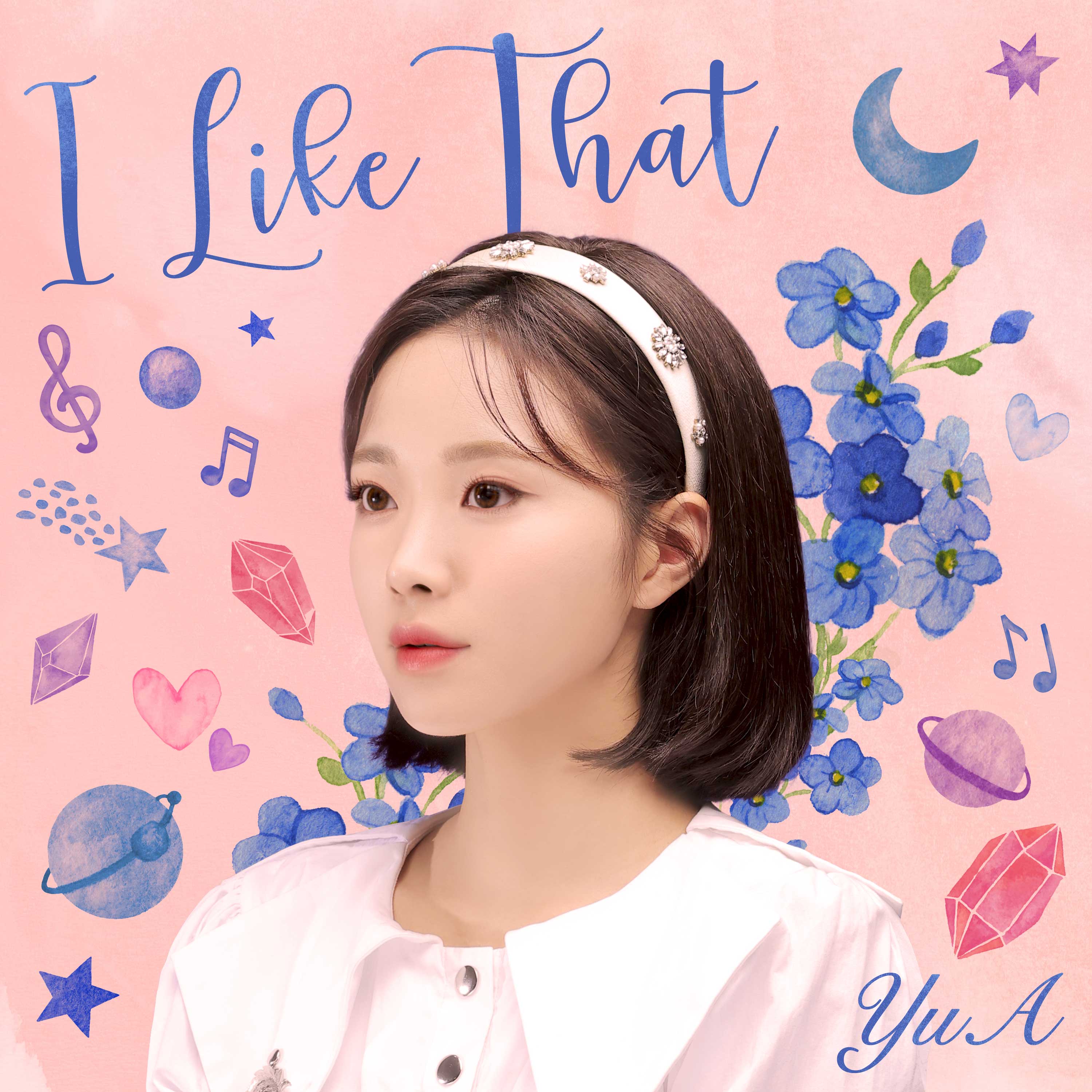 Smilegate Virtual Artist Han YuA to Release a New Single 'I Like That'…
2022-04-14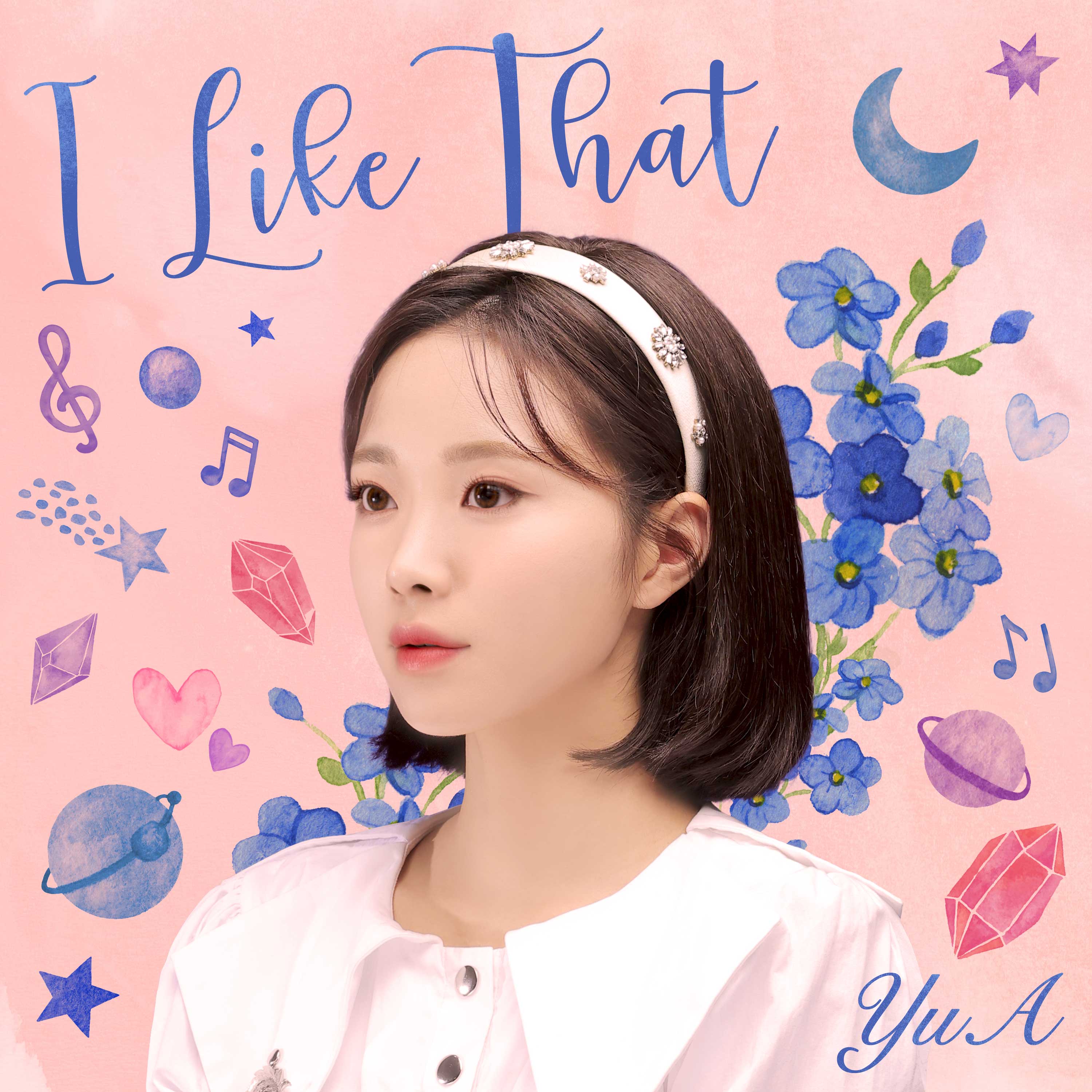 ■ Virtual artist Han YuA to release the single 'I Like That' created in collaboration with Korea's top creative team at 6PM on the 12th
■ Voice produced based on voice data from hundreds of people and voice synthesis technology using AI to create a unique voice for Han YuA
■ Beginning her official career as a singer with CJ ENM… Top K-POP creative team in Korea participates in the project with world class virtual artist Han YuA
Han YuA, a virtual artist in a joint production with Smilegate and real-time contents solution company GIANTSTEP, will release her new single 'I Like That' at 6PM on the 12th (Tue) on all music streaming websites.
Han YuA will use the name 'YuA' as a singer, and her debut single 'I Like That' is a rhythmical synth sound dance song featuring an elegant and powerful melody. This single features the unique, attractive voice of YuA. Smilegate has compiled voice data from hundreds of people from various age groups and synthesized the optimal voice for YuA using artificial intelligence (AI) in order to create a unique, mystical voice for her.
For YuA's first single, creative teams who have popularized K-POP around the world have participated in the project to perfect the song. Music production oversight was conducted in a collaboration between CJ ENM and Smilegate, and producer Woo-sang Park, who produced K-POP hit songs such as 'HIP', 'Egotistic', 'Starry Night' by MAMAMOO, 'Maria', 'TWIT' by Hwasa, and 'SNAPPING' by Chungha, and K-Drama OSTs for <Crash Landing on You>, <Mr. Sunshine>, and <Gobling: The Lonely and Great God>, was reponsible for composition and lyric writing. Also, Do-hee Kim of Korea's top dance team 'One Million Dance Studio', led by choreographer Lia Kim and with a global fan base, was in charge of choreography to create a dynamic and elegant choreography for YuA. The music video was produced by Vikings League, which has produced music videos for popular Hallyu artists, including 'Red Velvet', 'Highlight', and 'IZ*ONE'.
Smilegate IP Business Executive Director Min-jeong Baek stated, "We are happy to finally release the new single from YuA (Han YuA) to the world. We have put in a lot of effort to develop a quality song and choreography with the top teams in Korea and this new single is the culmination of our effort", and continued, "We hope that many people can feel joy and comfort through YuA's first single. We hope that many fans show love and support for it."
Meanwhile, Han YuA has drawn interest after signing an artist management contract with YG KPlus in February. Starting with the release of her debut single, she will make apperances as a singer in various areas, including broadcasts, YouTube, concerts, advertisements, etc.
Related Contents