※ The article was written on May 4th, 2021
■ Wonhon: A Vengeful Spirit to be officially released on STOVE Indie on June 8th
■ Enter the mind of enemies and make them fight each other, a thrilling and strategic play experience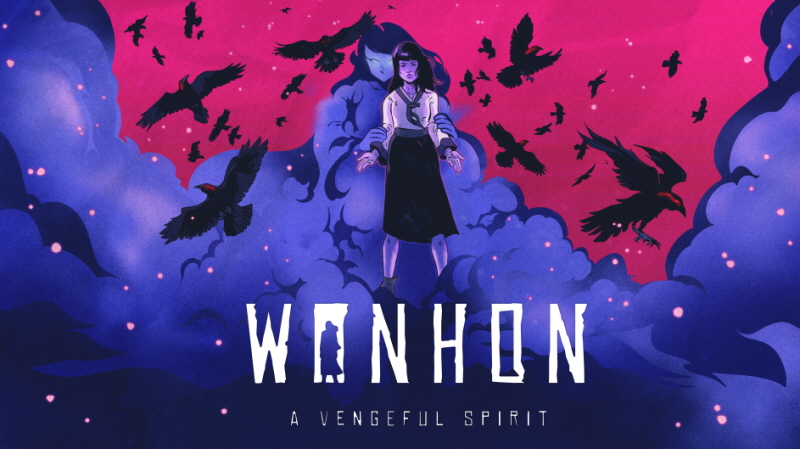 [2021-0504] Smilegate STOVE (CEO Han, Young Woon) announced on the 4th (Tuesday) the official release date of the PC package game "Wonhon: A Vengeful Spirit", along with a new prologue version Wonhon: The Beginning, developed by Busan Sanai Games and serviced by Super!com.
Wonhon will officially launch on STOVE Indie on June 8th, 2021. Wonhon: The Beginning allows users to try the first 4 levels of the game to experience its background and stealth-action gameplay.
Wonhon offers strategic and diverse gameplay through possession of enemies. You can either pass by enemies undercover or possess them to fight against one another to resolve the situation.
Wonhon is set in the 1920s in Joseon. Players play as a girl who has the power to possess any living thing through a deal with the Grim Reaper. The mission is to defeat the enemies and achieve revenge.
Wonhon: A Vengeful Spirit will officially be launched on June 8th. The newly released prologue version Wonhon: The Beginning can be played on STOVE Indie (https://indie.onstove.com/ko/store/recommend).
#Smilegate #Smilegate STOVE #STOVE Indie #Indie Game Platform #Busan Sanai Games #Paranormal Stealth-Action Genre #PC Package Game #Wonhon #A Vengeful Spirit #The Beginning
Related Contents