"All-time Favorite Movies" of Smilegate Employees
2020-06-03
※ The article was written on June 3rd, 2020
Games resemble movies in that they are both comprehensive entertainment content. They share aspects such as scenarios, filming techniques, directing techniques, and OSTs. Recently, the influence of intellectual property (IP) has expanded and blurred the line separating the game and movie industry. For example, for the first time in the history of Korean games, the world's #1 FPS game CROSSFIRE is being made into a Hollywood movie. In addition, songwriter Brian Tyler, who wrote songs for the movie <Fast and Furious>, participated in making the OST for Lost Ark.
We asked lead game developers, developers, and 3D animators at Smilegate about their all-time favorite movies for inspiration on creativity. I will introduce the movies which have become the dreams, memories, or a set of values to them.
| The movie that helped me become a game developer, <If You Listen Closely>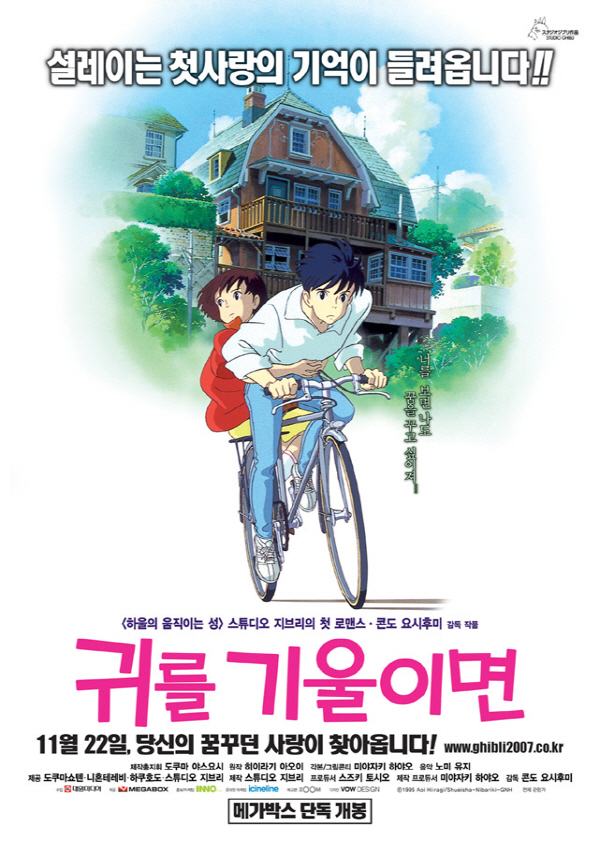 <영화 '귀를 기울이면' 포스터. 출처: 네이버영화>
The movie <If You Listen Closely> by Studio Ghibli in 1995 is about a girl's adolescence. It features a story of a girl who wants to be a novelist, falling in love with a boy who wants to be a violin maker.
Sun, Joung Hun, director at Smilegate Entertainment, came across this movie in high school when he was thinking of a career path. He felt sympathy for Shizuku trying to become a novelist as he dreamed of becoming a game developer. After watching the movie, he went onto majoring in computer science after realizing that he needed skill on top of his passion. Currently, he works at Smilegate Entertainment as a VR game designer/developer.
Director Sun, Joung Hun's favorite line from <If You Listen Closely>:


"It takes more than passion".
| <Coco> catches the attention of a 3D animator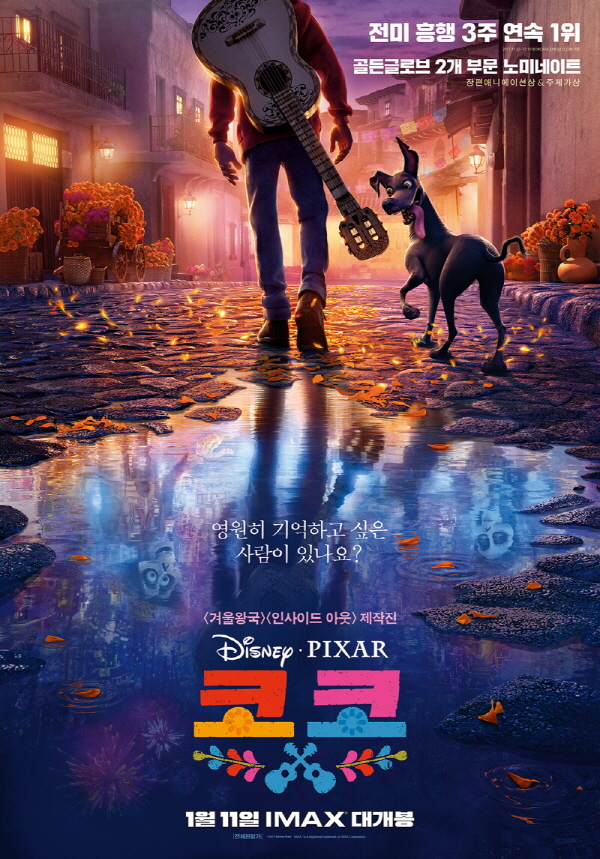 <Movie poster of "Coco". Source: Naver Film>
Pixar's 2017 <Coco> is an animation that depicts the afterlife with warm colors and perspectives. Although the common theme of "family love" is used, the festival-like anniversary of the "Day of the Dead" in the Mexican background, colorful lights, and exciting music attracts attention. The film's message that being remembered by someone means existence stirred up mixed emotions with the audience.
Yun, Bo Ra, senior engineer at Smilegate Entertainment, describes <Coco> as "interesting and touching, having an attractive OST, and a perfect piece of work with amazing graphics". As a 3D animator, she noticed the technique, modeling, animation, and graphics that left her immersed in the film from the beginning. She now works at Smilegate in hopes of creating a character that someone will remember.
Senior Engineer Yun, Bo Ra's favorite line from <Coco>:


"Remember Me~"
| The mentality of "A hero leads on the battlefield"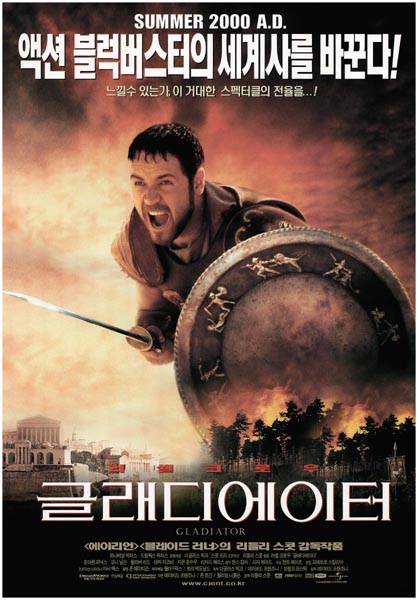 <Movie poster of "Gladiator". Source: Naver Film>
The film <Gladiator> in 2000 featuring renowned actors like Russell Crowe and Joaquin Phoenix is about the life of a gladiator, Maximus. Maximus always takes point as a leader and as a gladiator. He wields his sword to protect his allies and cheers them on towards victory.
Park, Wong Jung, manager at Smilegate Entertainment, learned the true meaning of leadership through this film. Since then, his motto has always been "A hero leads on the battlefield" for the last 20 years. He is in charge of leading game development just as a hero would lead on the battlefield.
Manager Park, Wong Jung's favorite line from <Gladiator>:

"Hold the line! Stay with me. If you find yourself alone, riding in green fields with the sun on your face, do not be troubled for you are in Elysium and you are already dead. What we do in life echoes in eternity."
#Smilegate #Smilegate Staff #Comprehensive Entertainment Content #Lost Ark #Brian Tyler #CROSSFIRE Movie #If You Listen Closely #Coco #Gladiator #All-time Favorite Movies
Related Contents